Have you ever started great with a new skincare product only to discover that it stops working after a while? Online skincare gurus often describe this as a "plateau" where your skin becomes used to the ingredients in your products. So, can your skin become immune to skin care products? In this article, our skincare experts answer that question and give clear tips on how to remedy a skincare product plateau.
Can your skin build resistance to active ingredients and stop working?
Your skin cannot suddenly build resistance to skincare products because there's no mechanism for that. When you use a skincare product, your skin's receptors respond to it as they normally would. Although, this is true for properly-formulated products that are right for your skin.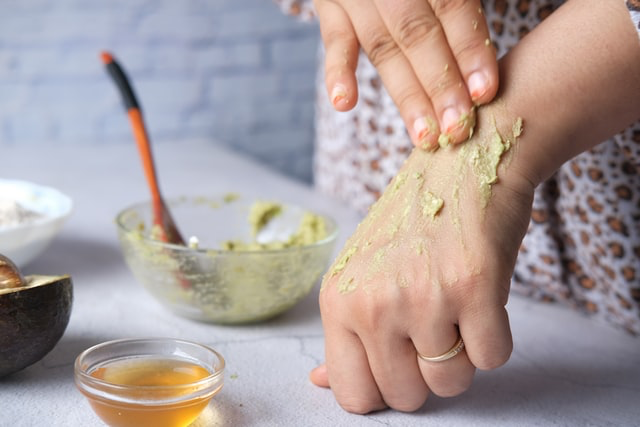 However, in some rare cases, your skin can build a tolerance to specific types of skincare products. This usually occurs with products that have steroids, such as hydrocortisone or prescription retinoid products, which are typically used for conditions like eczema or psoriasis.
This phenomenon is called tachyphylaxis and defines the skin cells' tolerance development to certain active ingredients.
Why Does It Happen?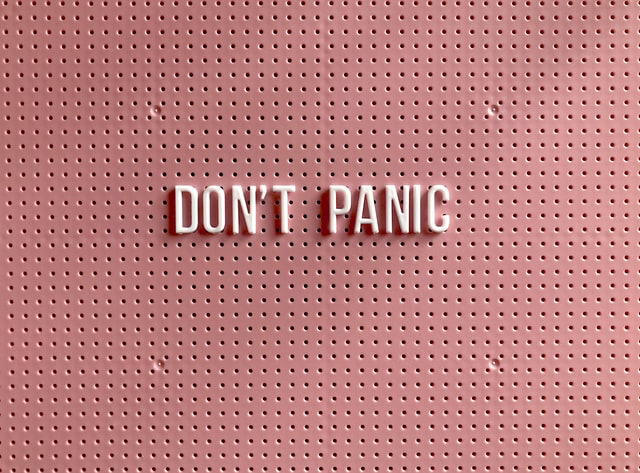 Skincare boosts confidence and makes you happy. So when you start with that new spot corrector or acne-zapping serum and stop seeing changes, you panic.
It's fine and perfectly normal to have that reaction, and you may be right that you do not see changes, but not for the reasons you think. When you start with a new skincare product that's effective and right for you, you will notice significant improvements and benefits.
However, with time, your skin's meaning of normal shifts – its baseline has improved, and now, differences are not quite as drastic anymore. This could make you feel like you've hit a plateau or your skin has gotten used to the product. In reality, the product has stopped pushing to improve your skin and is now maintaining its baseline. 
You may understand this more if you have used topical retinoids for acne. At first, you may experience irritation, dryness, or breakouts. When you stick to it, you'll ‌see the irritation clear up, and your skin will improve. As you keep at it, your skin's baseline will improve, and you'll see the benefits of the retinoid.
With prolonged use, there won't be drastic changes in your acne or irritation – you'll have your skin healed as it was not too long ago. The retinoid didn't stop working – it worked and is maintaining your skin health.
8 Reasons Your Skincare Products Are Not Working Anymore
1. Weather Changes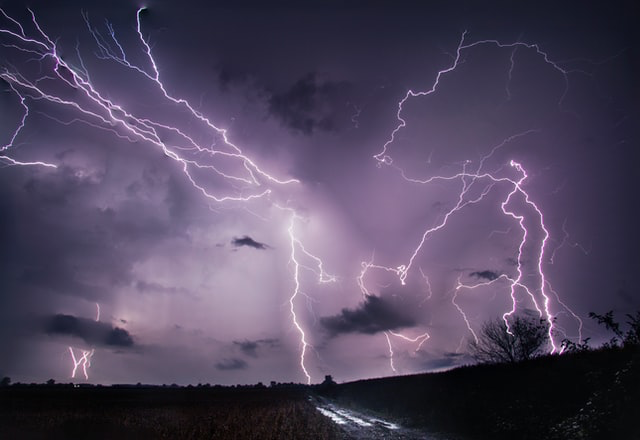 Weather changes can cause your skin to change as well. In drier months, your skin may become dehydrated and require more moisturizing products. Warmer weather can be extremely harsh on the skin, calling for increased sweat and sebum production.
2. Hormonal Changes
Sometimes, your hormones seem to have a mind of their own. Even when you aren't on your period, your hormone levels are constantly in flux. Your skin doesn't always take this well and could result in skin challenges.
3. Incorrect Product Layering
Purchasing good products is one thing, but using them right is another entirely. It's important to layer your products properly for maximum effectiveness. Our skincare experts advise you to use your products in a thin-heavy order where the lightest or thinnest products come before the heavier ones.
In that light, serums, toners, and other lightweight formulas come before heavier essence and creams. This way, the thinner products can easily penetrate your skin without being blocked by heavier formulas.
4. Improper Product Storage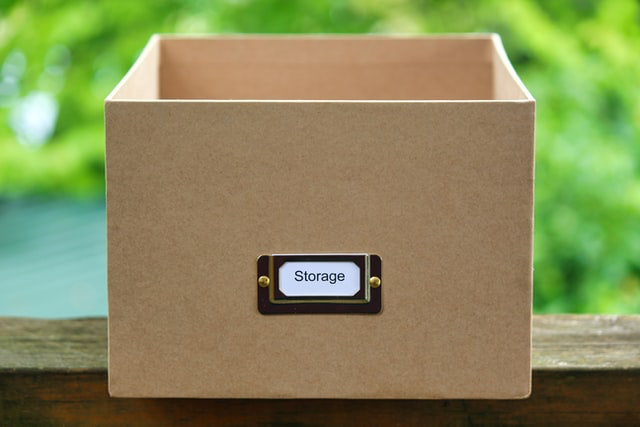 If the label says to store in a cool, dry place, it's definitely in your best interest to do so. Read your product labels and instructions, storing them as necessary. When stored incorrectly, some products may degrade faster or experience reactions that could make them ineffective or irritating to your skin.
5. Expired Product
If your product has been sitting on a store shelf for a while, chances are it'll expire before you get to use it halfway. Ensure you note the expiration dates and shelf life of every product you buy and constantly monitor products you already have.
6. Medication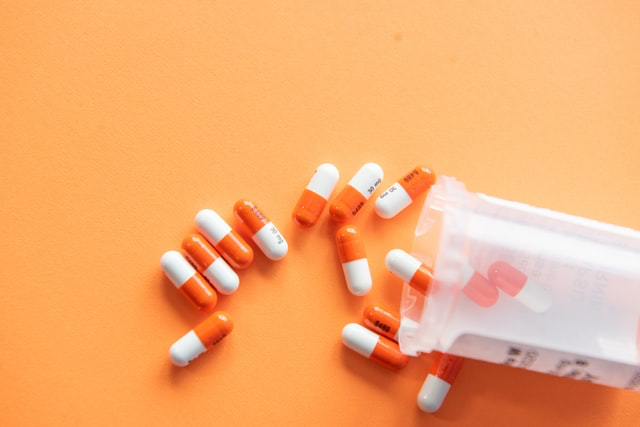 Medication can sometimes interfere with the effectiveness of your skincare products. Some drug-product interactions may cause irritation, while some medications may even increase oil production, leading to acne.
7. You're Using Products at the Wrong Time
Some products work best at certain times, e.g., niacinamide and retinoids are best for a night routine. In contrast, Vitamin C works best in the daytime. Products may not be effective enough when they are not used at the right time.
8. You're Not Consistent
With skincare and everything, consistency is the word of operation. Stay consistent with your routine to get all the benefits of your products.
What Can You Do About It?
Your skin may not get the most benefits from your skincare routine anymore. While it might not be due to your skin-building tolerance to the products, there are a few things you can do to wake your skin up and restore progress. These include:
1. Change Up Your Routine
It can be helpful to change your routine as needed – products may not change, but your skin is a living organ that grows. This means that age, weather, hormones, stress, and other factors could cause your skin to react differently to certain products. You could experience this phase with your skin for many reasons so ‌switch things up a bit.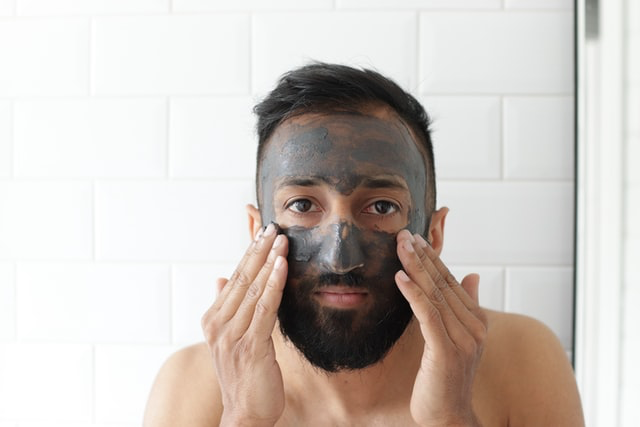 You may include treatment masks like clay, gel, or cream masks. You could also change lighter products like serums to lotions or heavier creams during drier or colder months. When hormones are at their most erratic (e.g., on your period), consider using actives like glycolic or salicylic acid to combat excess oil production.
You can also take a step back and analyze your skincare routine. Maybe the products you're using aren't right for you. Ensure that you select the right products when you create your skincare routine. 
2. Exfoliate
Exfoliating is a great way to help your skin open up better and be more receptive to treatment products. If you're not exfoliating enough, start with a gentle exfoliant twice a week and tweak it as needed from there. Over-exfoliating could also destroy your skin's protective barrier, making it difficult to respond positively to skincare products.
3. Let Your Skin Breathe
Sometimes, less is more, and your skin may seem like it's not responding because you're doing too much. Your skin care regimen could use a downsizing if you have too many products and activities. Your skin might need a new start with only the basic items. 
Take out the stronger active-based products and set aside the spot-targeting products, leaving only a basic cleanser and moisturizer. Stick to this basic routine for a couple of weeks, then research what products are best for your skin. Reevaluate your serums, toners, and spot treatments before slowly incorporating them into your routine.
4. Check Your Products Compatibility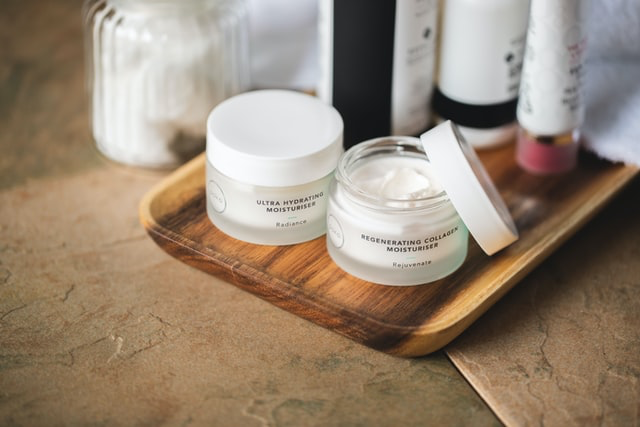 Some ingredients just aren't meant to be together. In some cases, the effect of using incompatible products may be subtle, like a "static phase." Other times, it could be flare-ups and irritation.
To avoid either, research the ingredients in your products and determine if they are compatible with the others in your routine. Examples of incompatible ingredients are Vitamin C and Retinoids (causes irritation) and Benzoyl Peroxide and Vitamin C (reduced effectiveness).
5. Have Realistic Expectations
Sometimes when the bottle says it zaps away acne overnight, that's not always the case. You might have unrealistic expectations for your skincare products and feel disappointed when they don't live up to that. Please research the average time your products and actives work and give it time to all come together.
How To Keep Your Skincare Products Effective for Longer
Avoid playing skincare bartender with your skincare routine. Many skincare enthusiasts fall into that tempting "shiny new product" syndrome where they purchase and try out as many products as possible. When you ‌ find the skincare products that are right for you, there are a couple of ways to keep them working for longer.
Avoid staying out in the sun for prolonged periods
Store your products properly
Exfoliate first
Apply serums on water or toner-damp skin
Use SPF
Summary
It's very unlikely that your skin develops resistance to your skin care products. It's often due to other factors like weather, changes in your body, the products, and how you apply them. Ensure that your skincare routine is optimized to give you the best results and keep you happy.