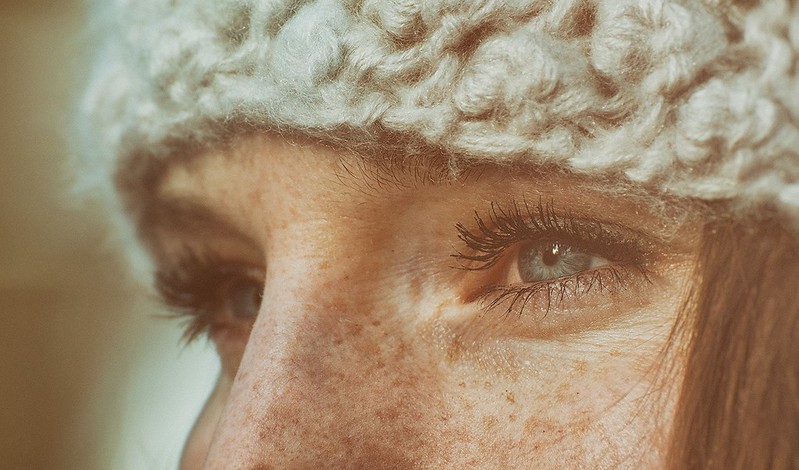 The summer and winter needs of your skin vary greatly. Each season is full of outdoor activities that can take a toll on our face, as well as the skin on the rest of our body.
This is mostly due to the amount of moisture in the air, as well as exposure to the sun and other elements.
Even if you find yourself spending most of the winter indoors, the heat inside of your home will tend to dry out your skin. When this happens, we become more prone to fine lines and wrinkles.
Let's take a closer look at the summer and winter needs of your skin:
Protection From The Sun
The most important thing to remember, is to protect your skin from the ultra violet rays of the sun. These rays are extremely damaging and are the main contributor of skin cancer, fine lines and wrinkles.
In the summer months, more of our bodies are exposed to the sun. Therefore, we need to do more to protect our skin overall. The American Academy Of Dermatology recommends that you use a sunscreen that is a minimum of 30 SPF and reapply as directed on the product label.
Once it gets cooler outside and you cover up more, you can concentrate mostly on your face, neck and hands. You may not think that your hands see a lot of sun damage, but they are always exposed to the sun while driving and doing anything outdoors.
Cover your eyes with sunglasses and a large brimmed hat to protect from the sun in any season.
Skin Hydration
Once the weather gets cold, the air becomes dry. When this happens, our skin loses moisture and becomes dry as well.
When we have dry skin, it is a recipe for fine lines and wrinkles to start forming. The best way to combat this is to hydrate your skin.
This can be accomplished topically, by using serums, eye creams, masks and moisturizers.
You may not see as much dryness and flaking in the summer months. Although, you should still make sure you keep your skin moisturized, especially after extended exposure to the sun.
Cleansing Of The Skin
In the summer, we spend an extended amount of time in the heat outdoors and our body naturally starts to sweat. When this happens, the pores on our skin get clogged with dirt and oils, often causing breakouts or blackheads.
To combat this, it is recommended to use a scrub to remove the excess debris and create a healthier complexion.
In the winter, opt for a more gentle scrub to help remove the dry skin but not remove too much of the natural oil on the surface.
Conclusion
To stay youthful and healthy, taking good care of your skin is a must, no matter what time of year it is.
The seasons will change but that doesn't have to affect the way we look. If we stay on top of our skincare summer and winter needs, we will keep the fine lines at wrinkles at bay.
Always cleanse your face at the end of the day to remove dirt and oils. Apply a night cream as well for added hydration.
Another great tip for keeping your skin looking its best, is to drink plenty of water. It is recommended to drink half of your weight in ounces on a daily basis. This will help replenish dry skin, as well as flush out toxins that have accumulated in the body.
For further reading, check out: Forehead Wrinkles, Causes & How To Stop Them and Laugh Lines Diminish With The Help Of These 3 Steps.

Image: Flickr