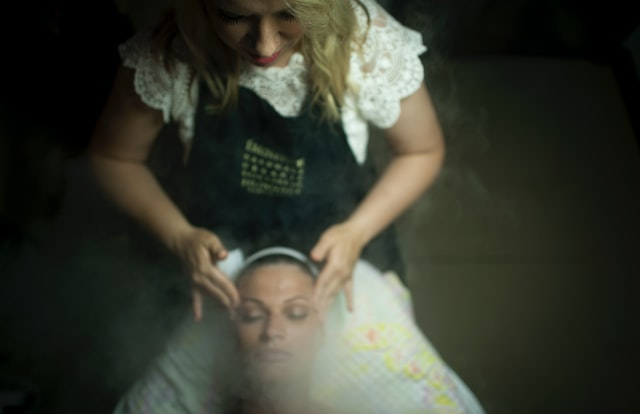 Facial tapping (or skin tapping) is one of the many ways currently making waves for its ability to fight wrinkles, among many other positives. The sheer amount of misleading information on the internet, coupled with the simplicity of this process, has put doubts in the minds of many people looking to enjoy the potential benefits of the face tapping technique.
If you have watched any of the videos discussing facial tapping, it explains how a little pressure from your index and middle finger can improve blood circulation and do several other wonders. But, like many people, you are left wondering how.
Well, wonder no more as we would be looking at facial tapping for wrinkles, how you can do it yourself at home, how and why it works.
Let's dive in!
What is facial Tapping?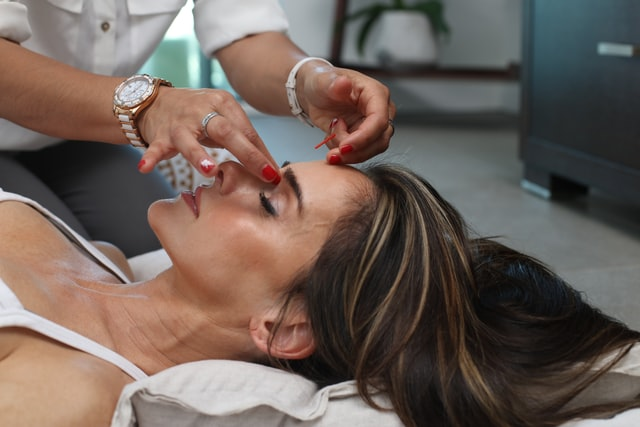 Facial tapping (or skin tapping) is precisely what it sounds like, tapping your face (or other parts of your body) with your fingers using essential oils to technically 'wake up' the muscles in that part of your body. It involves targeting pressure points to rejuvenate your skin and can be DIY at home or by a professional.
The goal of this technique and applying pressure with your fingers is to reduce wrinkles, facilitate collagen production, and ensure smoother skin, among other benefits.
Now you know what facial tapping is but is it all a hoax? Let's find out.
Is Facial Tapping Fact or Fiction?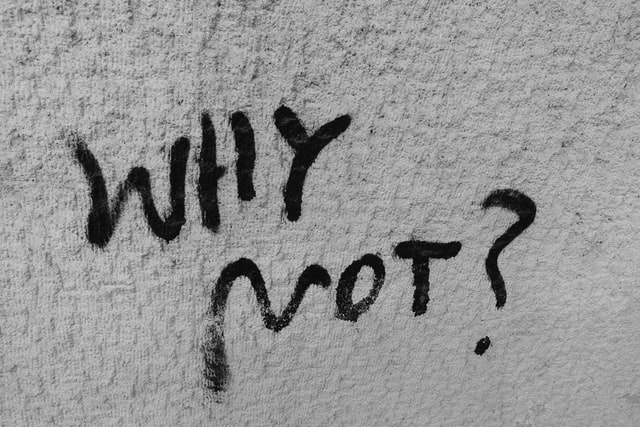 So much talk about different face tapping techniques but do they work? At first glance, the answer depends on who you ask. Many people would tell you it doesn't, while others would tell you that it works magic to relieve stress and its other anti-aging properties.
However, one good thing about facial exercises like this is that you can always put them to the test. This brings us to Nicolette, a very involved blogger in the beauty space who has tried the facial tapping technique by herself.
In her words, 'It sounds crazy, but something about it completely works.' She talks about how the effect of skin tapping is more than just physical and is almost meditational as it draws her attention from distractions, calms her nerves, and helps her focus on her body and breathing.
Nicolette believes that your fingertips (during face tapping) tap into different chi or energy points on your skin and, in this way, very similar to acupuncture, only without the needle.
While there is no scientific evidence to back up her claim of energy points on the skin, we can argue that from her personal experience, face tapping has had numerous benefits.
Below are examples of the benefits you can derive from practicing face tapping:
What are the advantages of face tapping?
We have already briefly mentioned that face tapping (the act of applying minimal pressure on specific parts of your body) helps tackle wrinkling. Still, there are other uses, and we will be looking at a couple of them below. They are:
1. Anti Aging Properties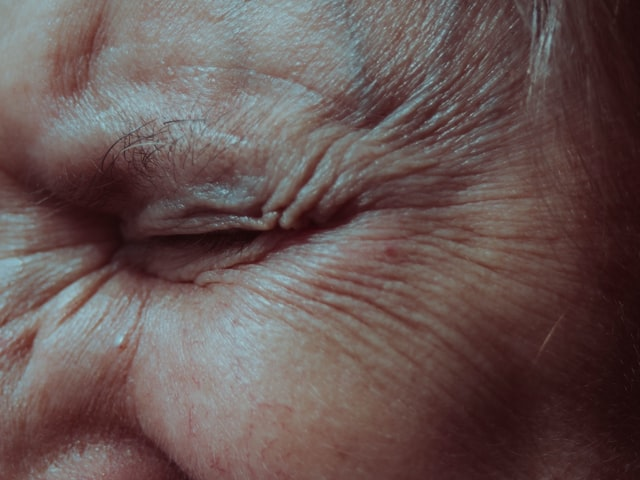 The chief property of face tapping and why it is so popular is how it aggregates into making the skin look younger. The overall implication of tapping the skin is the anti-aging effect that it confers.
A study in 2017 looked to investigate how effective skin tapping is in this regard, and the results were very conclusive. The study ran for at least eight weeks, where volunteers were required to use a massage device and cream to stimulate their faces and necks. When the test ran its courses, the researchers observed improvements in the texture of the skin and a positive impact on wrinkling and sagging of the skin.
The researchers proceeded to test the effects of massage on ex vivo skin samples by subjecting them to massages twice a day for a little over a week. When compared to untreated skin, the results were more dermal protein action, which translated to significant anti-aging properties on the skin.
2. Reduces the Appearance of Acne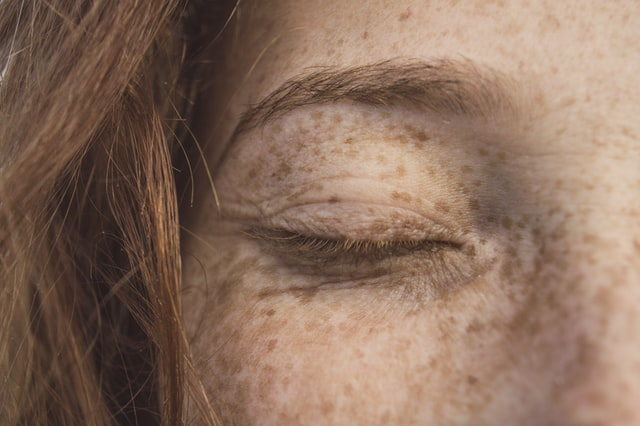 While the research to support this claim is limited, it is widely believed that face tapping increases the blood circulation in the face, reducing the likelihood of an acne breakout. Many people testify to the procedure's efficacy in combating acne, with many reports claiming an olive oil massage on the face guarantees near-instant results.
You should be cautious if you are looking to try it out and should only use the oil on a part of your face before applying It all over. It is also generalized advised to be gentle when massaging your face with oil or creams.
3. It Relieves Sinus Pressure
Just as with acne, the effects of face tapping on relieving sinus pressure are yet to be proven extensively or clinically. While it is generally believed to be able to flush mucus, enhance circulation, and relieve pressure, discomfort and congestion, more studies would be required to confirm any more beyond the claims.
As long as it is not a case of acute sinusitis or an infection, it is worth giving a try as long as you are careful and take precautions.
4. Impoved Blood Flow
A study in 2018 shows that the blood flow in an area massaged for at least five minutes improves for nearly a dozen minutes after the massage. Improving the blood flow in the skin means more nutrients are transported to that part of your body and makes for healthy skin.
5. Helps to Manage Scar Tissue
Suppose you have a facial scar in the process of healing. You can introduce facial massage to your daily routine. It allows more blood flow in the areas, which means more essential nutrients to aid the healing process. It flattens bumps that might have developed in the area, loosens tissues, and relieves you of pain and itchiness.
6. Rejuvenates the Face
Research carried out in 2018 shows that facial massage plays a crucial role in facial rejuvenation. Women who participated in the research used a massage device on their face for half a minute, no more than twice daily for eight weeks, and it resulted in a boost in facial muscle thickness in the faces of the participants.
7. Helps the Skin Glow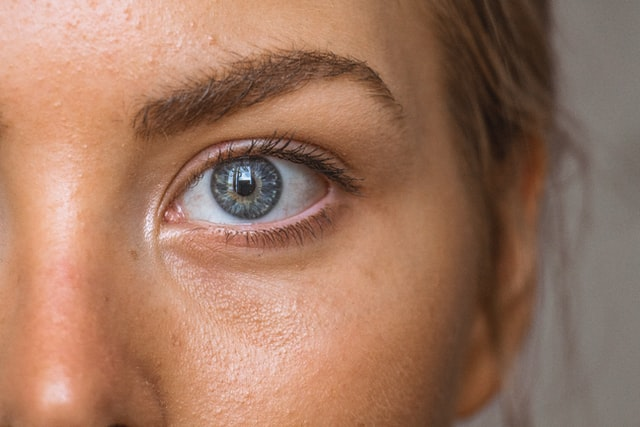 A study in 2002 shows that all you need to do for your skin to glow and be supple is strategic face tapping. 50% of the women who participated experienced skin tightening, 54% reported to the researchers that they felt their skin had become more supple, and 59% reported feeling rejuvenated.
How to do facial tapping?
It is one thing to know why and how face tapping works and another thing to know how to do it. Below, we will be exploring all you need to know to DIY in the comfort of your home.
Tapping Points
There are seven main tapping points:
The top of the head, just above the forehead. The technique requires you to gently tap this point for a short period, no more than five minutes.
The medial point between your eyebrow. You should apply minimal pressure with your finger here for no more than five minutes.
The lateral sides of the eyes
Under the nose
The medial point of the collar bones
Under the eyes
And the chin
When to do face tapping
There is no perfect time for skin tapping as it depends on the individual. You can decide to do it before you start your day in the morning and add it to your skincare routine or at the end of your day when you are ready to go to bed.
Are there risks to facial tapping?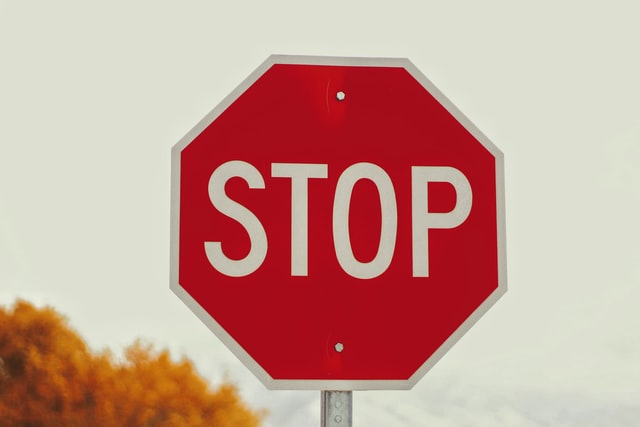 Even good things can have dire consequences when done wrongly or excessively. If, in the bid to fight wrinkles, you overexert your kin, use too much force or apply oils that could cause some adverse reaction on your skin.
The solution to avoiding any hiccups is to take it slow and gently ease yourself and your skin into the process. Be gentle on your skin and experiment with different oil types to know what works.
Do not hesitate to see a dermatologist if you notice any spots on your skin.
Summary
There might not be a lot of scientific data backing face tapping, but one thing is sure, the gains far outweigh the risks. If you want to add some glow to your skin, you should consider face tapping, but do not forget to take it slow on your skin-tapping journey. Good luck!
Face Tapping FAQs
Does tapping your face help wrinkles?
Yes, face tapping does work, and it does this by improving the blood circulation around the area of skin that was massaged. Increased blood flow and waking up the areas' muscles that might have become dormant leads the skin to look rejuvenated and ultimately helps with wrinkles.
Does Face Tapping Increase Collagen?
Tapping your face can keep wrinkles at bay by stimulating collagen production. Collagen is a structural protein found in the skin and other tissues in the body. The production of this protein is responsible for the skin tightness experienced by people who practice face tapping.
For further reading, check out: Facial Yoga – The Best Exercises For Toning Facial Skin and The Best Anti-Aging Facial Exercises You Can Do At Home.