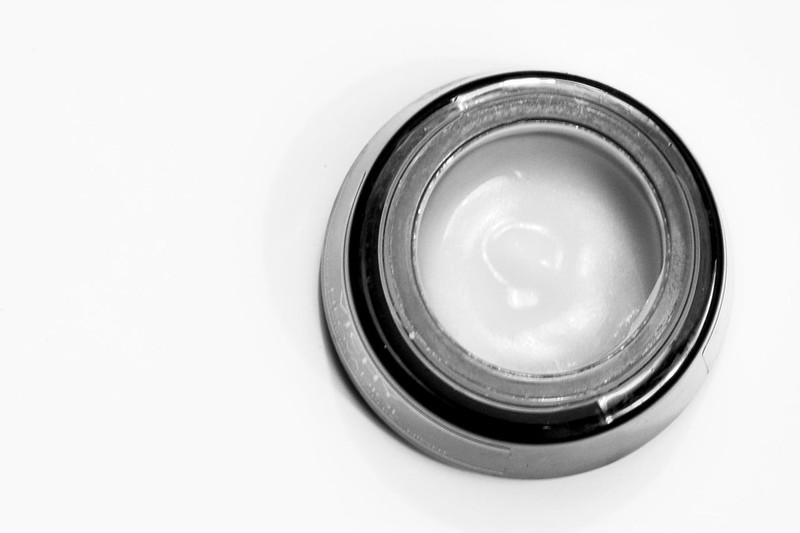 Your skin care regimen can make or break the appearance of your skin. It can also determine how youthful your skin looks.
Taking care of your skin doesn't have to be costly. You just need to be consistent and avoid overexposure to the sun.
There are also a number of skin care products that you can add to your daily routine.
Let's take a closer look at several skin care regimen tips for the best skin possible:
1. Cleansing
You always should have clean skin, but you don't want to "over cleanse" it. Using harsh cleansers that strip the natural oils from the skin can contribute to inflammation and dryness.
Be mindful to use facial cleansers that are designated for your particular skin type. It is always a good idea to ask your esthetician or dermatologist for recommendations.
Always cleanse the skin before going to bed. Removing cosmetics will keep the pores clean and prevent breakouts and other skin irritation.
2. Toning
After cleansing the skin, the next step should always be toning. This article reveals that not only does a toner help balance the skin's pH, but it also removes the trace amounts of makeup and debris left on the skin.
Toners are available in various types, which target specific skin care needs. For example, you can find toners that are designated for mature and dry skin, oily and blemish prone skin, and sensitive skin.
3. Serums
Once the skin is cleansed and toned, it is time to apply any serums that are needed.
Serums are excellent for hydrating dry skin or targeting fine lines and wrinkles with hyalouronic acid based serums.
To use, this article recommends to gently pat the serum on the skin. Wait five minutes for it to absorb, before applying eye cream and moisturizer to the face.
4. Eye Cream
Eye cream should be gently applied around the eye, on the crows feet area, underneath the eye and at the brow bone. It will hydrate and plump the area, as well as tighten it to give a smoother, younger appearance.
Other eye creams will also help lighten dark circles under the eyes.
Be mindful not to tug and pull at the delicate skin around the eye area. Doing so can cause further wrinkles.
5. Moisturizer
Lock in hydration and prevent further dryness with the use of a moisturizer.
A good moisturizer should be concentrated, so it won't take a lot of product to do the trick. Simply apply a pea-dime size dollop of moisturizer to the hands and apply to the face in an upward motion.
Start with the forehead area, then move on to the cheeks and chin. Don't forget about the neck. You may need to apply a bit more in this area, but keeping it moisturized will help prevent further sagging.
6. Sunscreen
One of the most important aspects of your skin care regimen, should be protecting yourself from the harmful UV rays of the sun.
To do this, apply a sunscreen of 30 spf or higher. Apply as stated on the package and reapply as needed.
Always protect your face when going out in the sun, by wearing sunglasses and a large brimmed hat. This will give your skin an added layer of protection.
Conclusion
Once you get in the habit of treating your skin, you will start to see visible signs of improvement.
Combine surface skin care along with drinking plenty of water and a healthy diet and you will see even greater improvement.
For further reading, check out: Crows Feet: 5 Tips To Diminish Eye Wrinkles and 5 Budget – Friendly Ways To Keep Your Face Feeling Refreshed.
Image: Flickr