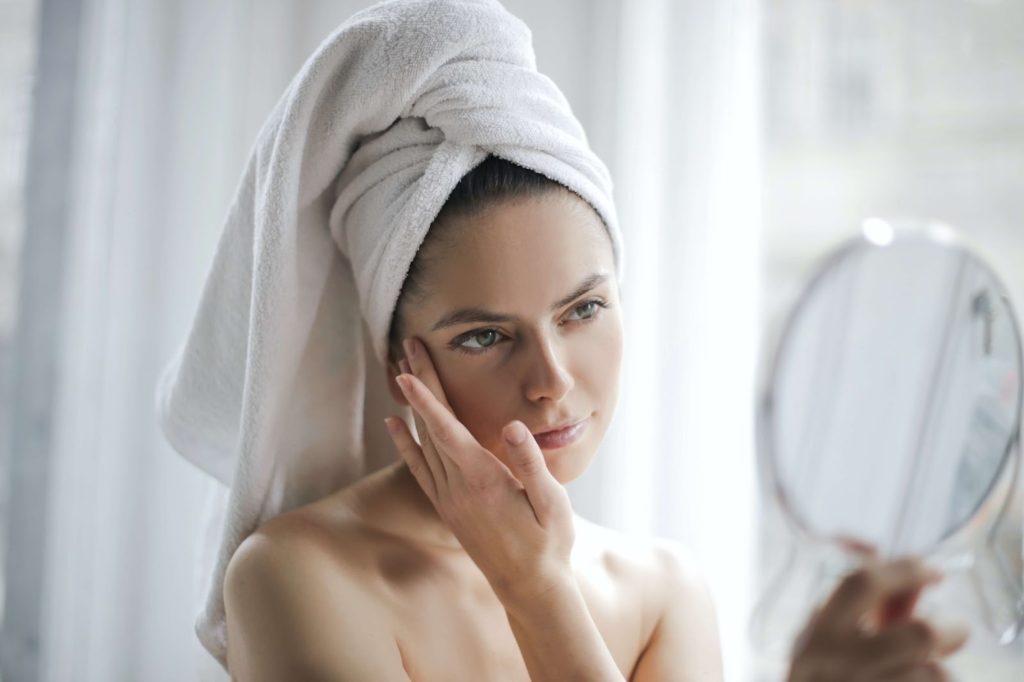 There are many ways to keep your skin happy and healthy. From inflammation-causing foods to foods that can cause premature aging, there's a lot to consider when adjusting your diet for better skin. This article will discuss how diet affects the skin and how you can make your skin healthier with a better diet.
5 Ways Your Diet Affects Your Skin
1. Acne Breakouts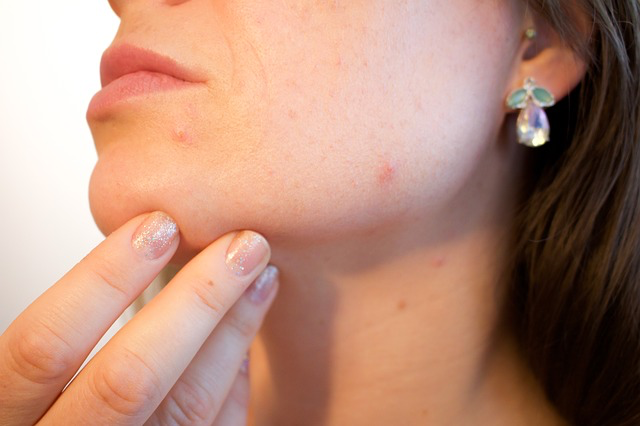 People often assume acne only affects younger people. While this is mostly true because of hormonal changes, acne breakouts can result from other factors.
From harsh environmental conditions to dirt and bad eating habits, your skin's reactions can tell you many things about your lifestyle. Several studies and extensive research indicate that some foods could significantly contribute to skin inflammatory responses.
Highly processed foods – ready meals, fast food, and refined carbohydrates can accumulate reactions in the body. Acne-causing foods like pizza, french fries, burgers, and other diets can cause mild to chronic inflammation. 
2. Wrinkles and Fine Lines
Aging is a natural phenomenon. However, aging symptoms, especially in the skin, can escalate or even be aggravated by certain conditions. These include diet, exposure to harmful sun rays, and sickness. You might think that only the elderly deal with wrinkles and fine lines, but anyone can experience premature aging symptoms.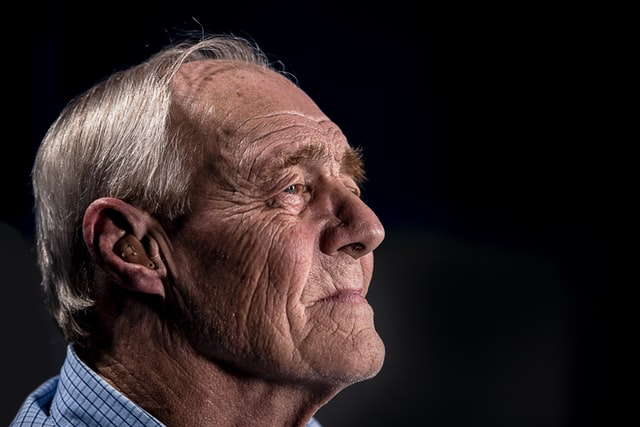 Certain foods could cause faster oxidation in your skin – another leading cause of wrinkles and fine lines. This is common in people whose diets are low in functional anti-aging components like collagen, elastin, and other healthy proteins. These three essential diet components are vital in maintaining healthy skin free of premature signs of aging.
Oily and deep-fried foods also contribute to poorly aging skin alongside exposure to the sun's UV rays, creating free radicals. The free radical formation causes skin cell damage that will weaken your skin's elasticity, causing it to wrinkle. You can maintain your skin's elastic tone and prevent sagging with a proper anti-aging diet.
3. Dehydration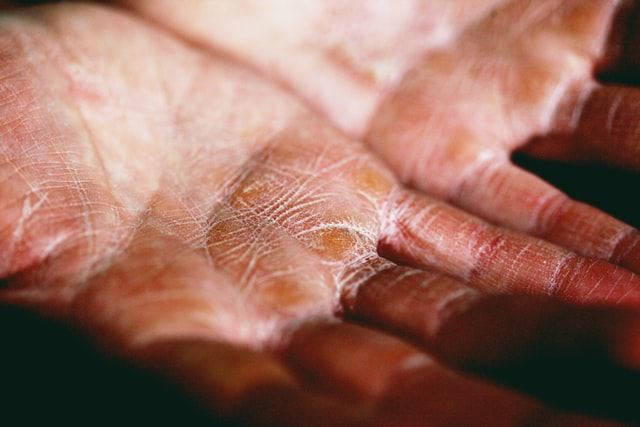 Drinking water is one of the best habits you can adopt for better skin and overall health! You can also support your water intake with foods with high water content. A diet with little water will dehydrate your skin, leaving it looking unhealthy.
Dehydrated skin is a sour recipe that can bring about other conditions. These include dull, uneven, and wrinkled skin with flakiness, redness, and itching.
Dehydrated skin is not healthy skin. It can impede your skin's vital functions, such as cell turnover, which is your skin's ability to shed off dead skin cells to be replaced with new healthy ones. A good diet can help your skin improve and feel better.
4. Melanoma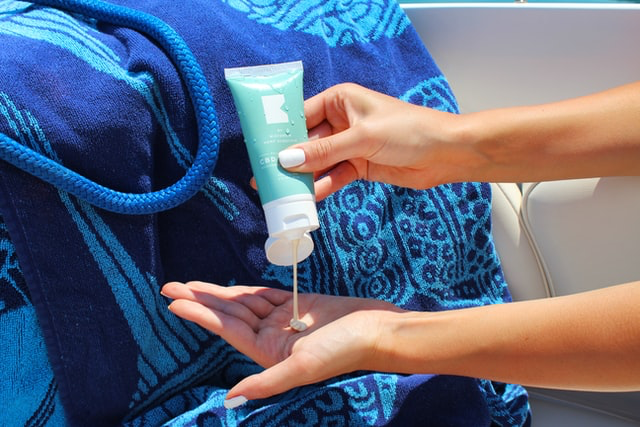 Melanoma is a harmful type of skin cancer caused by severe sun damage. While you can do your best to prevent sun damage with protective clothing and sunscreen, your body needs all the help it can get. Many foods can help you lower your chances of getting melanoma. These include fish and healthy leafy greens.
5. Blemishes and Hyperpigmentation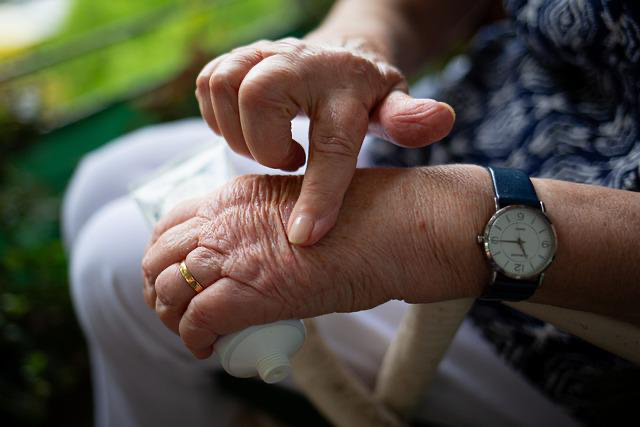 When acne comes, blemishes and scarring usually tag right along. With a bad inflammatory diet, your skin will be at a higher risk of developing acne and pimples. In their wake, you may also get lots of scarring and blemishes. Hyperpigmentation is a skin condition that occurs when the skin produces excess melanin as a response to some kind of trauma. This could be acne, an injury, or sun exposure. With a poor diet, your skin's functions and ability to produce essential components could become impaired.
Foods to Eat For Better Skin
Eat antioxidant-rich fruits and vegetables, healthy fats from oily fish and nuts, and a varied and balanced diet to care for your skin and optimize your nutrition.
Introducing the above to your diet will provide essential nutrients like beta carotene, vitamins C and E, zinc, and selenium. All of which are important for glowing skin.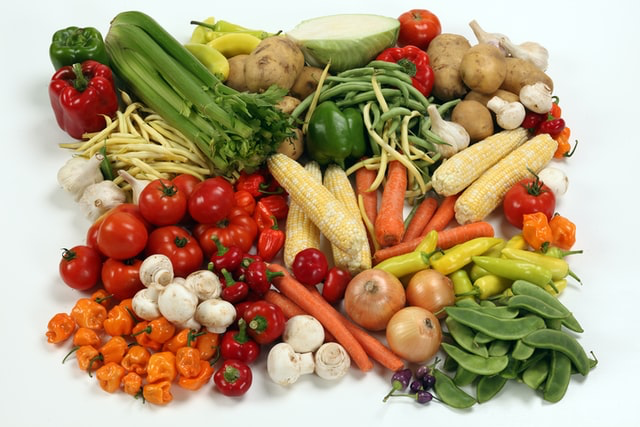 Foods you should eat for healthier skin include:
Vegetables and fruits: Veggies and fruits help protect your skin cells from degradation due to free radical formation. Antioxidant-rich fruits and vegetables include carrots, kale, spinach, sweet potatoes, and pumpkin.
Vitamin C: This is another powerful antioxidant that will boost skin cell turnover and prevent cell degradation. Vitamin C will also help your skin heal faster and remove blemishes. You can get it from oranges, tomatoes, papaya, broccoli, guava, and strawberries.
Essential fatty acids from oily fish and seeds – chia seeds, walnuts.
Vitamin E from sources like almonds, hazelnuts, and avocado
Beans, pulses, fiber foods, and other low-carb or slow-releasing carb foods (these slowly release glucose into your body, leaving you fuller and energetic for longer).
Foods to Avoid for Better Skin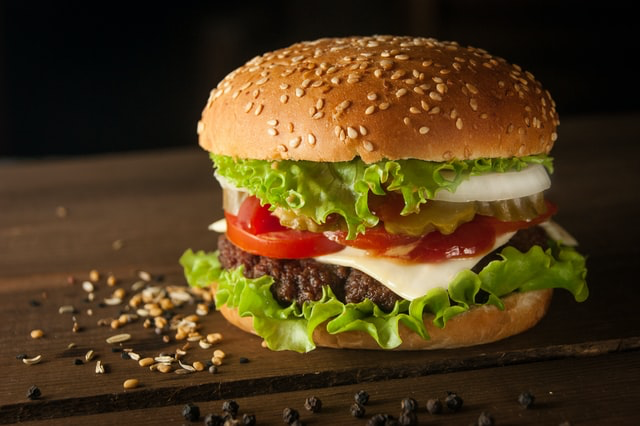 Essentially, carbs and sugars are the culprits behind many diet-related skin conditions. As such, foods you should ‌avoid or reduce in your diet include:
White bread
Pastries
White rice
Sugary beverages
Refined grains found in many breakfast cereals
Chips
Cookies
Alcohol
Fatty meat
Deep fried food and food with artificial sweeteners
Dairy milk
Additional diet tips for healthy skin
1. Have A Balanced Diet
Sometimes, it's not enough to just eat lots of healthy food. Ensure that your diet is balnced with all the right food classes for the best results.
2. Skip The Refined Foods
Refined foods cause a lot of health issues like high blood pressure and obesity as well as skin problems. Avoid overly processed food like refined bread and opt for healthier choice like whole grain bread instead.
Red, processed meat can also raise your cholesterol and fat levels, resulting in inflammation. Which can result in acne and reduced collagen production in skin – a cause for wrinkled and saggy skin.
3. Eat More Protein
Protein is a major component of your skin's mechanical and moisture barriers. The protein keratin makes up most of the skin layers and a protein-rich diet while provide building blocks to produce more keratin in the skin. Eat more protein and try to include a protein source in every meal..
4. Drink More Water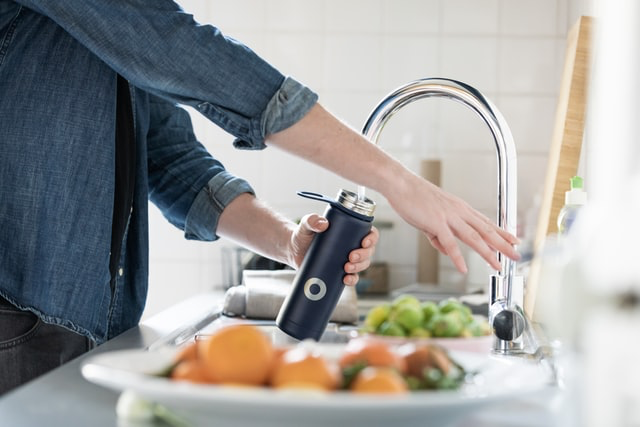 Water contributes to healthy skin by keeping it hydrated. This results in soft, glowing skin with better elasticity and even tone.
5. Don't Skip Your Greens
It might be tough to choose your leafy greens over the sweeter options. However, your fruits and vegetables are a much better source of nutrition.
Summary: Why Diet is Important For Skin Health
Everyone has their favorite skincare product they believe does all the good skin work for them. The truth is all of that topical effort would count little, if at all, when you have a poor diet plan.
The key to having great skin lies in the food that you eat. The skin is the human body's largest organ and it displays the effects of what goes into your body. Food is the body's fuel to function at its best. With the right food, you can achieve smooth, healthy, glowing skin. The right diet helps you to fight inflammation, premature aging and other skin conditions from within.
Your skin regularly shed older cells and replaces them with newer ones. You'll need a steady supply of essential nutrients to keep this rapid cycle going. If you eat the right meals, you'll give your skin the nutrients it needs to do this efficiently so it remains soft, smooth, and free from blemishes.
Regardless of how hard we try to avoid it, our skin does age ‌. Overexposure to the sun and tanning beds, strong soaps, chemicals, and poor nutrition can all hasten the appearance of wrinkles and age spots on the skin.
As a result, it becomes crucial to take the gentler approach – adjusting your diet.
FAQs
Can Food Cause Acne?
Some foods and ingredients can contribute to inflammation in the skin. If your skin is prone to acne or other forms of inflammation, your food could aggravate it. Identify acne-causing foods in your diet and reduce them or remove them from your lifestyle.
What Can I Eat To Get Rid of Acne?
An anti-acne diet is a wholesome, balanced diet with a lot of fresh fruits and vegetables with sufficient amounts of healthy carbs and protein. You can get this with kale, sweet potatoes, lemon, pumpkin, berries, legumes, salmon, and other fish options like mackerel and sardines. Avoid fast food and high-sugar foods like white bread, cake, and white rice.
Can Diet Affect Eczema?
Some foods could trigger or aggravate an eczema breakout. While this would vary with different people, foods commonly associated with eczema breakouts include citrus fruits, dairy, eggs, gluten, and some types of nuts. You can find out what triggers your eczema by closely watching your food and monitoring any symptoms.