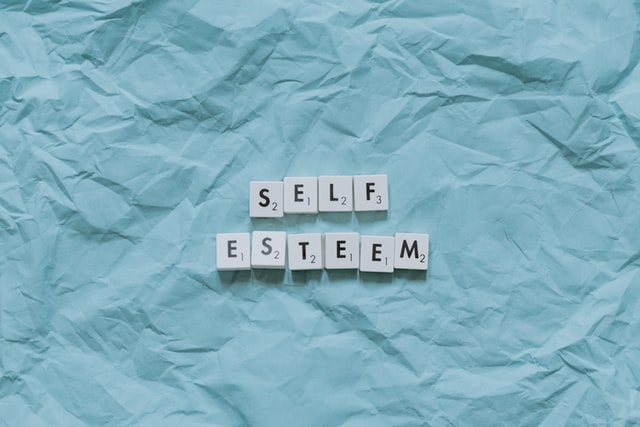 When you look good, you feel good! The skin is a prominent feature that says a lot about a person. Following a proper skincare routine improves your beauty and health and ultimately affects your self-confidence. Just as fine lines, blemishes and dull skin tone can undermine your self-confidence, glowing skin positively impacts your mental well-being. This article details how proper skincare improves confidence.
Skin Care and Self Confidence
A mind-body connection exists regarding appearance and self-confidence. Study shows that more attractive people are more self-assured. How does beauty build confidence? Here are a few ways that flawless skin can affect your self-esteem:
Helps You Feel Beautiful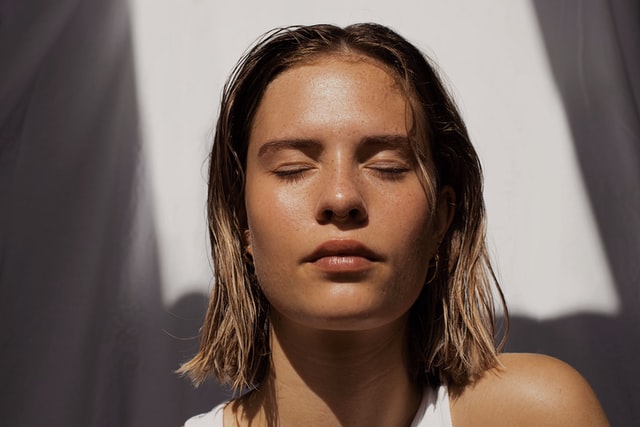 Beauty is indeed more than skin deep. However, feeling beautiful and attractive can be difficult with skin problems as there's only so much makeup can conceal. Cosmetics, though helpful, cannot effectively hide structural blemishes.
In addition, it is refreshing to know that you have healthy skin underneath your makeup. So, it would be better to treat skin blemishes with a proper skincare routine than constantly covering them.
Helps You Become More Social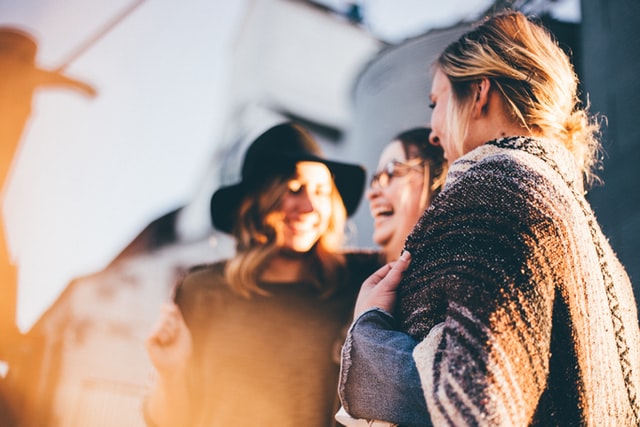 Having healthy skin makes one less self-conscious when integrating with social components. This is a significant confidence boost, as you focus less on how you look and more on socializing and having fun experiences!
Receiving compliments on your flawless skin further boosts your skin confidence as you relate with others, especially if they come from people you care about.
Helps You Maintain a Healthy Lifestyle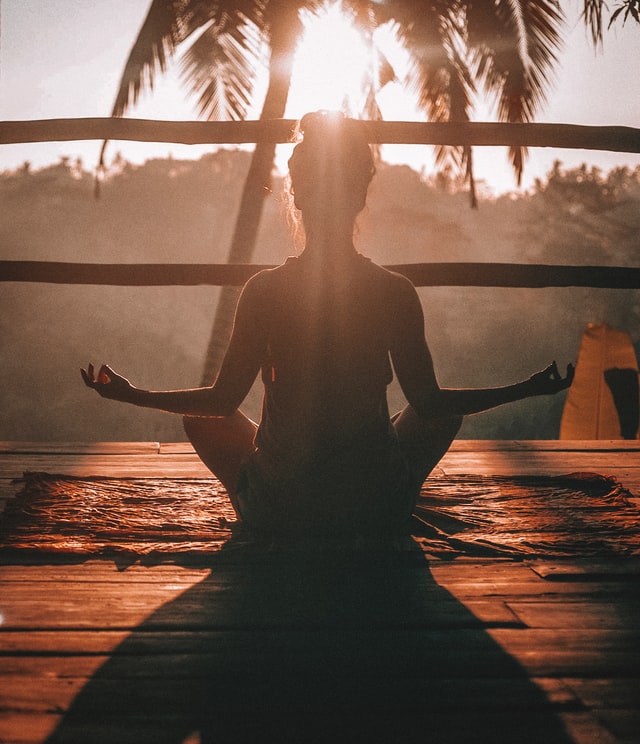 Frequent breakouts, age spots, fine lines and other skin issues can be symptoms of an unhealthy lifestyle. Starting a skincare routine motivates you to invest in other areas of your health to maintain your new, clear skin.
Eating healthy, getting sufficient sleep, exercising regularly, and drinking enough water, will become part of your lifestyle. When you maintain such habits, you'll experience numerous physical and mental health benefits. A skincare routine is an easy way to stay healthy and be happy.
Reduces Stress And Anxiety
A boost in self-confidence causes a reduction in stress and anxiety. You become less worried about a poor self-image and can focus on other things. It enables you to ward off stress or anxiety, which plays a massive role in keeping your skin healthy.
The Skin-Ego Theory
This theory explains the science of skincare and self-confidence thoroughly. It deals with the relationship between our emotions and how our perception of our skin controls whether and how we accept our identity.
The skin ego is the physical and emotional part of us by which we contact nature and other living things. A person's appearance determines whether they are more likely to impress or gain attention from others. In connection with the skin-ego theory, one's appearance is also a means of captivating others, influencing their impressions and judgments and exercising power over them.
Our skin is part of our identity. It influences our outward look, affecting our feelings of internal confidence. A person who feels positive about their skin and appearance exudes attractive confidence. A proper skin care routine builds confidence, facilitating how you feel about your appearance and what you project to others.
Creating a Simple Skin Care Regime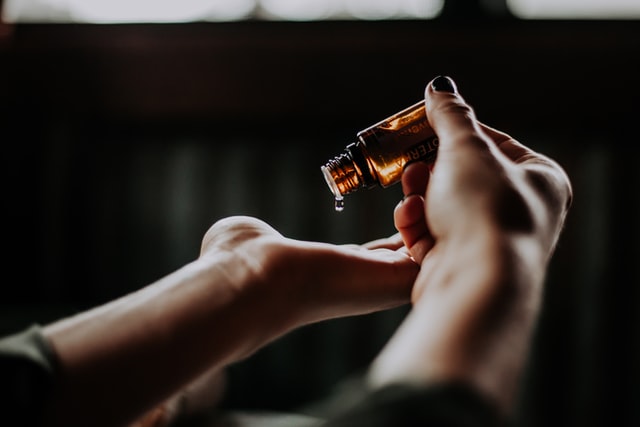 One of the easiest ways to get healthy skin and boost your confidence is incorporating a proper skincare routine. Good skincare doesn't necessarily need to be complex. It is better because you are more likely to follow a simple plan than a complex one. A routine that involves 15 to 20 steps and makes you wait several minutes between each step is very likely to be abandoned along the way.
The general rule is that less is always more when it comes to skincare. To help you better, the steps below will guide you through a simplified skincare regime:
1. Start With a Cleanser
Cleansing your face should be the first step in your skincare routine. Cleansing is necessary to wash away dirt and pollutants built up overnight or throughout the day. However, we should be careful, as too much washing can break down the skin's protective barriers.
You should cleanse twice a day, once in the morning and once at night. If you have dry skin, you can try just water in the morning, then cleanse at night. If you have oily skin, look for an oil-free cleanser.
When choosing your facial cleanser, you should prioritize products with ceramides and glycerin as they help restore and maintain your skin's protective barrier. The product must also be a gentle hydrating cleanser with no fragrance and few ingredients.
2. Use Antioxidant Serum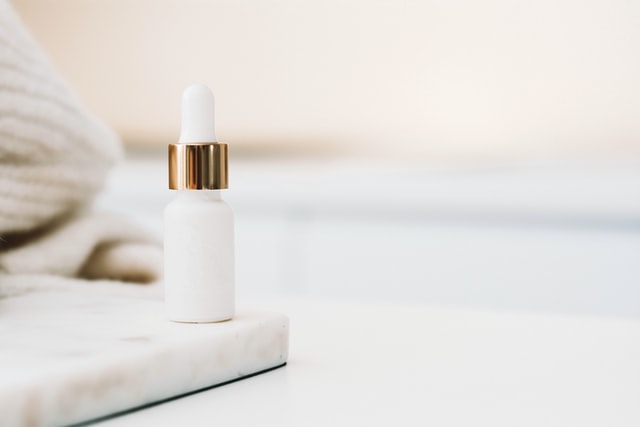 Antioxidant serums are powerful skin allies with active ingredients that protect your skin from free radicals, which is crucial to repairing and protecting the skin. You do not need to tackle specific issues to use an antioxidant serum; it comes in handy at least twice a day to keep you protected from daily aggressors. A few antioxidant serums you can use to handle specific issues include:
Vitamin C: It helps to brighten dull skin and remove dark spots.
Hyaluronic acid: This serum locks in water on the skin to keep it hydrated.
Retinol, Vitamin B3: Increases the production of collagen, elastin and proteins to prevent fine lines, wrinkles and skin sagging.
3. Moisturizers
The next step is to use a moisturizer. You should apply your moisturizers twice a day, once in the morning and at night. The skin loses its moisture throughout the day, and moisturizers help with rehydration leaving your skin healthy.
Your moisturizer should contain essential ingredients like hyaluronic acid and ceramides. Unless you have dry skin, go for a light moisturizer to soak in quickly. People with dry skin should explore thicker formulas.
4. Sunscreen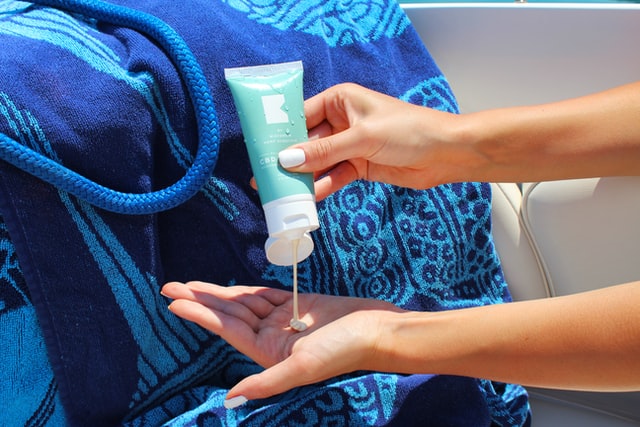 The next step is to protect your skin from ultraviolet damage. UV rays damage the skin all year round and are one of the leading causes of skin cancer. You can prevent these and more by concluding your morning routine with sunscreen. Cloudy or sunny, you should not leave the house without sunscreen.
It is not enough for your moisturizer to be SPF-rated. You need to purchase actual sunscreen SPF 30 rated or higher. You should apply daily, 30 minutes before sun exposure and reapply every 2 hours for the best results.
5. Facial Exercises
Facial exercises stretch the face and neck muscles and boost blood circulation, leaving you with youthful skin. You should add simple facial exercises like smiling, lifting your eyebrows, and pulling your eyelids to your daily routine.
Conclusion
Note that your skincare journey is one of self-improvement, not perfection. Perfection is not attainable and is ultimately a myth. Self-care is a path towards improved appearance. Trust the process (and your skin), and be patient as you consistently follow this simple routine. As you begin your skincare journey, you are on your way to getting healthy skin, skin confidence and the benefits that follow.
Frequently Asked Questions
What Does Good Skin Mean?
Healthy skin encompasses so many things; a supple, hydrated and balanced skin are some descriptors. Ultimately, it means having confidence in your skin.
How Often Should You Moisturize Your Face?
Your skin type is an essential factor in determining how often you should use a moisturizer on your face. Generally, all skin types should moisturize twice a day, once in the morning and once at night. Dry skin might require a more frequent application, and blemish-prone skin a less rigorous routine.
Is Vitamin C Tablet Good For The Skin?
Vitamin C is legendary skincare essential. It is an incredible antioxidant known to reduce aging signs, hydrate the skin and give a healthy skin tone.