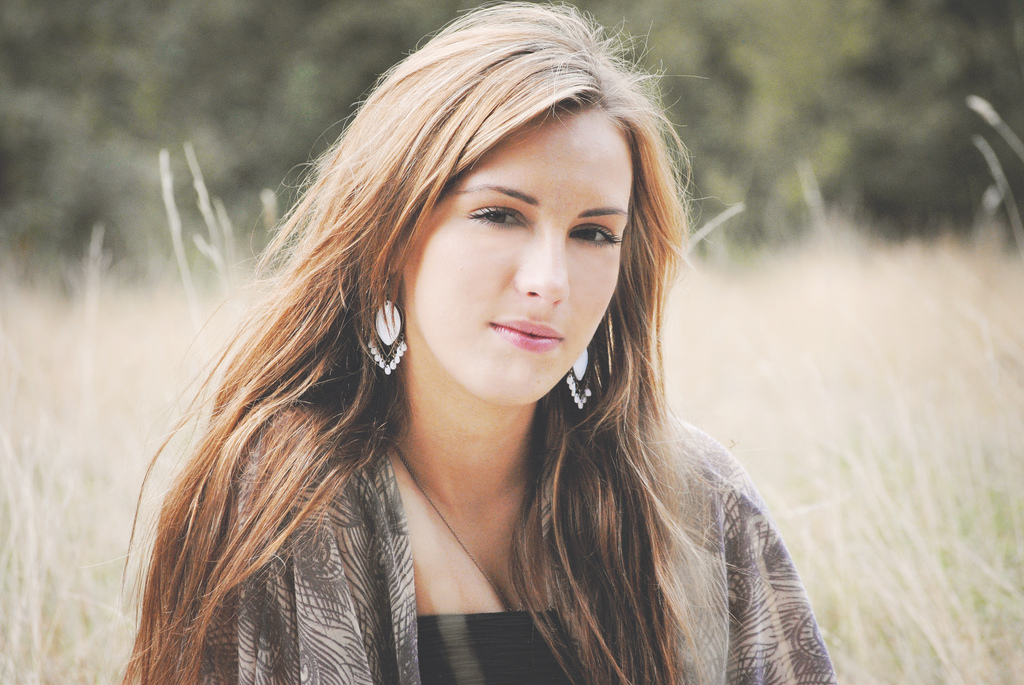 Jennifer Lopez, Martha Stewart, Jane Fonda, and Halle Berry – these women shared something in common. Aside from having an amazing career, these women don't look like their age! It's because these women make sure that they take care of their skin no matter how busy they are.
Facial Exercises: An Option for Youthful Glow
For years, facial exercises have been believed to contribute to youthful appearance. Hence, it's no longer surprising why facial yoga has become a huge hit among women who wanted to look younger but don't want to go under the knife.
Facial yoga is a series of exercises that involve stretching or moving different areas of the face. Its proponents believed that facial muscles are just like any other set of muscles in the body. If they are not used, they would lose their elasticity and sag, giving you wrinkles and other facial signs of aging.
The good thing with facial exercises is that anyone can do them anywhere even within the comfort of one's home. It can be learned through video tutorials or under the guidance of an expert.
Easy Facial Exercises and Skin Care Tips for Busy Women
In contrast to what some women believed, facial exercises can be done even if you only have a few minutes each day for your skin care ritual. Here are some simple facial exercises and skin care tips for busy women like you:
1. Stay Hydrated
This may sound simple but you'll be surprised to know that two-thirds of Americans are not drinking enough. This is alarming considering the role of water in keeping normal body processes and in maintaining healthy-looking skin.

Skin is just like any other organ in the body. It's made up of cells that require water for proper functioning. If it's not receiving the right amount of hydration, it will appear dry, flaky, and tight. And these make the skin more prone to wrinkling.
Being busy is not an excuse not to meet the required amount of water each day. By taking regular small sips all throughout the day, you can meet the required hydration for both your skin and overall health.
2. Use Sunscreen
Studies have shown that there is a strong correlation between UV, sun exposure, and visible aging of a woman's face. Unless you'd like to look like 60 even when you're still in your 40s, then applying sunscreen before heading outside is a smart choice.

For better protection, choose a broad-spectrum sunscreen preferably with an SPF of 30 or higher as it protects your skin both from UVA and UVB rays. When you're wearing makeup, it's also best to choose varieties with SPF.
3. Try The V
The V is an example of a facial exercise that is good for drooping eyelids and eye puffiness. This can be a good alternative to Botox or eye surgery. To do the V, press the inner corner of the eyebrow using the middle finger and the outer corner using the index finger. While looking up, raise the lower eyelids upwards then relax. Repeat six times for 10 seconds.
4. Smooth The Brow
Smooth the brow is another easy-to-do facial exercise for a youthful look. This targets the forehead lines and can be a good alternative to Botox.

To smooth the brow, start by placing both hands on your forehead with fingers spread out between your eyebrows and hairline. Sweep your fingers across your forehead, moving outwards. Apply light pressure while doing this. Repeat 10 times.
5. Do The 'Giraffe'
The 'Giraffe' is good for loose skin on the neck. To do the 'Giraffe,' look up and using your fingertips, stroke lightly your neck's skin downwards. Bring your head down to your chest then repeat.
6. Know Your Skin Type
Knowing your skin type allows you to easily pick products that you can stick with. This is important especially that you don't have the luxury of time to try every friend's suggestion.
7. Opt For Multi-Purpose Products
There are a lot of things going inside your head so why would you settle for 3 products if one product can do the moisturizing, anti-aging, and concealing at the same time? Multi-purpose skin care products are the smart women's tools for getting healthy-looking skin in a snap.
Whether you're a full-time mom or a career woman, taking care of yourself should be one of your priorities. You can use these tips to look good each day even if you have the most hectic schedule.