Actively caring for your skin is vital for a healthy lifestyle. Good skincare yields long-term benefits for your confidence and appearance. One method of maintaining your skin involves frequent facial masks and facial spa treatments. Continue reading to find out how often facial masks should be used and the wonders they can do for your skin.
What Is a Facial Mask?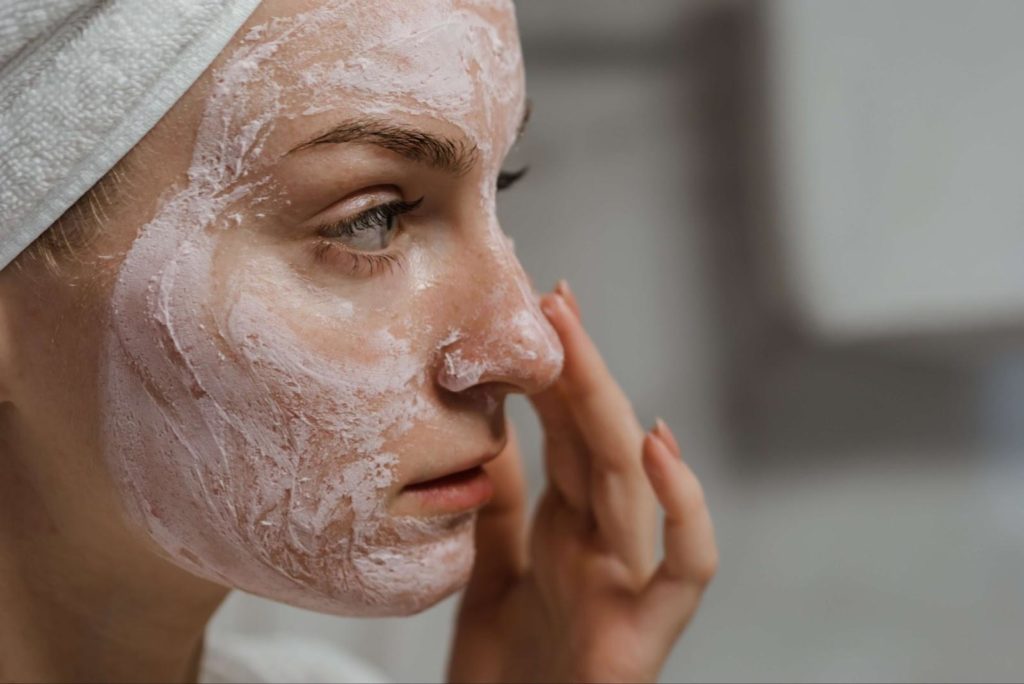 Facial masks help revitalize or preserve your skin by introducing key ingredients with hydration and firming properties. They typically come in a sheet form or as a creamy paste to sit on your skin.
Skincare experts often recommend selecting a facial mask based on your skin type and condition. Those with dry skin can use clay masks and hydrating overnight masks to better lock in moisture. Oily skin types benefit from tea tree masks since it has antimicrobial qualities and reduces inflammation. Charcoal is also suitable for oily skin as it absorbs excess sebum and helps remove bacteria from the skin.
How Often Should I Use Face Masks?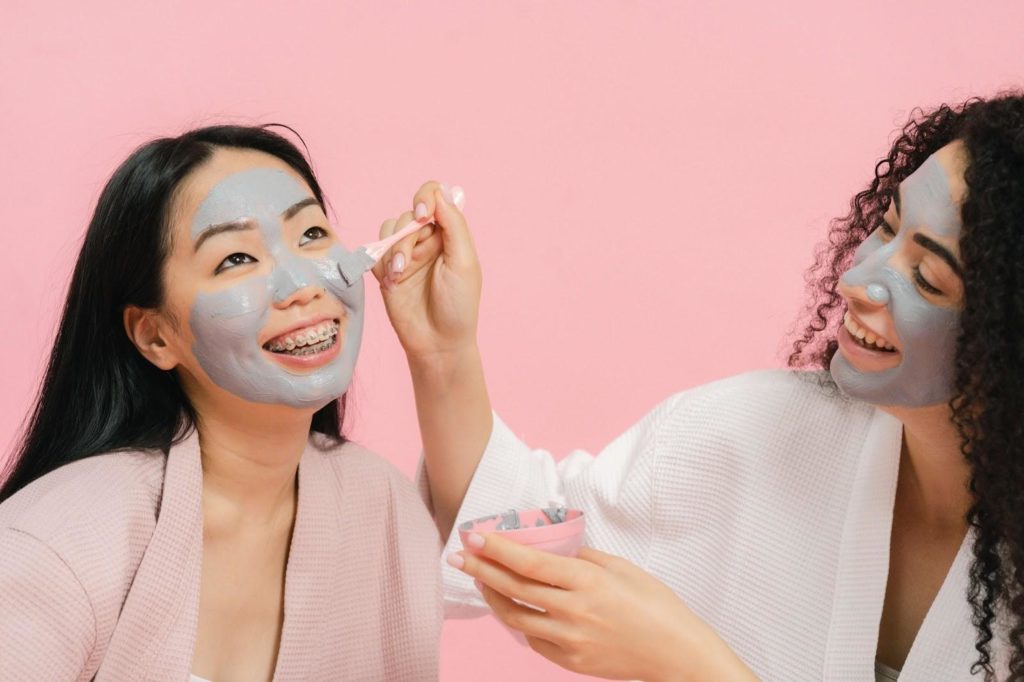 Using facial masks can help to boost confidence and give you clearer, cleaner, and healthier skin. To achieve the best results for your face, you must learn how often to use them and how long they should be on your skin.
The majority of facial masks should be applied a maximum of once or twice a week for 15 minutes each time to provide an effective layer of protection. When using your mask, leave it on your skin for as long as the manufacturer advises. In the next section, we will look at specific face masks and how often you should use them.
Types of Face Masks and Their Uses
Facial masks come in various forms and ingredients to help achieve different results. You can find face masks made from clay, charcoal, aloe vera, and lotus. Moreover, some people make DIY masks with natural ingredients such as shea butter, avocado, rice, honey, and ginseng.
For DIY masks, people use ingredients such as honey to soften, soothe, and firm the skin. Honey (and ginseng) can also yield anti-aging properties. Additionally, ingredients like avocado and olive oil are great for moisturizing and protecting skin since they contain antioxidants that improve your skin's ability to repair itself.
1. Charcoal Face Mask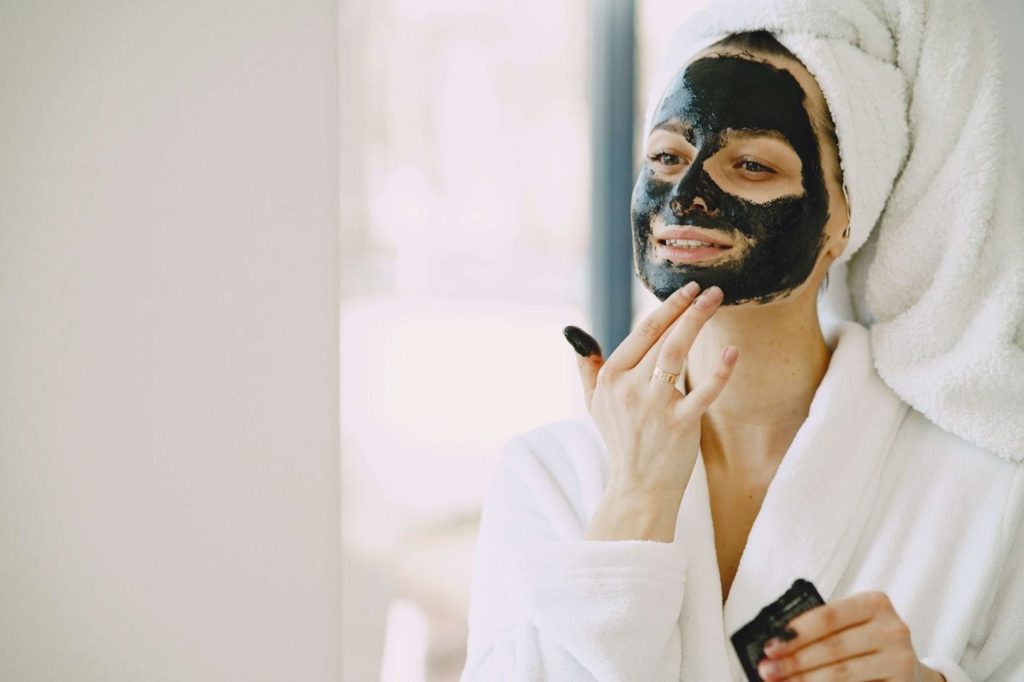 Activated charcoal face masks remove bacteria and other impurities from the skin. Such absorption properties come from exposing charcoal to high enough heat to develop tiny internal holes that help trap impurities.
A benefit of charcoal facial masks is that they can soothe acne and help treat small insect bites. You develop acne due to accumulating dead cells, sebum, and germs trapped inside your pores. As such, a charcoal mask is ideal for acne-prone skin.
While it is advisable to use charcoal masks, overuse of face products using charcoal ingredients can cause your skin to feel dry and become more sensitive and irritated over time. Apply such a mask a maximum of once or twice a week, ensuring adequate time between applications.
Steps to Applying a Charcoal Face Mask
Wash your hands thoroughly and cleanse your skin with your usual cleanser to remove the built-up dirt and bacteria on your skin's surface.
Pat your face dry with a clean towel. Do not rub your face as it can break down collagen and reduce skin elasticity.
Use the tips of your fingers to apply the recommended amount of product to your face, and make sure that it covers your forehead, cheeks, nose, and chin. Avoid close contact with your eyes, mouth, and nostrils.
Leave the product to dry on your face for around 10 to 15 minutes, and use water to rinse away all product.
Pat your skin dry and then apply a moisturizer. Using a moisturizer combats the dryness that you may feel from the mask.
2. Bubble Face Mask
Bubble masks (also known as bubble oxygen masks) use an oxygenation process, which forms clustered bubbles when worn on your face. The foaming effect on a bubble mask comes from pumping oxygen into a liquid facial mask and then sealing it. Once a layer is applied to your skin, the oxygen forms into foamy bubbles.
The oxygen can remove bacteria that lead to acne and prevent future breakouts. It also removes dirt and impurities from your pores, making your skin look amazing.
Steps to Applying a Bubble Face Mask
Clean your hands and wash your face using a gentle cleanser for your skin type. After you wash your face, pat your face dry.
Remove the mask from its packaging and apply a thin layer to your face. Avoid placing the mask near your eyes, nose, mouth, or hairline to prevent any mess.
Leave the facial mask on for around 15 minutes (or follow the instructions on the package) and wait for foam/clustered bubbles to form.
Use your fingers to remove the excess and massage the rest into your skin.
Clean your face using lukewarm water and pat dry.
3. Sheet Face Mask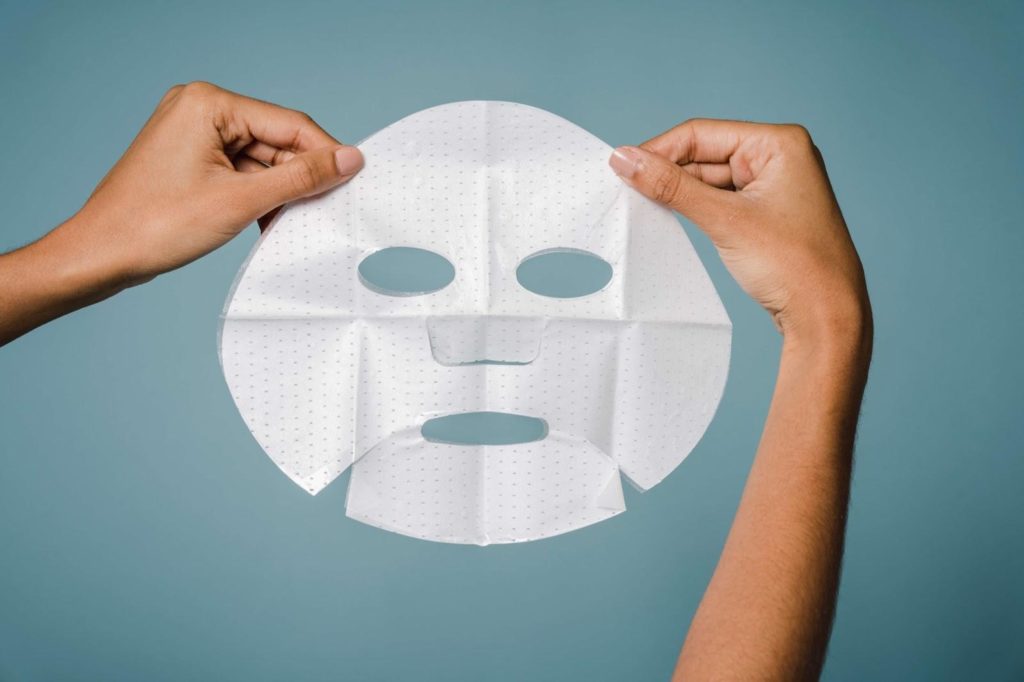 Sheet masks use sheet fabric to bring serum to your skin. The sheet fabric absorbs serums made from mainly natural ingredients like coconut pulp, cotton, and cellulose.
For the best results, you should wear sheet masks twice or three times a week.
Steps to Applying a Sheet Face Mask
Meticulously clean your hands and cleanse the skin's surface to remove impurities and bacteria.
After washing your face, dry it using a clean towel.
Remove the mask from its container and place your hands on each side of the mask. Make sure you are careful since it may break apart easily.
Place the mask on top of your skin correctly. Your eyes, mouth, and nose should be where the three holes are in your sheet mask.
Relax and leave your mask on for about 25-30 minutes (or as suggested by the manufacturer).
Remove your mask and use a flat cotton pad to rub the loose serum into your skin.
Other Types of Facial Treatments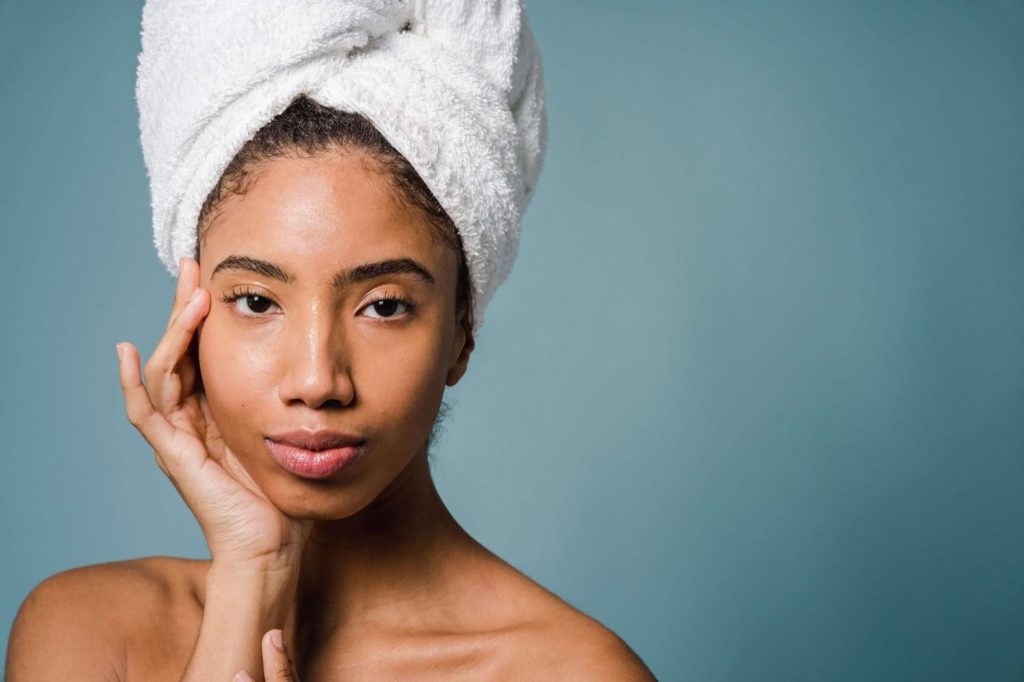 We have covered several facial mask tips and steps to help you use masks efficiently. However, other facial spa treatments can also give you clearer, firmer, and more hydrated skin. Other than face masks, you may benefit from facial treatments like chemical peels and hydrafacials.
A Chemical peel is a facial treatment involving the application of a chemical mixture to remove damaged and dead skin cells, enabling healthy cells to grow in their place. It can help you achieve smoother skin and lead to a decrease in the appearance of wrinkles.
Hydrafacials hydrate and rejuvenate your skin by drawing out all the dirt and bacteria blocking your pores. Moreover, the treatment simultaneously infuses serums to hydrate and moisturize your skin.
Conclusion
Facial masks are very beneficial to your skin and your confidence. Learning about the different types of facial masks, how to use them, and how often you should use them is a crucial step in your journey towards clear and healthy skin. Consider using the tips above to develop your facial mask routine.
Frequently Asked Questions
Where Does Face Mask Go in a Normal Skincare Routine?
The optimal time to apply facial masks depends on each mask. However, if the label instructs you to wear the face mask overnight, use it after your moisturizer for a double dose of hydration. Generally, you must first cleanse your face before applying a mask.
Should You Cleanse Your Face Before a Face Mask?
Yes, you should always cleanse your face before applying any mask. Washing your face removes dirt, makeup, and other residues. If you do not wash your face correctly, it traps all of your skin's bacteria instead of absorbing nutrients, leading to more acne and skin irritation.
For How Long Should You Wear a Face Mask?
How much time you should wear your mask depends on the instructions from its manufacturer. Many recommend you leave it on for at least 15 minutes so nutrients can be absorbed by your pores.
Is It Better to Wear Face Masks at Night or in the Morning?
When to wear your facial mask depends on its ingredients and your intentions. Some masks should be left on your skin overnight to help hydrate skin more effectively, and many people tend to wear masks in the evening. Furthermore, it depends on your schedule but if your skin feels dry in the morning, apply your mask early before makeup.
Should You Moisturize After a Face Mask?
Face masks should make your face feel smooth, hydrated, and clean. However, moisturizers can help further hydrate your skin and lock in the products you've applied with the mask. Moisturizers also protect the outer layers of skin from dryness and help maintain skin elasticity.