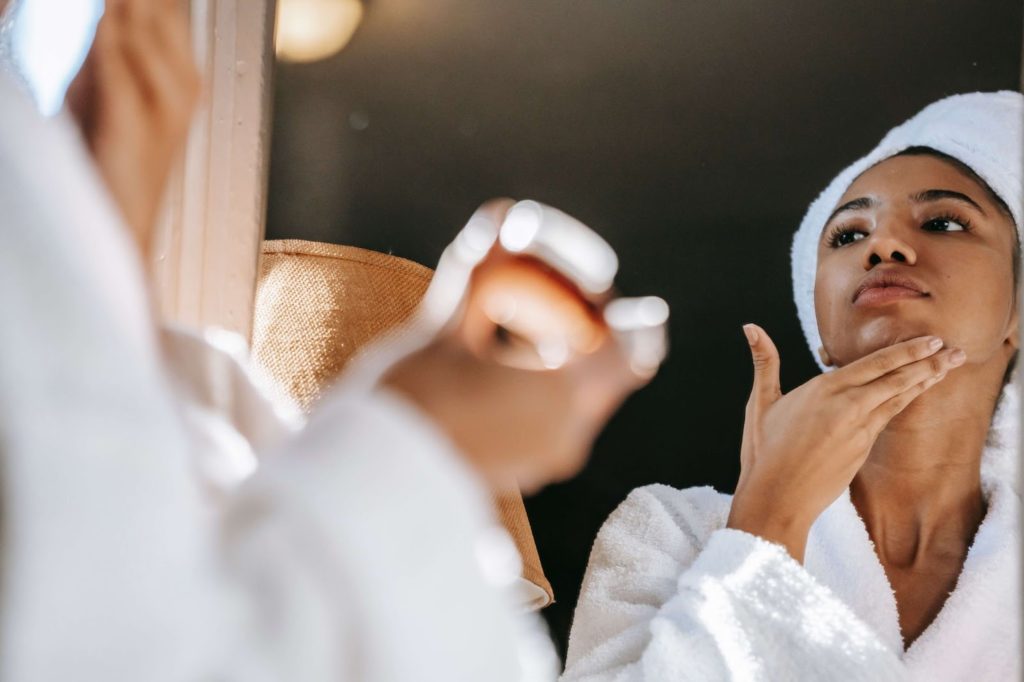 Exercising your muscles keeps them toned and in great shape. Your face has over 50 muscles, so it makes sense you'd want to exercise them too! Facial exercises can be fun and vital for sculpting your face, strengthening your face muscles, improving circulation, and reducing tension. This article will discuss options for your facial exercise. Age will be the determining factor and how you can get the best results.
What Is The Suitable Age?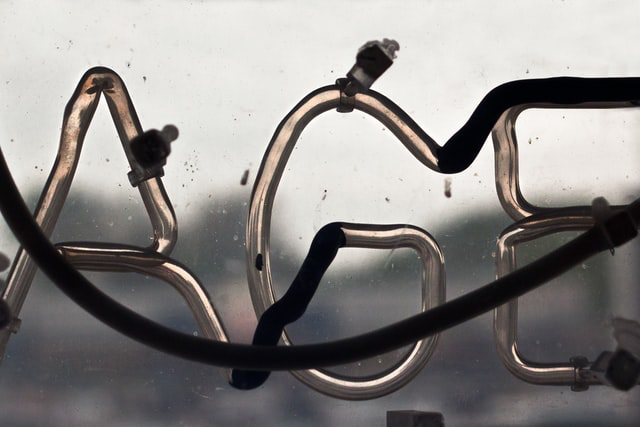 Aging is unavoidable. However, you can control how it affects you and presents in your daily life. People typically notice signs and symptoms of aging as they approach 30. By adding facial exercises to your routine, you can stay ahead of this curve.
With that out of the way, facial exercises offer numerous ways to look your best. The advantages include anti-aging effects, improving blood circulation, releasing tension, and boosting skin health.
We recommend starting facial exercises for these benefits as early as your teenage years. This is a great way to tone your skin muscles and prevent skin wrinkling. It will also improve your skin health, help you relax, and promote healthy blood flow.
Is There An Age Limit For Facial Exercises?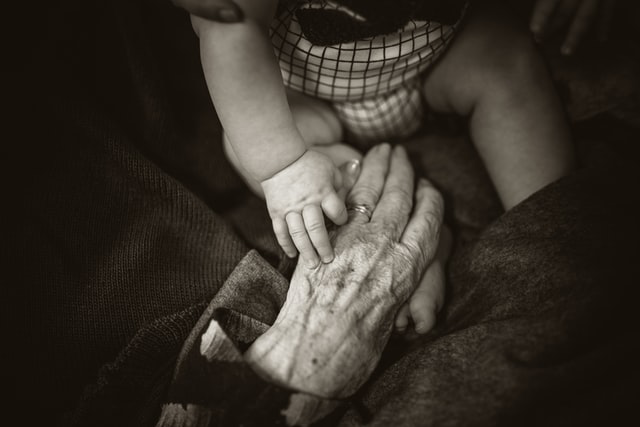 There is no age limit for facial exercises. It can be incredibly beneficial to start facial exercises at a younger age as your face increases in volume and fat deposition.
Teenagers and younger people may not have to do as much facial exercise as adults, but it's an excellent way to get ahead in building the habit and also an effective prevention method. The muscles enlarge, and the fat deposition patterns change as you age. However, you can keep exercising your facial muscles regardless of your age.
Facial Exercises for Teenagers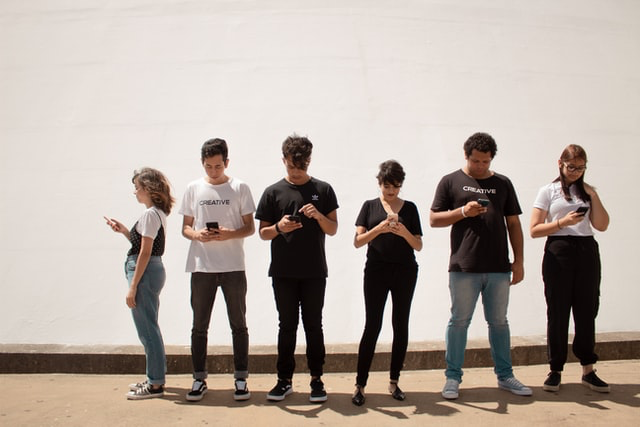 Teenagers may not have to do as many facial exercises or do them as frequently. However, some facial exercises for kids and teenagers help them stay relaxed, boost healthy skin, and have proper blood flow. It can also help to stay ahead on good face posture and aging.
First, wash your hands as germs can transfer from your hands to your face – it may lead to acne.
1. The Eye-Opener
Do this if you want brighter and more prominent eyes – especially if you haven't gotten enough rest and have tired eyes.
Widen your eyes
Repeat five times
Complete five sets
2. The Chipmunk Cheek
Do this if you want your face to look fuller and rosier
Hold some air in your mouth, letting your cheeks puff outward.
Move the air around – up and down, left and right
Repeat five times
Complete three sets
3. The Cheek Lift
Do this to lift your cheek muscles
Take your three center fingers – your ring finger, middle finger, and index – on each hand. Press down on your cheeks.
Make a big smile while pressing down with your fingers to create resistance
Repeat five times
Complete five sets
4. The Binoculars Lift
Do this to help tighten forehead muscles
Make a circle around each eye with your thumb and index finger like a pair of glasses or binoculars.
Keep your thumb below your eyes and index above your eyebrows
Apply firm pressure to your eyebrows and pull down the skin on your forehead
Raise your eyebrows to create some restrictions and hold the position for four seconds to exercise your muscles
Repeat five times
Complete three sets
Facial Exercises for Adults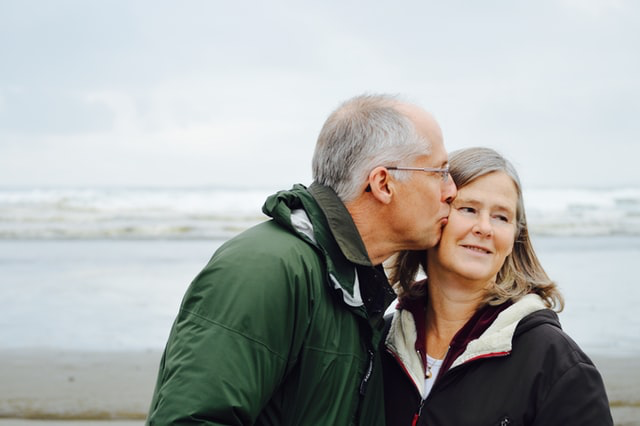 For Saggy Skin
1. Fish Face
Suck in your cheeks as much as possible
Press two fingers – index and middle fingers – into the hollow space.
Hold for 20-30 seconds
Let go of your cheeks
Repeat five times
Complete three sets
2. Balloon Face
Inhale with your mouth and let your cheeks puff up
Hold the air in for 10 seconds
Close your mouth and place two fingers on your lips – index and middle finger
Press the air against your cheeks and with your lips closed
Hold for ten seconds
Repeat for five cycles
For a Toned Jawline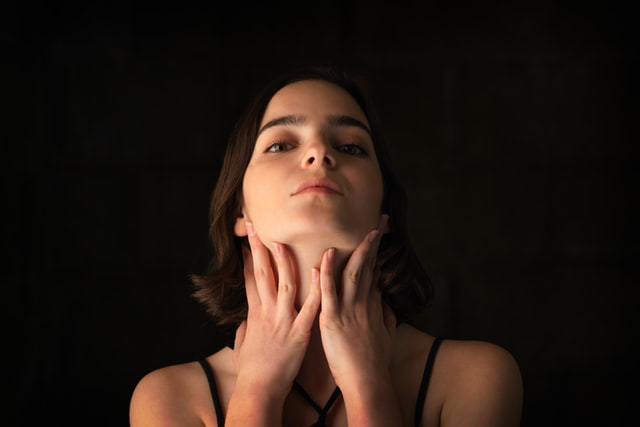 1. Jaw Stretching
A double chin can make you look chubbier or older. To get a trim jawline, tilt your head backward until your eyes are looking straight up
Move your lower lip over your top lip. You'll feel your jaw muscles work.
Hold this position for 10 seconds (you may start slow, three seconds, five seconds, or seven seconds)
Complete ten sets
2. The Blowfish
Close your mouth and blow out air into alternate cheeks
Move the air from cheek to cheek
Hold the air on each side for two seconds
Repeat for half a minute
Complete five cycles
3. Tongue Stretching
Extend your tongue out of your mouth as far as possible
Push it to one side
Hold for five seconds
Push it to the other corner of your mouth and hold again for 5 seconds
Complete five sets
Top Facial Exercise Tips For All Ages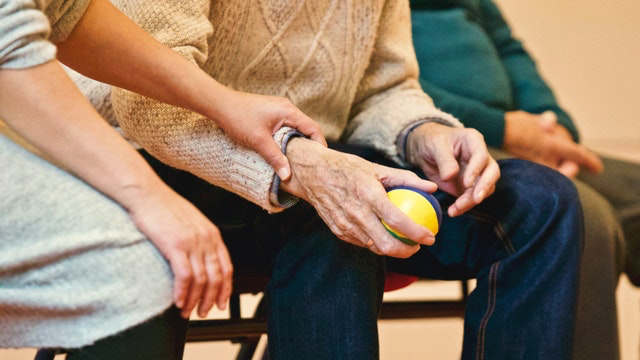 1. You need to warm up
Warm up your face and muscles using the Piano Fingers exercise to get the blood flowing. Move your fingers across your face like you're playing the piano. Do this gently with varying intensities.
2. Prep Your Skin
After you warm up your skin, try the Animal Claws facial exercise. Stimulate your face by positioning your fingers like claws. Drag your fingers gently across your skin, massaging in an outward direction like you're pulling your skin to the sides of your face.
3. Support your facial exercises with water
You should drink enough water to help your skin combat dryness and dullness.
4. Get enough rest
You may not see the right amount of results from your facial exercises if you don't get enough sleep. Your body takes the downtime as an opportunity to repair itself and stay rejuvenated. Give your body the support it needs!
5. Adopt a Good Diet
What you eat contributes to your skin and muscle health and manages the effects of aging. Ensure that you have a nourishing and healthy diet.
Why Should You Do Facial Exercises?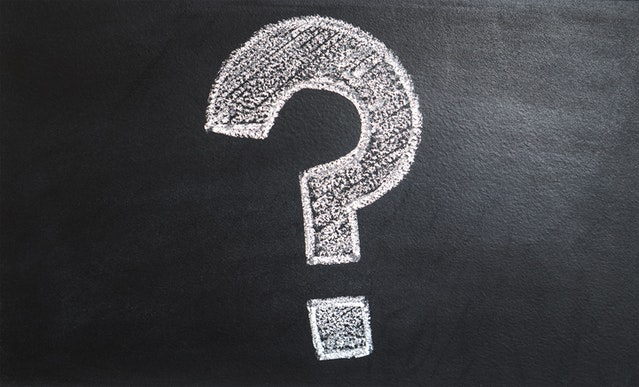 Your facial muscles get little exercise beyond smiling, laughing, and other small everyday expressions. Taking time out to exercise your face ensures the following benefits:
1. Improve Blood Flow and Skin Health
Facial Exercises promote blood circulation to the different parts of the face. That increases the oxygen supply to these areas, thus improving the normal functions of the skin and face. You'll notice a beautiful, youthful glow in your skin.
2. Help Sculpt and Tone Face
Performing face sculpting and toning exercises over a long period will help prevent sagging and keep your face in shape. As you age, you'll notice the accumulated effects of your dedicated work over time.
3. Anti-Aging effect
Exercising your face helps prevent wrinkles by stimulating blood flow and skin cell regeneration. Wrinkles form due to wear and tear of the skin cells and reduced-fat and oil production. Proper facial exercises can help target these, keeping your skin looking younger for longer!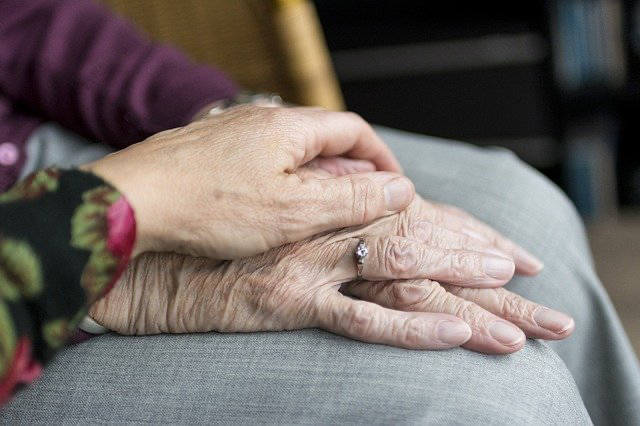 Summary
Facial exercises are a great way to keep your skin healthy and younger-looking. Also, anyone can do facial exercises as they offer multiple benefits beyond antiaging. You can start as early as your teenage years. The effects of facial exercises include strengthening facial muscles, improving blood flow, tightening the skin, and releasing tension.
Frequently Asked Questions
At what age should we start facial exercise?
Earlier is always better when considering facial exercise to get ahead of aging symptoms. You can start doing facial exercises to help your face age better and look healthier as early as your teenage years.
There is no problem with starting facial exercises earlier or later. However, your decision to start will depend on your lifestyle, preferences, and what you hope to achieve.
Facial exercises are vital in keeping your face muscles strong and healthy and helping your skin be at its best. As a result, there is no strict age limit for starting facial exercises.
Can teenagers do facial exercises?
Yes, teenagers can do facial exercises! There are many reasons teenagers may need to do facial exercises. By doing the right facial exercises, teenagers can contribute to sculpting their faces as they grow and prevent unwanted aging symptoms. These include wrinkles, marionette lines, sagging skin, and sagging jowls.
Do facial exercises help with aging?
You may be worried about fighting symptoms of aging like wrinkles, thinning skin, dullness, and fine lines. However, facial exercises can help with aging when done correctly and consistently.
As the skin ages, it loses the functionality of specific processes, like sebum and collagen production. This leaves the skin looking dry, dull, and sometimes saggy.
As a result, you need facial exercises to train your facial muscles, making them stronger and more prominent. Consequently, your skin looks fuller and younger.