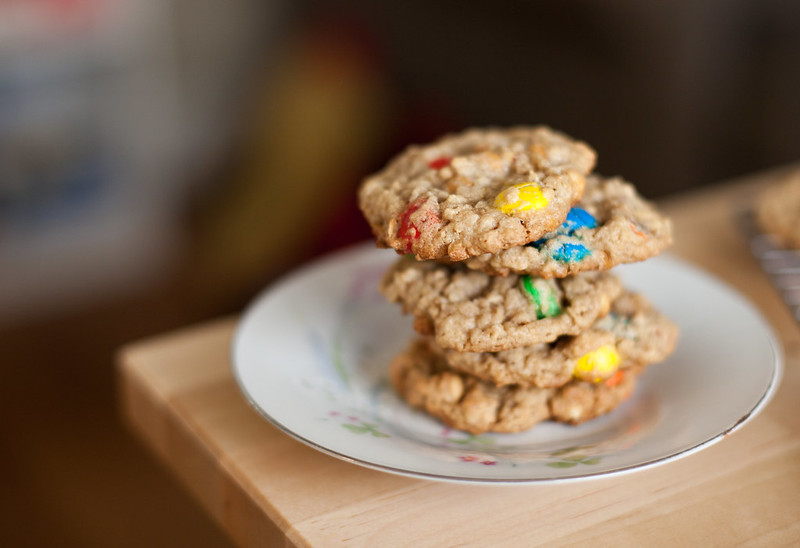 Foods that age your skin, are usually the foods that you enjoy the most. Many of us feel that our complexion doesn't look its best after indulging in sweets or alcohol. You may find that after consuming those things, you will notice increased blemishes, dryness and inflammation.
Eating an unhealthy diet on a regular basis will most definitely affect the appearance and health of your skin. Over a period of time, an increase in the aging process will be quite noticeable.
Replacing or limiting the unhealthy foods from your lifestyle, will help you continue looking youthful.
Let's take a closer look at the top foods that age your skin:
Sugar
Eating an abundance of sugar can cause a chemical reaction in the body called "glycation".
This article reveals that this process happens when the cells in the body have an overload of sugar. The sugar is combined with proteins and damages the collagen in the skin.
Collagen is what keeps the skin looking firm and plump. When it is destroyed by diet, sun and other factors, it appears looser and has more fine lines and wrinkles.
Alcohol
There are several important reasons why alcohol is bad for your skin. First of all, it dehydrates the body, which contributes to dry and wrinkling skin.
Secondly, alcohol is a toxin to the body, which can strongly affect the function of the liver. If the liver has difficulty filtering out the toxins left behind by the alcohol, the skin can experience acne breakouts and rosacea.
Another adverse of alcohol on the skin, is the fact that it disrupts quality sleep. When we have lack of sleep, it takes a toll on the appearance of our skin, making us look older.
Deep Fried Foods
Ingesting deep fried foods and trans fats on a regular basis, will add extra weight to the body.
When we are overweight, it puts extra strain on the rest of our organs, such as the heart and liver. This makes our skin look less vibrant and also adds to the formation of wrinkles.
Salt
We need to be mindful not to consume more salt than our bodies need. Doing so, will cause us to retain excess water.
When we hold onto fluids in the body, we will have a puffy appearance, such as under eye bags. Once the skin under the eye is stretched out, it will become more wrinkled, giving an aged appearance.
Conclusion
We all want to enjoy a dessert or treat once in a while, so don't completely eliminate all of your favorites forever. Save your favorite cookie or cocktail for a special occasion or use it as an incentive if you accomplish a goal for the week.
If you are too restrictive, you may get frustrated and overindulge. Just pace yourself and you will eventually get accustomed to not ingesting an abundance of processed sugars and other unhealthy ingredients. Your face will appear more radiant and you will feel better as well!
In addition to the tips mentioned above, you should always drink plenty of water to keep your body and skin hydrated. It is recommended to drink half of your weight in ounces on a daily basis, to be sufficiently hydrated.
Always wear sunscreen when going outdoors. Covering your eyes with sunglasses and a wide-brimmed hat will protect the skin on your face. This is a simple way to avoid sun damage that causes fine lines and crow's feet around the eye area.
For further reading, check out: Astringent vs Toner – Which Is Better For Your Skin and Simple Under Eye Massages To Reduce Bags.