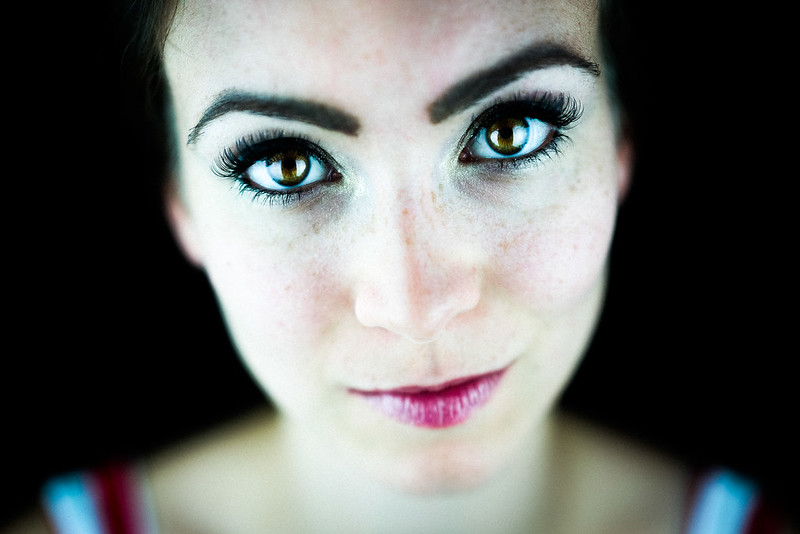 Facial exercise myths may be confusing. There are a lot of differing opinions on the subject and it may be difficult to decipher the pros from the cons.
The practice of using facial exercise has been around for ages. You most likely have heard that facial exercise does nothing to improve the appearance of the skin.
On the contrary, you may also have heard that facial exercise is the only method to combat the signs of aging, such as fine lines and wrinkles.
While keeping is in mind, let's take a closer look at debunking several popular facial exercise myths:
Myth 1 : You Can't Improve Your Skin By Doing Facial Exercise
This study reveals that a facial exercise routine was performed for thirty minutes, every other day, for a duration of twenty weeks. This study group produced favorable results. The participants noticed a marked improvement in 18 out of 21 facial features.
The skin started to regain the appearance of fullness, where there had been loss of muscle mass, due to age. The improvements were mostly noticed in the bottom half of the facial area.
The most important point to keep in mind that consistency is key and you won't see results right away. It takes time to see the changes in your skin. Just keep at it and don't give up. You will eventually see an improvement.
Check out this article for more details on facial exercise.
Myth 2: It Is Hard To Do Facial Exercise
Facial exercises are not hard to do but they may require some practice, until you get used to doing them.
This article states that once you become familiar with your routine, it is best to let gravity take over.
It is recommended to do the exercises while laying down. This will help pull the muscles back, instead of down, if you are sitting or standing.
Myth 3: Skin Care Products Work Better Than Facial Exercising
A solid skin care regimen is crucial to warding off signs of aging. Using products by themselves, is not going to be as effective, if you don't combine it with facial exercises.
The best way to integrate these two anti-aging methods, is to apply all of your serums, creams and moisturizers, while you run through your facial exercises.
Your skin will absorb the products and the blood flow will be increased, due to the exercises.
Some products, such as your moisturizer, may have enough "slip" to glide over the skin. If this is the case, then try performing your exercise routine along with the product.
Be mindful not to put too much drag on the skin when doing the motions. Doing so can be damaging to the skin.
Conclusion
In addition to using facial exercises to battle the signs of aging, taking care of your body as a whole will also improve the appearance of your skin.
Your body needs to be fully hydrated at all times to have a natural radiance. It is best to drink half of your body weight in ounces of water every day. Your skin will plump up, which will in turn smooth out any fine lines and wrinkles.
Staying hydrated also decreases bloating, because it removes toxins from the body. It will also help to decrease dark circles and eye bags, as well.
Always protect your skin from the damaging rays of the sun. Wear a sunscreen of at least 30 SPF. This will help prevent the ultra violet rays from penetrating the skin and causing premature aging.
For further reading, check out: 6 Super Foods For Skin Radiating Benefits and 7 Ways You Are Causing Skin Damage.
Image: Flickr