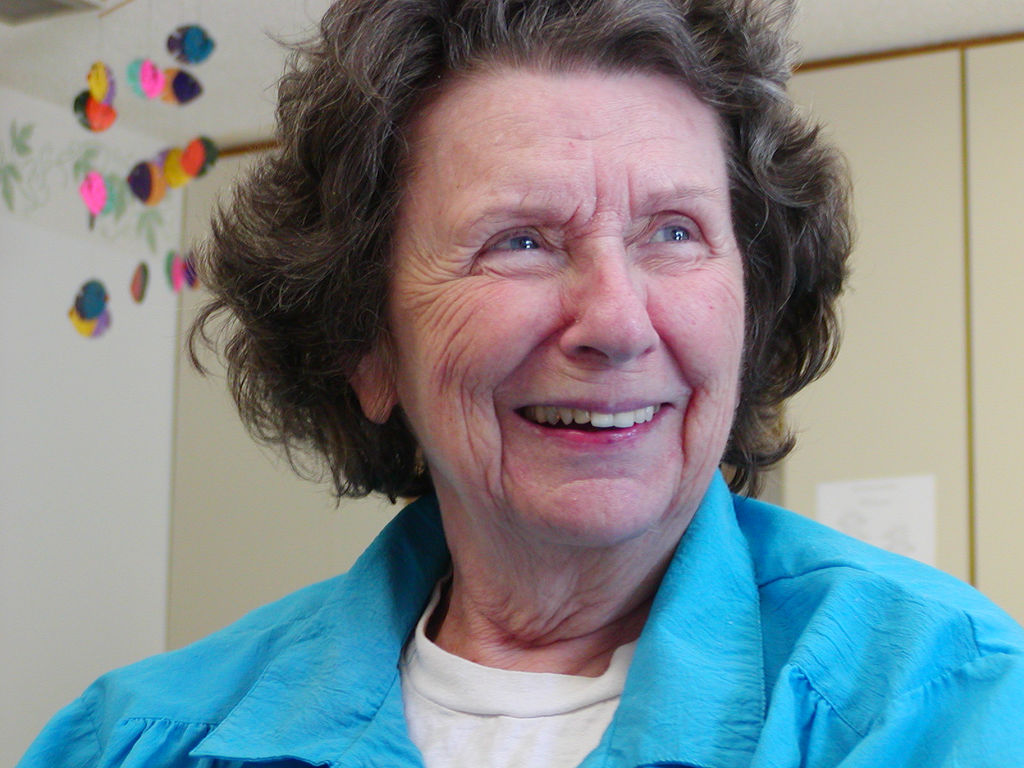 Aging is a natural process that we all go through and wrinkles are among the first few signs of it.
Wrinkles are creases or folds in the skin that result from the loss of collagen. They are also results of other factors like sun exposure, dehydration, smoking, and genetic factors.
We cannot stop the clock from ticking but we can do something to reverse the signs of aging. Here are the best hacks and remedies to prevent wrinkles and other signs of aging:
1. Oils
Forget expensive anti-aging creams or pore-clogging moisturizers as there are natural oils found right inside your kitchen to help keep your skin remain supple and young-looking.
Coconut Oil
Coconut oil has antioxidants that provide the body with protection from the damages brought by free radicals. Suitable for all skin types, coconut oil can be used as a moisturizer to reduce the appearance of fine lines and wrinkles.
Olive Oil
Olive oil isn't just for cooking; it can also serve as a massage oil and moisturizer. It is rich in antioxidants and vitamins A and E that fight the skin-damaging free radicals. The oil can be applied directly on the face or can be mixed with honey and glycerin for better skin benefits.
2. Bananas
As natural sources of antioxidants, vitamins, and minerals, bananas can be used as a facial mask to reduce the fine lines. Bananas can be used alone or can be mixed with other ingredients like avocado and honey for maximum benefits.
When applying mashed bananas as a facial mask, make sure to leave it on the face for at least 20 minutes before rinsing it off with lukewarm water.
3. Avocado
Rich in healthy fat (monounsaturated fat) and vitamin E, avocado is an ideal food item to be used as a facial mask to reduce or prevent the appearance of wrinkles.
To turn avocado into a mask, you will need half of the fruit, 2 tablespoons of fresh cream, 2 teaspoons of flaxseed, and 1 tablespoon of honey. Mix them altogether, apply it on the face, and leave it for half an hour before rinsing it off with lukewarm water.
4. Fenugreek
The seeds, leaves, and the oil of the fenugreek work for various skin problems including wrinkles. They are rich in vitamins and minerals which help keep your skin supple and young-looking when used regularly.
You can grind fenugreek leaves to turn it into a paste or boil fenugreek seeds in the water. You can then apply the paste, water boiled fenugreek seeds, or oil directly on your face. You can leave it overnight before rinsing it off with lukewarm water in the morning.
5. Aloe Vera
Aloe vera contains a substance called malic acid that helps reduce the wrinkles by improving the skin's elasticity. Aloe vera can be used alone or with other ingredients like vitamin E.
When using aloe vera as a facial mask, simply cut the leaf and apply the gel directly on your face. Leave it for 15-20 minutes before rinsing it off with lukewarm water.
Aloe vera gel can also be mixed with contents from vitamin E capsule. Vitamin E is known for its beneficial effects on the skin and by mixing them altogether, you can achieve a well-moisturized and younger-looking skin.
6. Egg White
Egg whites contain proteins and essential vitamins that can tighten the skin and reduce the appearance of wrinkles. They can be applied directly on the face and left to dry up. You can massage your face for a few minutes before washing off the egg white with lukewarm water.
7. Honey
Women have been using honey for years as part of their skin care routine. Not only it is readily available, it also contains essential nutrients that provide the skin with a natural protective mask that creates a moist healing environment for the skin. When used regularly, honey can make you look years younger.
Honey can be used as it is or mixed with other skin-friendly ingredients like avocado, papaya, banana, yogurt, or whole milk.
8. Carrots
Carrots are rich in vitamin A which helps promote collagen production, keeping your skin elastic and young-looking.
To use carrots on your face, you can boil 2 to 3 large carrots until they become very soft. You can then add honey and turn it into a paste. Apply it directly on your face and leave it for at least half an hour before rinsing it off with lukewarm water.
9. Lemon
The citric acid in lemon doesn't just make it a good exfoliant for getting rid of blemishes but also an effective remedy for reducing fine lines and dark circles under the eyes.
You can directly apply lemon juice on your face and leave it for 10-15 minutes or add it to a teaspoon of yogurt, vitamin E oil, or honey for better results.
10. Water
Drinking water is one of the simplest yet one of the most effective ways to keep the signs of aging like wrinkles at bay. The appearance of fine lines and creases on your skin aren't just results of aging but also of dehydration. By keeping yourself well-hydrated, you can keep your skin moisturized and elastic, keeping it wrinkle-free.
11. Sleep
Getting sufficient sleep isn't just beneficial for your heart health but also for your skin. Sleep promotes the production of human growth hormone (HCG). The latter helps in the growth of body tissues including the skin. Skipping sleep doesn't only interrupt the production of HCG, it also triggers the release of the stress hormone cortisol which slows down growth of body tissues.
To keep your skin young-looking and wrinkle-free, make sure that you sleep on your back. Habitually sleeping on your side can cause wrinkles on your cheeks and chin.
12. Facial Exercises
Facial exercises work on a premise that facial muscles are just like other muscles of the body. They need to be 'worked out' to prevent them from sagging. Unlike laser therapies and other forms of treatment meant to keep wrinkles away, facial exercises can be done at home and don't leave you broke.
Some of the best things in life can be found just within your reach. When it comes to anti-aging solution, you don't really have to dig deep into your pocket to pay for expensive yet temporary solutions. There are natural remedies, such as those outlined above, that can be found easily right inside your home. They may not be free but they cost way less than a trip to a dermatologist.