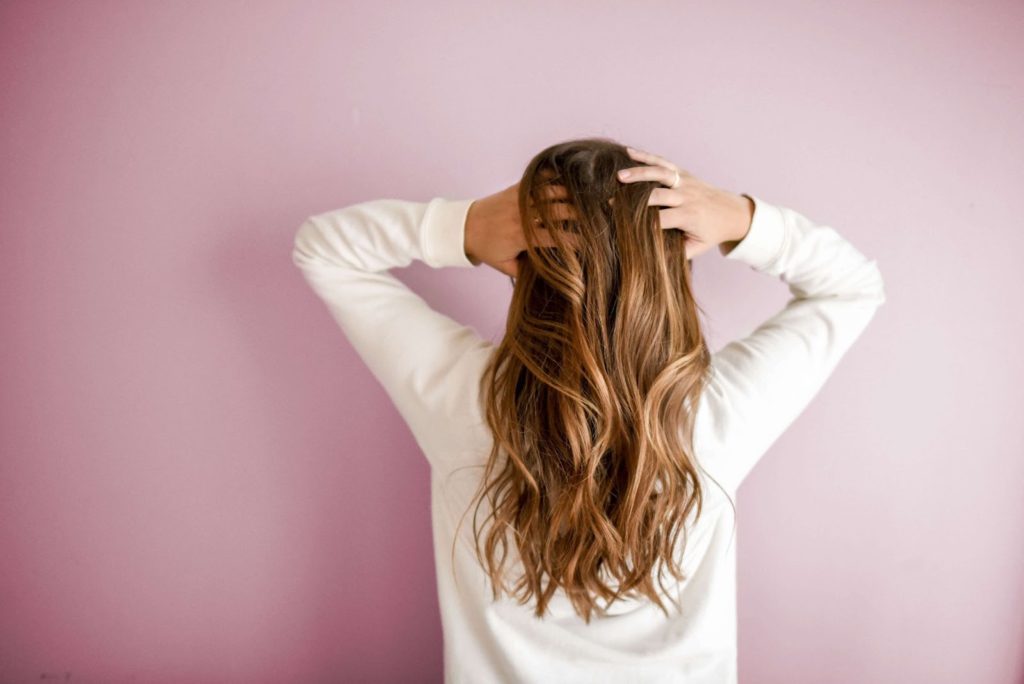 Can diet affect hair? In this article, you'll discover how your diet can affect your hair health. Take this as a friendly guide to healthier hair, with tips on building a diet for better hair.
5 Ways Diet Can Affect Your Hair
Great hair is an excellent aesthetic addition to your overall appearance and a marker of good health. Here are five ways a poor diet can affect hair.
1. Hair Breakage and Brittleness
Many factors could cause hair breakages, such as excessive heat, stress, aggressive brushing, friction, and dryness.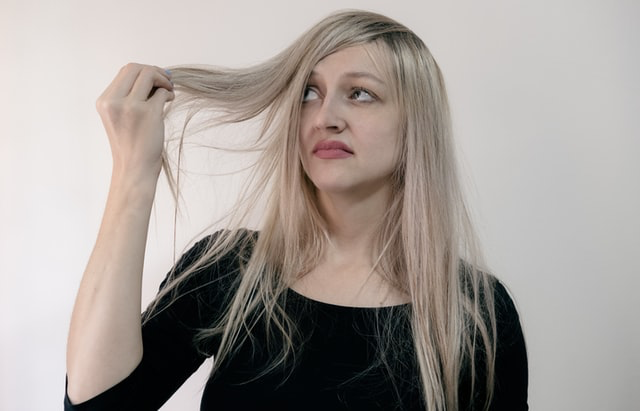 Research has linked high dairy and sugar consumption to hair breakage and weak strands. Excessive sugar consumption can cause poor blood circulation to the hair follicles. Follicles that don't receive enough blood will be undernourished, ultimately leading to unhealthy hair strands that break easily.
If you're unsure if your hair is just shedding or breaking, it might be helpful to know the difference.
While shedding is a natural part of the hair cycle, breakage describes the premature shedding of hair strands. Breakage occurs when the hair strands are so thin and weak that the cuticles break off.
2. Split Ends
A diet deficient in proteins can lead to split ends. Hair consists of roughly 88% protein, mostly a protein called keratin. If you don't consume enough protein sources, your body will produce brittle hair prone to developing split ends and breaking off.
3. Hair Loss
Refined carbs and sugary beverages taste great and are hard to resist. Unfortunately, they are one of the many causes of hair loss.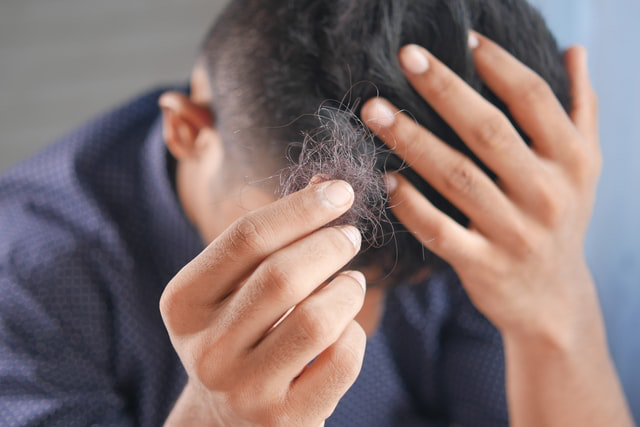 Foods like white bread, pasta, cake, pizza, and carbonated drinks can weaken your scalp's hair maintenance functions. The increased sugar in your body can hamper blood circulation to the hair follicles and reduce your defenses to stress – stress can induce hair fall.
Seafood like swordfish, mackerel, and tuna are also a leading cause of hair fall or loss. A low-iron diet will also lead to hair loss as iron helps boost blood circulation and transports oxygen to hair follicles.
Legumes, leafy greens, and chickpeas are good foods to tackle hair loss.
4. Dull and Limp Hair
With a high-grease diet, your scalp's sebum production will increase, leaving your hair looking limp. As grease settles in your hair follicles and covers your hair shaft, it's much harder for your hair to grow. While you could combat this with a good cleansing shampoo, it'll be much easier to get rid of greasy, limp hair by adjusting your diet.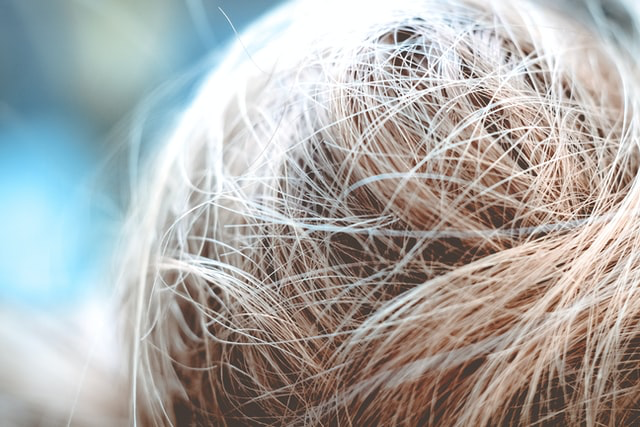 Low-protein diets are usually the culprit for limp, dull hair as a lack of protein will translate to a lack of keratin – the major protein component in hair, skin, and nails. Low-fat diets can also cause dull hair because of low essential fatty acids in the body. These essential fatty acids are vital for proper hair growth and maintenance.
Aging can also cause hair to become weaker and look dull. You can build an anti-aging diet to help your hair stay healthy and lustrous.
5. Dandruff
Excess sugar in your diet can cause dandruff. It can reduce blood flow to the scalp, resulting in minimal to severe scalp inflammation and itching.
Diet Components and Nutrients for Healthy Hair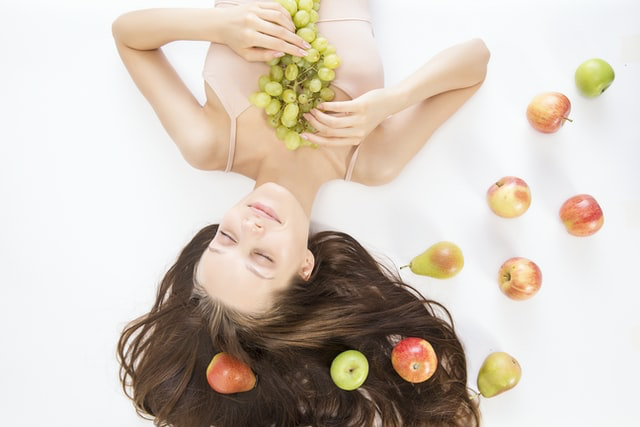 Now that you know how important it is to have a diet designed to aid your hair health, it's also worth knowing how to build a great diet. Important components to include in your hair-targeted diet include:
1. Zinc
Zinc helps to improve the growth of hair tissue and speeds up tissue repair. A diet with sufficient zinc will also contribute to keeping your hair follicles healthy and your oil glands regulated. You can get your diet zinc from oysters, milk products, whole grains, red meat, poultry, baked beans, and chickpeas.
2. Vitamin C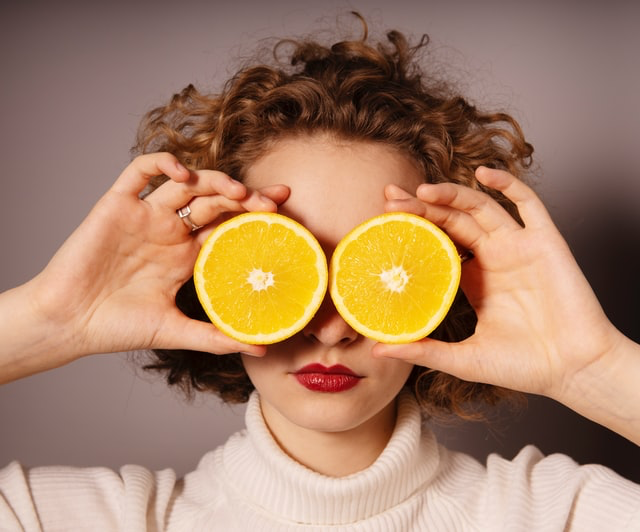 You can get Vitamin C from whole grains, milk products, red meat (in moderation), baked beans, chickpeas, lobster, and instant oatmeal. Vitamin C helps with tissue growth and repair while contributing to the proper maintenance of your hair follicles.
3. Omega-3 Fatty Acids
Omega-3 fatty acids provide essential proteins for hair structure and prevent scalp and follicle inflammation. When consumed in the right amounts, these fatty acids also help promote blood flow to the scalp, prevent hair loss, and promote thickness.
You can get omega-3 fatty acids in the right amount from salmon, herring, sardines, walnuts, seeds (flaxseeds, chia seeds), canola oil, soybean oil, eggs, yogurt, and milk.
4. Biotin
If you're looking for a super nutrient that can strengthen your hair with keratin production, Biotin is just what you need. This vitamin also adds shine to the hair and prevents flaking and itchiness. Common biotin sources include cauliflower, organ meats (liver, kidney), soybeans, bananas, eggs, fish, meat, seeds, and nuts.
5. Proteins
Having protein in your diet is a no-brainer for many reasons. As the building blocks for your body's most basic functions, proteins also play a vital role in hair keratin production, preventing frizz, breakage and split ends and keeping your hair glossy and thick. You can find sufficient protein in eggs, berries, shrimp, fatty fish, tofu, legumes, nuts and cottage cheese
6. Iron
Diet iron helps boost blood flow to the scalp as it is one of the key materials that the body uses to make hemoglobin – the oxygen-carrying protein. With increased blood flow comes increased nutrients and oxygen. This results in faster hair growth and reduced breakage. Lean beef, clams, turkey, shrimp, egg yolks, tofu, mustard greens, kale, broccoli, asparagus, spinach, soybeans, and starchy beans are excellent iron sources.
7. Vitamin B6
Also called Pyridoxine, Vitamin B6 is an essential diet component that improves protein metabolism and contributes to healthy hair protein structure. Food sources include pork, organ meats, potatoes, fish, poultry, meat, oats, bananas, and soya beans.
8. Folate
Folic acid or folate is a B vitamin that helps with hair growth and volume and prevents premature breakage and graying. Some good folate sources are Broccoli, Brussels sprouts, leafy greens, chickpeas, kidney beans, and avocados.
9. Beta Carotene
Beta Carotene's importance in healthy hair cannot be overemphasized. This nutrient plays a crucial role in aiding hair cell growth as its directly involved in the production of Vitamin A. Sweet potatoes, spinach, red cabbage, butternut squash, and carrots are good Beta Carotene sources.
Foods to Avoid for Better Hair
1. Excess dairy can cause hair loss by increasing the level of fat and testosterone in the body. It may also result in dandruff and other similar conditions such as psoriasis.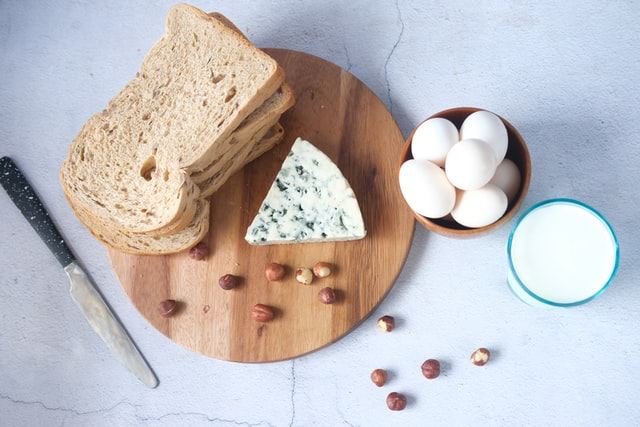 2. Sugar in food and drinks damages hair follicles and may accelerate hair loss by causing scalp inflammation. Scalp inflammation could lead to conditions like dandruff.
3. Greasy fast food leads to excessive stimulation of the oil glands in your scalp, leading to an overproduction of oil. This gives you greasy-looking hair and a sebum build-up over time – another precursor of dandruff.
4. Alcohol may cause extreme dehydration, drying out your follicles and making your hair brittle and thin.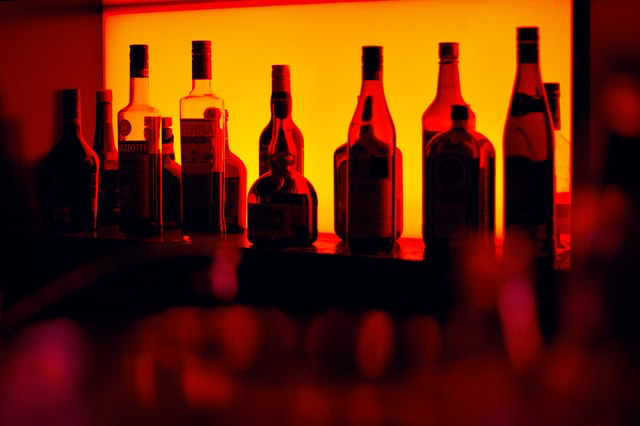 5. High-mercury fish like tuna and swordfish can wreck your hair! Excess mercury in your diet disrupts protein metabolism.
6. Raw egg whites consumed in excess can lead to a biotin deficiency as raw egg white contains protein avidin that binds to biotin and can't be digested. Biotin remains bound, resulting in severe dermatitis (scalp inflammation) and hair loss.
Tips for Healthy Hair
1. Increase Water Intake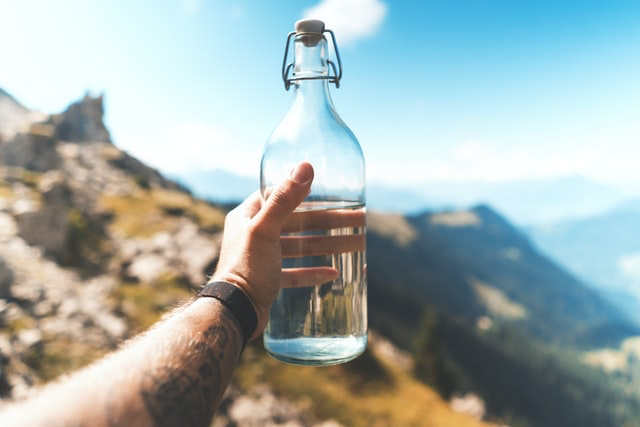 Water energizes your hair and promotes hair growth and a healthy hair structure. Water also keeps your hair hydrated and prevents breakage or split ends.
2. Wash Your Hair Regularly
Clean hair is healthy hair. How often your hair requires washes will vary depending on your hair type and texture. Ensure that you use a clarifying shampoo as often as your hair needs.
3. Condition Frequently
Conditioner helps your hair stay soft, moisturized, and beautiful. Most shampoos strip your hair of moisture and its natural oils. Follow up shampooing with a good moisturizing conditioner.
4. Introduce Oils Into Your Hair Care Regimen
Oils like castor oil, jojoba oil, olive oil, rosemary oil, and tea tree oil help to protect your hair and promote growth. They can also help seal in moisture and prevent hair breakage. There are many hair-friendly oils to incorporate into your hair care regimen to treat inflammation and dandruff.
6. Trim Your Hair Regularly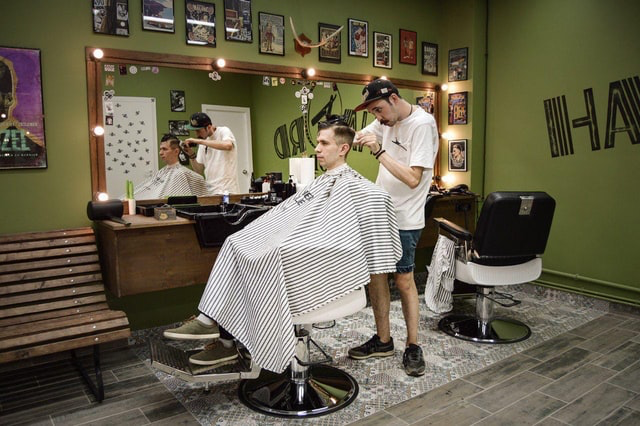 "Dusting your ends" can help eliminate unhealthy split ends and make room for new, healthier growth. How frequently you do it is up to you, but you can adopt a trimming cycle at least twice yearly.
Summary
The bottom line is whatever you eat will affect your appearance, from your hair to your skin and nails. When your diet is packed with unhealthy foods, you will likely experience many hair problems. Eating the right food with the right components can turn your hair from dull, damaged, and thin to full, lustrous, and shiny.