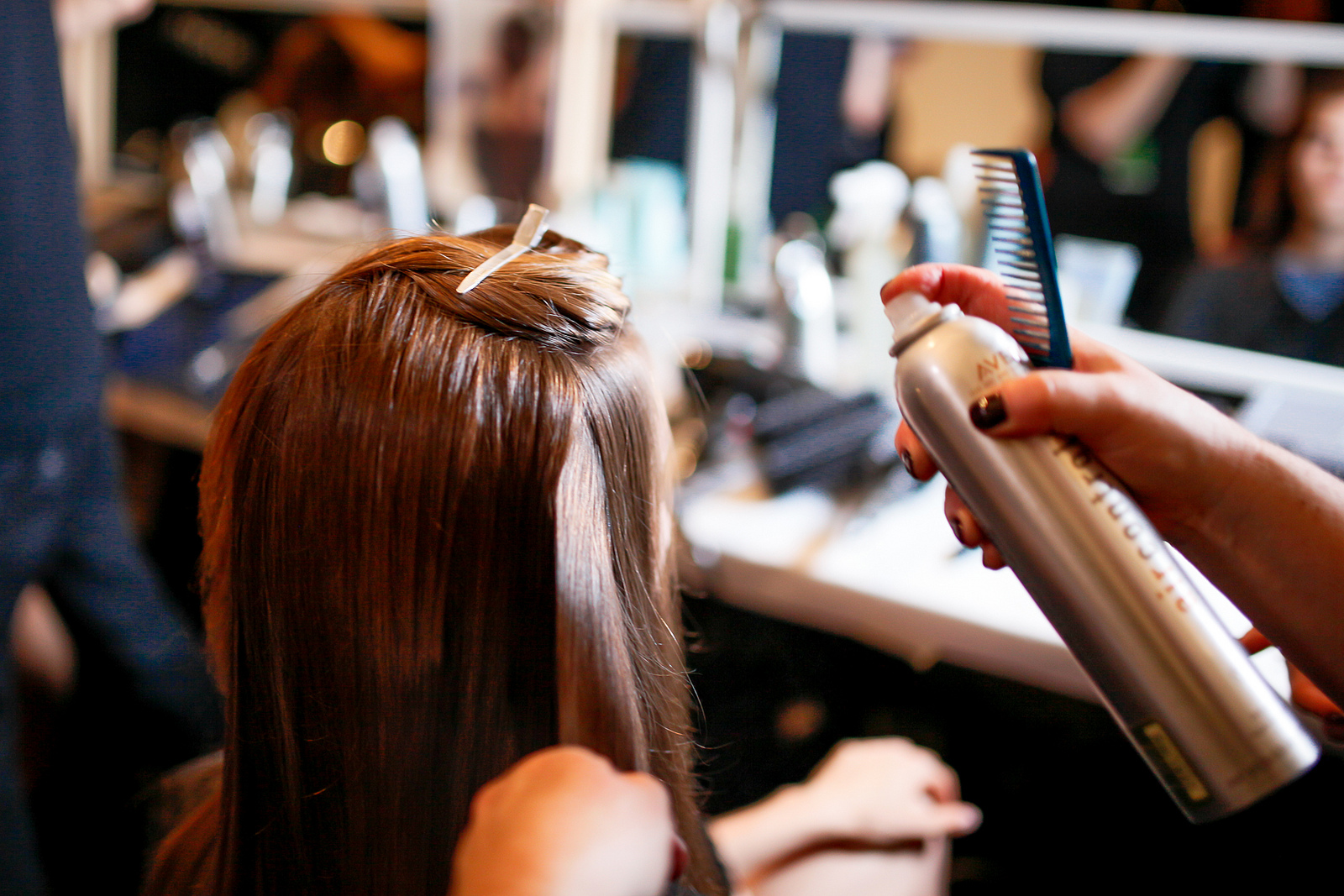 When it comes to aging, women and men have different fears. One of the biggest fears of women is losing their attractiveness, especially that signs of aging can be visible as early as 25. While anti-aging creams and some cosmetic procedures are the go-to options of women who wanted to take some years off, they can be costly in the long run. A good option for women who wanted to look young without spending a lot is changing their hairstyle.
Changing the hairstyle to change one's look is no longer new. We see it in celebrities almost everyday. They change their hairstyle from time to time whether to suit their role in a movie or to 're-brand' themselves. And it's working so well for many of them.
Fortunately, we don't need to have celebrity status to change our look especially if we wanted to have a more youthful look. We can easily do that by heading to our nearest or favorite salon.
We've come up with a list of hairstyles that will guide you on your next salon appointment. These hairstyles will not just give you a more youthful appearance but will also suit your specific hair type.
Cropped Cut
Michelle Williams, Scarlett Johansson, and Viola Davis – these are just some of the celebrities who rock the pixie cut. Women with round face can easily pull off this hairstyle. However, you can experiment with this look even if you have a different face shape.
The cropped cut can be ideal for those who are looking for a low-maintenance look. It's perfect for those with coarse hair which often results from hair-damaging practices like heat styling and chemical treatments.
If you wanted to try this, don't forget to mention "wash and wear" to your stylist. This will let him/her know that you want a low-maintenance look. To avoid the "unfinished" look, you may want to mention to your stylist that you'd like the sides and the back a little tighter and closer to your face.
Edgy Bob
Aging can cause hair thinning. If you're someone who has naturally thin hair, then you will need a hairstyle that will give an illusion of fullness.
A chin-length cut like an edgy bob is the way to go if you're looking for a modern cut that will add more volume to your thinning hair.
For a more chic look, ask your stylist to cut the ends of your hair to create an uneven edge and add more hair volume.
Asymmetrical Cut
Asymmetrical cuts can make a difference on women with limp and oily hair. This cut doesn't just add a lift and volume to the hair; it can also emphasize the cheekbones which are more visible as we age (thanks to fat loss in the cheek area).
If you want to try the asymmetrical cut, don't forget to mention to your stylist that you want an asymmetrical bob that will give your hair an illusion of texture and softness.
Layered Cut
Women with curly or wavy hair are lucky because they don't need to change their hair's texture to look younger. Adding layers though can give more structure to these hair types especially to those with curly hair.
Layered cut on a curly hair will give it a shape while for those with naturally wavy hair, the layers can give a more playful look and provide a sense of softness.
Mid-Length Cut
Some women do away from having a longer hair for fear that it would make them look older. This isn't true as long as you get the right mid-length cut.
Celebrities such as Reese Witherspoon and Eva Mendez were able to pull it off, thanks to the sophisticated layers.
Keeping it at the right length (just a few inches past your shoulders) helps especially if you have frizzy hair. Having it at this length can make it easier for you to manage your hair.
To give your hair more shine and moisture, you can ask your stylist to apply some frizz-reducing styling products.