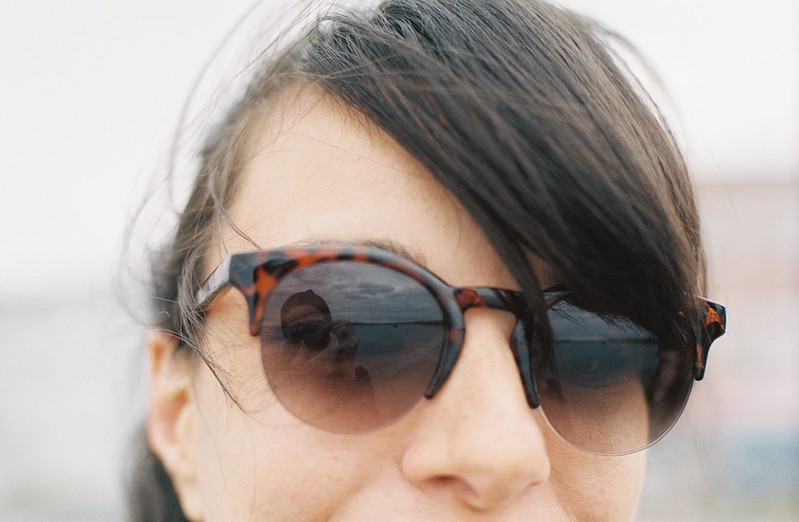 The most beautiful looking 50-somethings don't start their skincare routine late in life. It takes years of preventative measures to keep their skin looking youthful and radiant.
By starting to care for your skin early in life, you will reap the benefits as you age. You will notice fewer wrinkles and sagging, as well as other tell-tale signs of aging.
Let's take a look at how the most beautiful looking 50 somethings, have maintained their youthful appearance:
Don't Smoke Cigarettes
Cigarette smoking is known to cause premature aging of the skin. This article explains that when one smokes, the blood vessels in the skin are constricted. When this happens, the blood flow is restricted, therefore, oxygen and Vitamin A are not properly delivered to the skin.
The chemicals in cigarette tobacco are also very damaging to the skin. They destroy the collagen and elastin fibers, which keep the skin firm and smooth. These harmful chemicals will cause the face to sag and wrinkle.
Exposure to secondhand smoke is also not healthy for the skin. The free radicals and chemicals can also cause premature aging, in the form of fine lines and wrinkles.
Avoid smoking cigarettes, as well as being around others who are smoking.
Don't Use Alcohol
The dehydrating effects of alcohol will dry out the skin, causing wrinkles to appear sooner than they should.
Always keep your body hydrated by drinking half of your body weight in ounces of water. Your skin will be healthy and any fine lines that you may have will be plumped up from the hydration.
This article reports that overconsumption of alcohol will cause a decrease in Vitamin A. When this happens, cells do not regenerate properly and the production of collagen is reduced. The result is skin that looks lackluster and aged.
Broken blood vessels are also a sign of heavy alcohol use. The face will eventually have an overall red appearance from drinking. This damage is not reversible and will make the skin appear much older than it actually is.
Protect Your Skin
One of the most damaging things you can do to your skin is overexposing it to the sun. The sun's ultraviolet rays will severely damage the collagen and elastin in the skin. In addition, the skin will develop a leather-like texture from sun damage, which will create an aged appearance.
The best way to combat this is to wear a sunscreen of at least 30 SPF. You should apply sunscreen whenever you are going to be outdoors for a length of time.
If you are going to be in the sun for a long period or if you will be perspiring or swimming, be sure to reapply as directed. A large brim hat and sunglasses work well to protect the face and eyes against wrinkles and sun damage.
Eat A Healthy Diet
Like the old adage says, "You are what you eat". Ingesting healthy fruits and vegetables will shine through in the way your skin looks.
Avoid processed foods and sugars, as these will have negative effects on the skin. The chemicals will make your skin look dull and will speed up the appearance of aging. Stick to healthy, all-natural foods to keep your skin looking the best.
Conclusion
With a little discipline and determination, you can remove the bad habits in your life, that is causing your skin to age. Focus on eating and drinking healthy and stay out of the sun. If you follow those guidelines, your skin will thank you for it and so will the mirror.
For further reading, check out: The Trick To Applying Liquid Eyeliner To Sagging Eye Skin and Tai-Chi The Ultimate In All Over Skin Care.
Image: Flickr