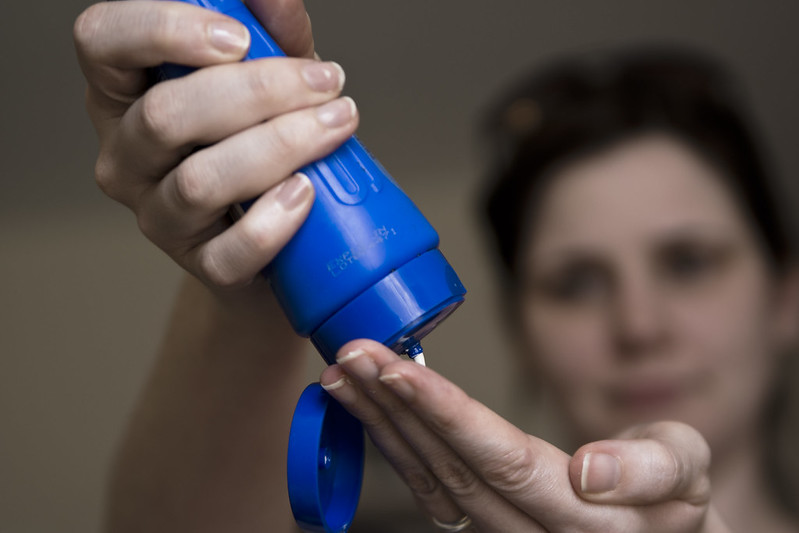 Protecting your face this summer should be at the top of your to do list. We are all spending more time with family and friends, while soaking up the sun, but care needs to be taken.
Exposure to ultra violet rays from the sun will create damage and aging to the skin. The damage can include hyperpigmentation, otherwise knows as "dark spots". Other known damage is the loss of collagen, which will result in sagging, fine lines and wrinkles.
Extreme sun damage can result in skin cancer, which can range from mild to life threatening. The best way to prevent a serious outcome, is to plan ahead and take care of your skin.
Let's take a closer look at tips for protecting your face this summer:
1. Wear Your Sunscreen
The Federal Drug Administration has revealed the guidelines for safely wearing sunscreen.
It is suggested that sunscreen with a SPF of 15 or higher be applied at least every two hours. If you have been sweating or swimming, then it should be applied more often.
Many cosmetic foundations contain sunscreen, but it is not enough to protect you for a long period of time. It is best to apply a separate sunscreen on the face before any makeup is applied.
2. Be Prepared
Buy a small tube of sunscreen to keep in your bag or your car, so that you are never without protection for your skin.
Sometimes we may not have the opportunity to apply sunscreen as often as necessary. It is always a good idea to keep a wide brimmed hat on hand, to shade your face.
If you will be out in the sun for a long period, bring an umbrella to shield your skin. Keep your eyes peeled for the shaded areas to sit under, so you can avoid prolonged exposure.
3. Cover Your Eyes
Not only are you protecting your face, but you need to protect your eyes as well. The sun can do damage to the eyes, if UV protected sunglasses are not worn.
It is best to wear larger frames, so there is more coverage around the eye. This will also help protect the delicate skin in that area. The outer eye area is prone to crows feet. By covering it up with sunglasses, you will be adding another preventative measure.
4. Limit Sun Exposure
The American Cancer Society recommends limiting exposure to the sun during the peak hours. The strongest ultra violet rays during the day, are from 10 am to 4 pm.
The rays are also stronger in the spring and summer, as opposed to the fall and winter months. This is especially true if you live away from the equator. If you live closer to the equator, then you will have an increase in ultra violet rays all throughout the year.
If you live at a higher altitude, then you will have increased exposure as well.
5. Read The Labels
Many medications will cause the skin to become sensitive to the sun. This will decrease the time you can be exposed to the sun, without damage.
Read all the labels on any medications and vitamin supplements you may be taking.
Conclusion
Taking care of your skin will not only keep you looking more youthful, but it will also help keep you healthy.
Our body needs the vitamin D from the sun, so don't avoid the sun completely. Follow the tips for protecting your face this summer and you will be just fine.
For further reading, check out: What Can You Do About Damaging Sun Spots? And 4 Natural Ingredients You Can Use At Home To Improve Your Skin.
Image: Flickr