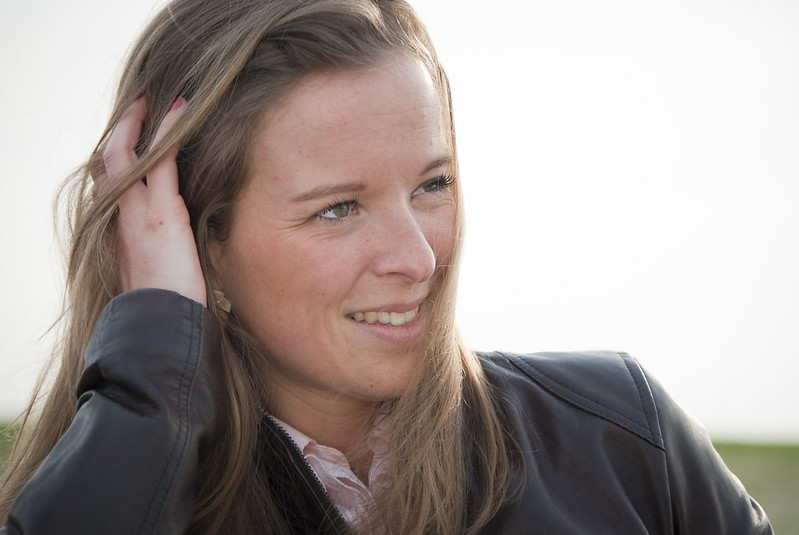 Have you ever wondered how facial exercises work to improve the firmness of the skin?
You have most likely heard of the term, "facial yoga", which is developing an exercise routine for your face that will help tighten and firm skin, as well as smooth out fine lines and wrinkles. By doing these movements on a regular basis, you can actually start to see improvement in your skin.
Let's take a deeper look into how facial exercises really work:
The Science Of The Face
The science behind facial exercises is simple to understand. As described in this article, there are ten muscle groups in your neck and face. These particular muscles are connected to the bones of your skull and face.
The reason that we are able to show expression in the facial area, is because the muscle is also connected to the skin on our face. This is the way we are able to move it in ways such as a smile or a frown.
As time passes, gravity will start to take a toll on our skin and pull it down. Once this happens, you will notice sagging and wrinkling starting to appear.
Benefits Of Facial Exercises
When facial exercises are performed on a regular basis, the muscles of the face are strengthened and will start to improve the sagging and wrinkling of the skin.
Another wonderful thing that starts to happen when we do facial exercises, is that the movements will enhance the blood flow to the skin and muscles in the face.
An increase in blood flow will provide the cells in your face more oxygen. It also will help to flush out unwanted toxins in the blood stream.
When blood circulation is at optimum levels, it will also will help to stimulate the production of collagen and elastin in the skin. The more collagen and elastin in the skin, the younger we will look. The skin will be tighter, have less sagging and the fine lines will start to diminish.
Conclusion
Now that you are aware of the benefits of adding facial exercises into your beauty routine, you can start to implement it into your lifestyle.
It is recommended to do the exercises seven days a week for about thirty minutes a day. You can split up the time into two fifteen minute sessions or three ten minute sessions if that is easier for you.
Set a reminder on your phone so you can create a habit of doing your exercises.
Another great benefit of facial exercises, is the fact that you can do them easily throughout the day. Many people do the exercises while in the car or shower. Some do them before bed or while they are sitting at the computer at home.
Sometimes it is difficult to see the slight changes that take place after doing the facial exercises. The best way to see the improvements is to take photos once a week and compare. You will be pleasantly surprised by the results if you follow the recommendations.
To further benefit your skin and help make it firmer with less sagging and wrinkles, be sure to stay out of the sun as much as possible. When you go outdoors, apply a sunscreen to your face and body. Always wear sunglasses to protect your eyes and the delicate skin around them.
Your diet should be rich in green, leafy vegetables. Limit or eliminate sugar and processed foods for skin that has a healthy glow. Increase your water intake and stay hydrated. Your skin will look brighter and more youthful.
For further reading, check out: Why Men Need To Be Doing Facial Exercises and Facial Yoga – The Best Exercises For Toning Facial Skin.
Image: Flickr