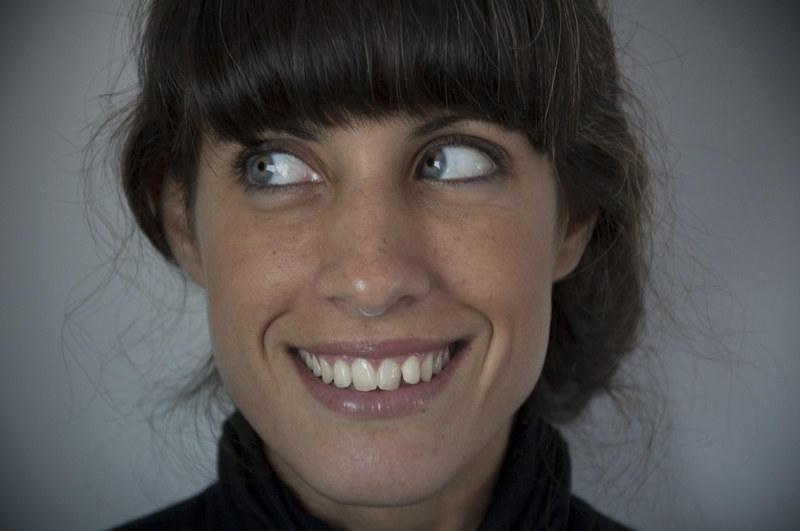 Laugh Lines are also known as nasal labial folds. They are the lines that connect your mouth to your nostrils.
These lines will become more noticeable with age, but younger people can have the as well. Some people say they give you character, but many of us feel insecure about them and would like to make their laugh lines as least visible as possible.
There are several methods of decreasing the appearance of laugh lines. You can take the natural route, the topical route or the invasive route.
Let's take a closer look at the methods of reducing laugh lines on your face:
1. Invasive Procedures
These methods are the most costly and the most painful. This article reveals that two different invasive methods work well to remove laugh lines.
Botox
This is one of the most popular means of reducing laugh lines. It will relax the muscles around the injection site, causing them not to move. This can be a painful procedure and also leave swelling and / or bruising after the procedure.
Fillers
As we get older, the collagen will decrease in our skin and leave it looking droopy or have fine lines and wrinkles. Losing a lot of weight rapidly, will also cause the skin around the nasal labial area to sag, creating laugh lines.
Fillers can be injected into these lines to help fill up the space where collagen has been lost, and eliminating lines. This effects of this procedure will last approximately a year. Slight swelling, bruising or bleeding is possible.
2. Topical Treatments:
Hyaluronic Acid
Topical products that contain hyaluronic acid will help the skin retain moisture, therefore preventing the development or worsening of laugh lines and other wrinkles on the face.
This article states that hyaluronic acid holds 1000 times it own weight in water. This shows just how hydrating it can be for the skin.
Moisturizers and Serums
Keep your face moisturized with serums and day and night creams that are designated for your skin type. Apply them to a clean face regularly.
3. Facial Exercises:
Facial exercises are an excellent method of decreasing laugh lines. The bonus is that they don't cost a cent!
Laugh Line Exercise 1
Place your index and middle fingers firmly over your laugh lines. At the same time, slightly open your mouth and smile.
Hold your fingers in place, resisting the muscles that are smiling. Hold this position for five to ten seconds and then repeat the exercise thirty times each day.
Laugh Line Exercise 2
Puff your cheeks out as far as they can go, until you can feel the muscles stretching. Move the air from one side of the face to the other. Hold each side for five seconds then relax. Repeat ten times a day.
Conclusion
No matter which route you take, you will see an improvement in your laugh lines. Just be sure to also take good care of your skin to make the treatments as effective as possible and last as long as they can.
Drink plenty of water and maintain a healthy diet that is rich in green, leafy vegetables. Avoid sugar and processed foods whenever possible.
Always wear a sunscreen of at least 30 SPF when going outdoors. Cover your eyes with sunglasses and wear a large brimmed hat to shade your face from the damaging rays of the sun.
For further reading, check out: Send Your Under Eye Bags Packing With These 5 Tips and So, Which Is The Best To Wash Your Face, Hot Or Cold Water?
Image: Flickr