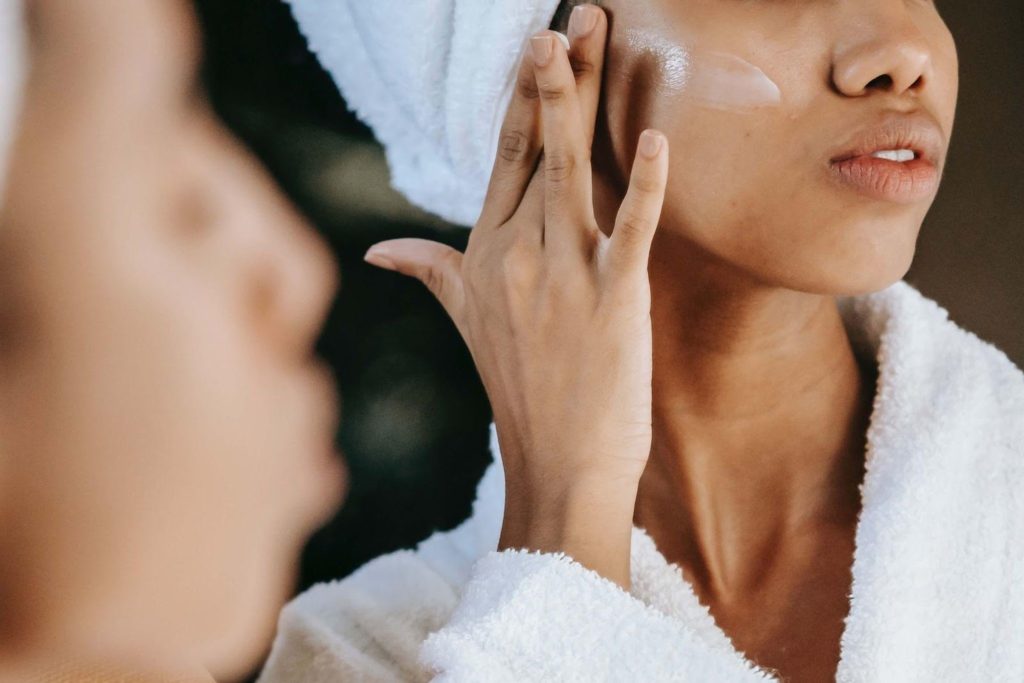 Certain products or ingredients can upset your skin, making it inflamed and irritated. If you recently experienced this, keep reading this article to discover tips to soothe irritated skin and how you can prevent irritation.
The following are easy to implement ways that can soothe irritated skin:
Stop using the product
Drink water – Lots of it
Moisturize, moisturize, moisturize
Sweat a little
Try medication
Restorative skincare
Change your diet
How To Soothe Irritated Skin
1. Stop Using the Product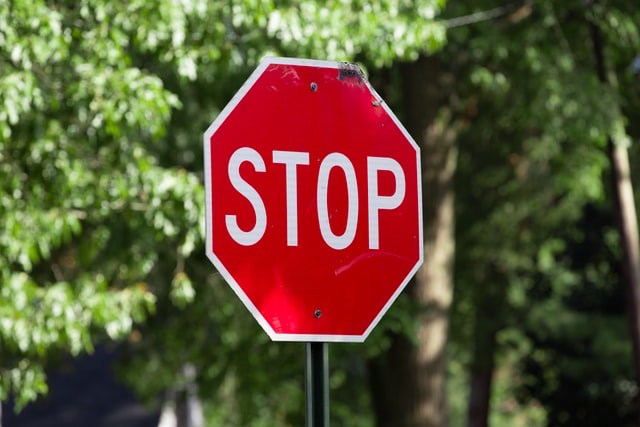 It's easy to get frustrated when you use a new beauty product and get breakouts or other forms of irritation. You might be a little angry at your failed purchase or even upset with your skin. That's okay, but it's also worth noting that it's your skin's only way of communicating with you. What do you do when your skin tells you it doesn't like a particular product or ingredient? You listen to it!
If you find out that using a product that causes a skin reaction, ensure that you stop using it right away. This might seem obvious. However, some people think that sticking it out with a new product will make their skin get used to it.
2. Drink Water – Lots of It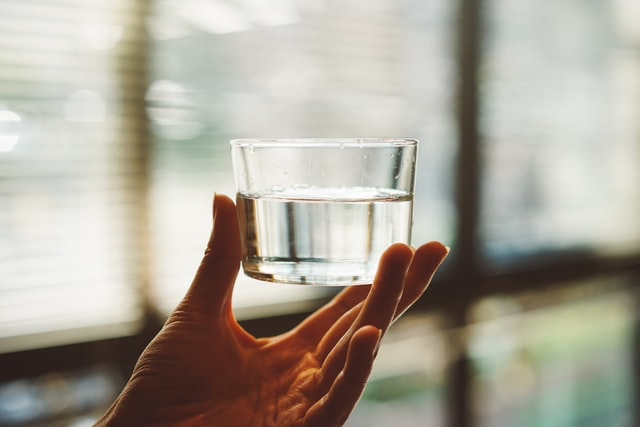 You may be tired of hearing skincare gurus and dermatologists tell you to drink water for your skin. As over-emphasized as the concept might seem, water can do amazing things for your skin's health, especially when irritated. Water keeps your skin hydrated and prevents further inflammation. If you're experiencing flare-ups, acne breakouts, or scaling, improve your water intake.
Water will also improve your skin health by flushing out toxins and helping scars heal faster. Also, when your skin isn't dry, you're less likely to scratch at your irritated or inflamed skin patches.
3. Moisturize, Moisturize, Moisturize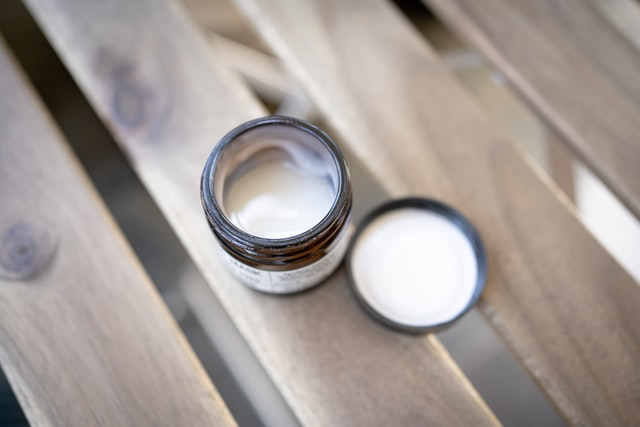 Dry skin loses its natural protective barrier and becomes more susceptible to other irritants. A key ingredient to encouraging healing after product-induced irritation is moisture. Once you get in the habit of hydrating your skin from the inside out, it's time to keep it moisturized with the right products. We recommend sticking to natural products – this means no additives, no fragrances, and no perfumes.
There are many moisturizers on the market, but some claim to be natural but aren't quite so. You can keep things simple with aloe vera gel and honey-based products. Also, ensure that you're protecting as you moisturize. Don't forget to use your sunscreen and reapply as often as possible.
4. Sweat A Little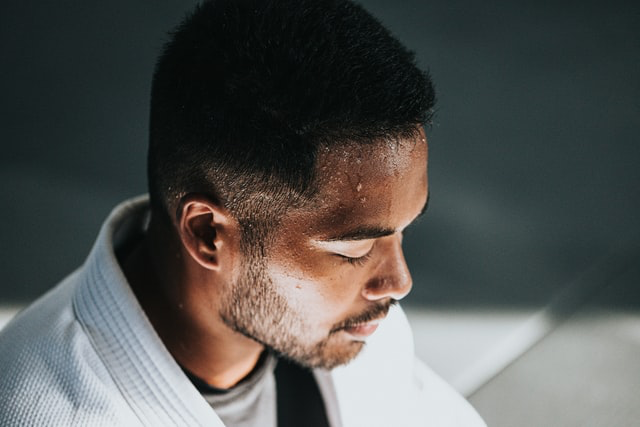 It might seem counterintuitive, but sweating can do wonders for irritated skin. If your skin irritation is causing acne or pimples, exercise – or a sauna – can help. As you sweat, your pores open up and release the buildup inside them. Do a little yoga, go on a run or jog, and hit the gym or the sauna. Avoid sitting around in sweaty clothes, as this could worsen the irritation.
5. Try Medication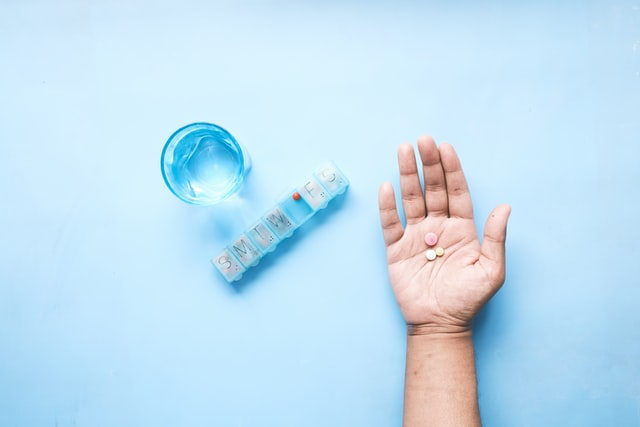 Skin reactions can come in different forms – itching, burning, redness, swelling, or tenderness. You can try medication if the symptoms are particularly worrying, whatever the case may be. You can try to calm the irritation with an over-the-counter 1 percent hydrocortisone cream. This will soothe the inflammation and help manage the itchiness. You may also take an oral antihistamine to help with the itchiness. Quickly Visit a dermatologist if the symptoms persist or worsen.
6. Restorative Skincare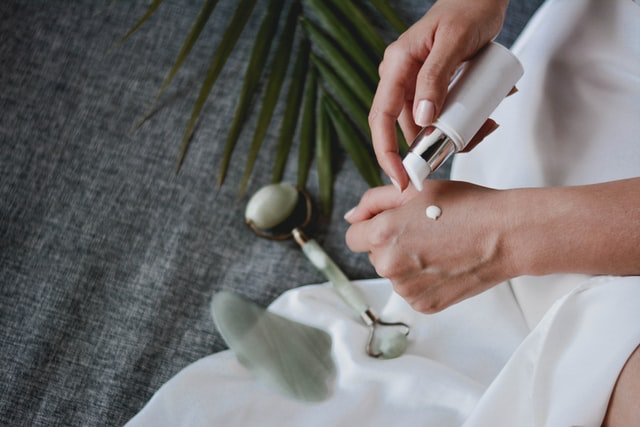 When trying to soothe your irritated skin, steer clear of all the harsh activities in your skincare routine. Stay away from the treatment products and focus on healing, soothing, and restorative products.
Don't forget to be gentle with your skin. As it heals, you need to be a little calmer and patient. Remove makeup without damaging the skin by using a gentle cleanser. Steer clear of drying toners, and ensure your skin is moisturized.
7. Change Your Diet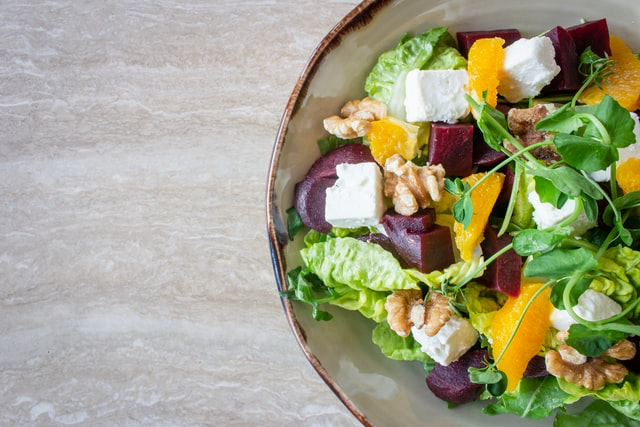 Sometimes, the food you eat could contribute to inflammation caused by beauty products. While trying to soothe your skin, opt for "beauty foods" that help soothe inflammation. These include papaya, avocado, kale, tomatoes, almonds, salmon, and whole grains. You may need to cut out sugar, dairy, and gluten to aid healing.
Ingredients that your irritated skin will love and heal with are:
Beauty products that could cause skin irritation include:
Aloe vera gel
Niacinamide
Witch Hazel (in limited quantities)
Sea Buckthorn Oil
Calendula
Chamomile
Tea Tree Oil
CBD
Hyaluronic acid
Harsh cleansers
Bath soaps
Detergents
Deodorants
Eye makeup
Foundation
Concealers
Moisturizers
Drying toners
Shampoos
Cologne, perfume, scented oils
Essential oils
Long-lasting lip stains
Hair gel and hair dye
Nail glue
Retinoid
Exfoliant ingredients/acids like AHAs and BHAs
Sunscreen
How Can You Avoid Skin Irritation With Beauty Products?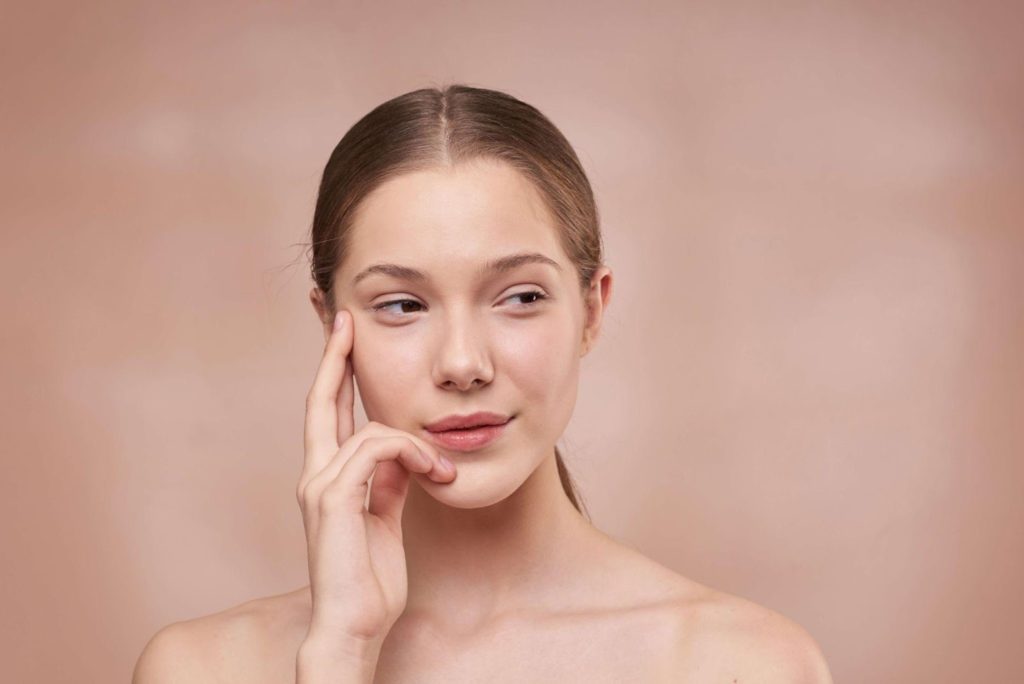 Now that you know what to do if your skin starts acting up with a new product, you may begin to wonder how to avoid a recurrence.
Here are a few ways to avoid skin irritation with the right beauty products:
Always check the label
Research ingredients
Do a patch test
Slowly introduce the products
Pace yourself
1. Always Check The Label
Before purchasing any beauty product, read the label first. You may pick up some suspicious ingredients that will instantly sway your decision one way or the other. A general rule is to stick to natural products with fewer ingredients. When it comes to avoiding skin irritation, less is more. Products with fewer ingredients are less likely to cause a bad reaction. If there are ambiguous ingredients in the list, such as "exfoliating acids" or "all-natural," without details, you might be better off choosing another product.
2. Research Ingredients
Don't just go with the flow because a product's description says it's "hypoallergenic," "organic," or "100% vegan". These are usually just marketing buzzwords, and you'd be doing yourself a huge favor if you did your research. Take some time to research the ingredients in the beauty products you want to buy. Find out if they are genuinely safe or if you have any allergies to them. If you know your skin type, you'll be able to determine what products are too harsh or good enough for your skin.
You may also avoid products with fragrance and preservatives. Many products claim to have neither, but even unscented ones have some fragrance to mask the chemical smells.
3. Do a Patch Test
Before you fully incorporate a new product into your routine, it's important to patch test it. We recommend putting a small amount of the product on the inside of your elbow. The skin on the inside of your elbow is thin and easily absorbent, much like your face. Wait for 2-3 days to see if you notice any redness, itching, swelling, or burning. If nothing happens, it's okay to use it on your face.
4. Slowly Introduce the Product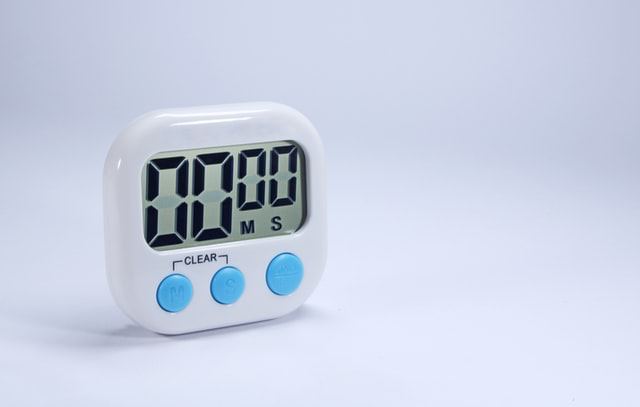 If your new product is robust or contains active ingredients, ensure that you introduce it gently and slowly into your routine. Products like anti-acne and anti-aging treatments are often on the stronger side. For example, using salicylic acid and retinoid will require you to introduce these back into your regimen in minimal amounts. This allows your skin to get used to the products and slowly adjust. You can use them in more significant amounts and more frequently as time goes by.
Rashes have different causes, so try the elimination method if you're unsure what's causing the rash. Slowly reintroduce and remove specific products or ingredients into your routine separately. Check your diet as well for any recent additions or subtractions.
5. Pace Yourself
Trying out beauty products can be a gamble. You'll need a little more than checking ingredients and doing some research on google. Sometimes you have to try the product to know for sure. If you're trying to find what makes your skin happy, you should pace yourself.
Your skincare routine should not contain too many active ingredients used all at once. Space out specific potent ingredients over the week and protect your skin as much as you can. E.g., using retinoid only a few days a week or strong exfoliating acids only once or twice weekly.
You should also be wary of mixing certain ingredients. Some products don't work well when used at the same time and could cause reactions when used together – a great example of this is using retinol and vitamin C.
Summary
At the end of the day, your skin is unique, and your best tip for treating and preventing irritation is to listen to your skin. Skin always gives cues and, sometimes, direct info on what it likes and doesn't like. Don't panic if a beauty product makes you break out or leaves your skin irritated. There's always a way to fix it.
Discontinue using the product immediately, moisturize your skin, use anti-inflammation medication, and adopt a restorative routine. You and your skin will be just fine.