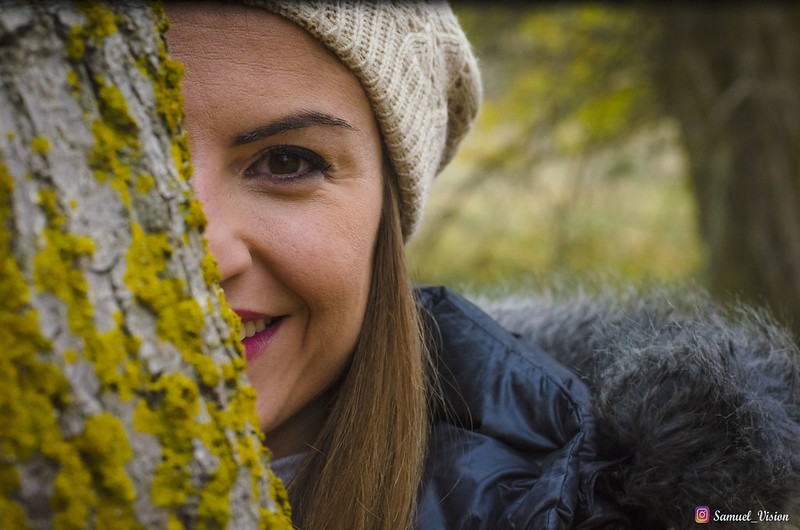 Laugh lines are a sign of a happy life, but there is nothing funny about them.
Eventually, we all will have some sort of laugh lines. These lines can range from faint lines, to much deeper wrinkles. They are also commonly referred to as "smile lines".
You may be wondering, what laugh lines actually are. They are wrinkles that start at the corners of the mouth and run up to the outer edge of the nostrils. On some people, the lines can run all the way down to the chin.
The medical terms for laugh lines are "nasal labial crease" and "nasal labial fold".
Let's take a closer look on how to reduce laugh lines:
1. Stop Smoking
This article reveals that cigarette smoking can greatly increase the visibility of wrinkles. These wrinkles can also come in the form of laugh lines.
The reason smoking increases wrinkling of the skin is due to the narrowing of the blood vessels in the top layers of skin. When this happens, oxygen and nutrients and deprived and will take a toll, causing laugh lines.
Collagen and elastin are also decreased, causing further damage to the skin, resulting in more lines and wrinkles.
2. Facial Exercises
Reversing laugh lines can be difficult, but you can definitely improve them by doing several facial exercises.
This article suggests the Resistance Smile exercise. You can do this by simply by holding your fingers firmly over your laugh lines and then trying to smile wide.
Be sure to keep your lips parted and hold this position for five seconds. Repeat this motion thirty times per day.
3. Skin Care Products
Be aware of the skin care products you apply to your face. Avoid anything that is drying to the skin and focus on moisturizing and hydrating the skin.
If the skin is dry, it will create more wrinkles and laugh lines. If it is hydrated and moisturized, it will stay plump and have a healthy glow.
4. Exfoliate Your Skin
It is recommended in this article, to use an exfoliator two to three times a week if you have normal skin.
The benefits are that it will remove the dead skin cells and new ones are able to cycle to the surface. The fresh new cells will make the skin appear smoother with less lines.
Make sure you are not exfoliating the skin too often. This can dry it out and defeat the purpose. Consult with your dermatologist or aesthetician for their product recommendations and frequency of use.
5. Stay Hydrated
When you drink enough water for your body to be fully hydrated, it will show on your skin. Your face will be less dry, which means less wrinkles and less wrinkles means less laugh lines! That's what we're striving for, right?
Not only will it replenish any lost fluids, but drinking water will help to flush out any toxins that have built up in your body.
To be make sure you are completely hydrated, drink at least half of your weight in ounces, daily.
Conclusion
In addition to the above mentioned tips, you can also help reduce the formation of laugh lines by protecting your skin from the sun.
Wear a sunscreen of at least 30 SPF when you go outdoors. Reapply it as directed on the packaging. It also helps to shield the face by wearing a large brimmed hat.
Eating a diet rich in green, leafy vegetables will also keep the skin healthy and prevent premature aging.
For further reading, check out: Six Super Foods With Skin Radiating Benefits and 7 Ways You Are Causing Skin Damage
Image: Flickr