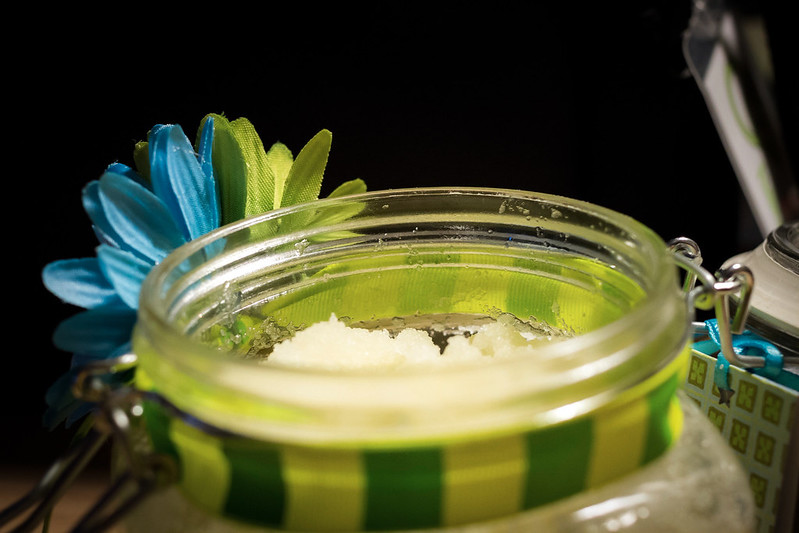 Age defying skin care should start as early as possible. The sooner you begin to protect and nourish the skin, the younger you will look.
There are many things that you can do on a regular basis, that will keep your skin looking flawless. By developing a healthy skin care regimen and sticking to it, you will reap the benefits.
Let's take a closer look at several age defying skin care tips to add to your routine:
1. Protect Your Skin
The most important thing we can do, in terms of age defying skin care, is protect our skin from the sun. Overexposure of the ultra violet rays from the sun will speed up the skin's aging process.
Collagen in the skin will be dramatically decreased. This article states that collagen is the protein in the second layer of skin that gives plumpness to the skin. It also helps with hydration and strength.
The elastin in the skin will also be reduced with sun exposure. Elastin is a protein, similar to collagen. It helps keep skin from sagging and developing fine lines and wrinkles.
The best way to protect your skin from the sun is to use a sunscreen of at least 30 SPF. This recommendation is stated by the Mayo Clinic. Be sure to reapply according to the directions on the package.
Another way to protect the skin from the sun's rays is to wear clothing that covers your skin, large brimmed hats and sunglasses.
2. Stay Hydrated
Drinking plenty of water will keep you hydrated and will also help to flush out harmful toxins in the body.
When our bodies are fully hydrated, it will show on our skin. It will be plumper and more radiant. Fine lines won't be as prominent.
It is recommended to drink half of your weight in ounces daily to be fully hydrated. Not only will you look better, you will feel better too.
3. Exfoliate
Dead skin cells build up on the surface of the skin, which makes it look dull. The buildup also prevents or slows down the turnover of new cells.
To combat this, use a scrub for your designated skin type once or twice a week. You can make your own scrub at home by simply mixing white sugar crystals with a little olive oil.
4. Moisturize
Keeping the skin moisturized will prevent further fine lines and wrinkles from forming. It will help give skin a smoother appearance and a healthy glow.
Choose a moisturizer for your designated skin type and apply it under makeup on a daily basis.
There are lighter moisturizers that are for use during the day and thicker ones to be used at night. You should always cleanse the skin before applying your facial products.
5. Nourish
Serums are an excellent age defying skin care product. Serums contain very concentrated ingredients. They penetrate deeper than typical moisturizers and provide more intense results.
Serums should be applied under moisturizer on clean skin.
Conclusion
By incorporating the above age defying skin care tips into your routine, you should see a noticeable difference in the appearance of your skin.
Fine lines will start to fade and you will see that your skin is not as dry or flaky. Your skin will look brighter and more youthful.
Your health will also be improved by protecting your skin and from drinking plenty of water. You should feel an overall sense of improvement inside and out.
For further reading, check out: 4 Natural Ingredients You Can Use At Home To Improve Your Skin and 5 Tips For Protecting Your Face This Summer.