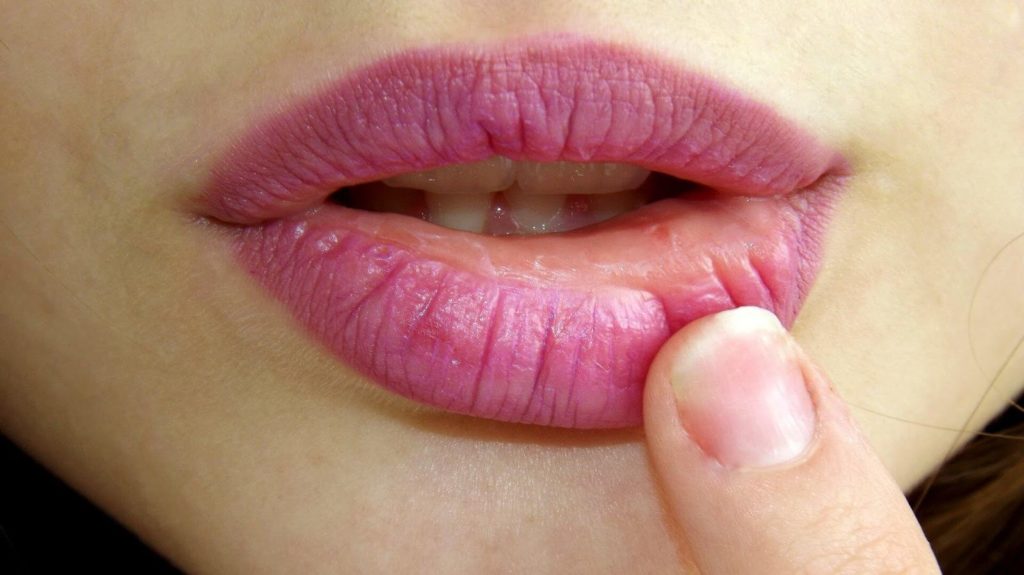 Summer Lip Protection. Summer can be brutal on your lips. We're talking chapped, dry lips that hurt so bad when you touch them. Caring for your lips is not tedious. Having a curated lip care routine is a great way to start a fantastic summer. Consider this article as your ultimate rule book for caring for your lips this summer.
Why Should You Care For Your Lips?
Unlike other parts of the skin, your lips don't have oil glands and cannot keep themselves moisturized. This means your lips are unprotected from drying out and becoming chapped once the weather allows it. In the winter, you have to deal with the lack of humidity in the air, while continued exposure to the sun in summer makes your lips dry.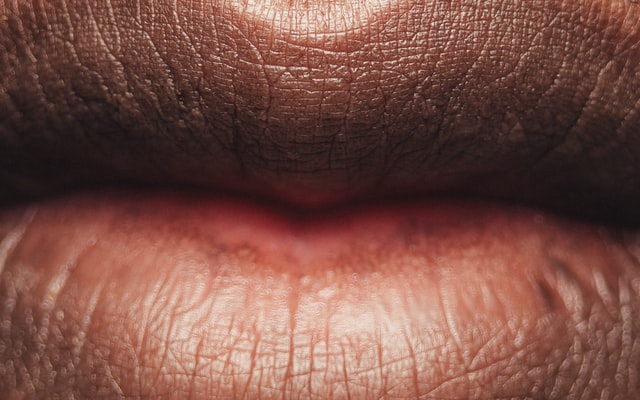 The skin on your lips is also much thinner than anywhere else on your body. It's also constantly being touched, picked on, or licked. This constant assault makes it prone to chapping, but engaging in the tips below would ensure your lips stay healthy in any weather.
Here are summer lip protection tips to consider:
Don't forget your SPF
Exfoliate weekly
Stop with the licking and picking
Moisturize daily
Treat your lips to a massage
Say hello to your new best friend – Petroleum Jelly
Skip the matte finish
Clean your lips
Don't forget to stay hydrated
1. Don't Forget Your SPF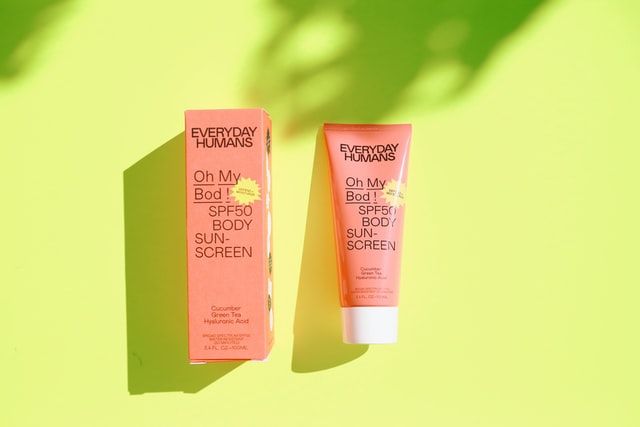 Skincare gurus always preach that you need to protect your skin from the harsh effects of the sun. Just like your skin needs protection from the sun, so do your lips. Moving about in the summer isn't only damaging to your skin. Your lips are also excessively exposed to the sun – especially the bottom lip – causing them to dry, crack, and even sunburn!
Your lips lack melanin and oil glands, meaning they are a delicate part of your body that needs special attention during summer. So, what do you do? Start by getting a lip balm with an SPF of 15 or higher. The least irritating sun protection ingredients for your lips are zinc oxide and titanium oxide. Check if your lip balm has either with an SPF of at least 30.
Protecting your lips does not stop at applying your SPF lip balm. Ensure that you reapply your sun protection lip balm at least every two hours. This is especially important after eating or drinking. Carry your lip balm around in your purse or pocket; keep one by your desk and by your bed so that you never forget to apply it.
Note that using sunscreen when you have damaged and chapped lips could irritate sensitive skin. Exfoliate, moisturize, and heal first before jumping on the lip SPF train.
2. Exfoliate Weekly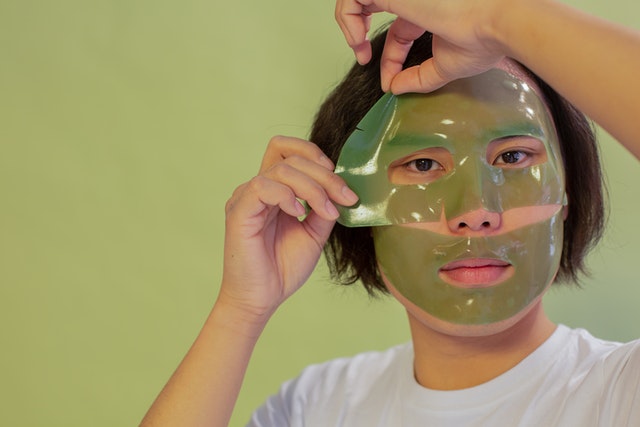 Your lips are covered by skin too! While they may not require exfoliation as regularly as your face or body, they produce dead skin cells that you need to remove.
Exfoliating the accumulated dead skin cells allows your skincare products – moisturizers and lip balms – to penetrate the skin effectively. Get your hands on a gentle lip scrub and gently massage it on your lips for 30–40 seconds. If you can't find a lip scrub, you can make one at home.
Mix a tablespoon of honey, sugar, and olive oil. Voila! Your DIY lip scrub.
Alternatively, you can do a more gentle exfoliation by using a damp washcloth to rub your lips in a circular motion. Do this two to three times a week for the best results. You can also try brushing your lips in the morning while brushing your lips. This will remove dead cells and improve blood flow to your lips.
It's essential to exfoliate your lips when you're not planning to go outside immediately. Your lips are usually hypersensitive after exfoliation.
3. Stop With The Licking and Picking
Licking and picking your lips is a notorious culprit for chapped, unhealthy lips. Avoid licking your lips as a quick fix for dry lips or any other reason. As the saliva evaporates from your lips, it leaves the skin even more dehydrated than it was. The lips don't have a layer of protection, so you must keep your fingers away from your lips – no picking, no tugging, biting, and no licking.
4. Moisturize Daily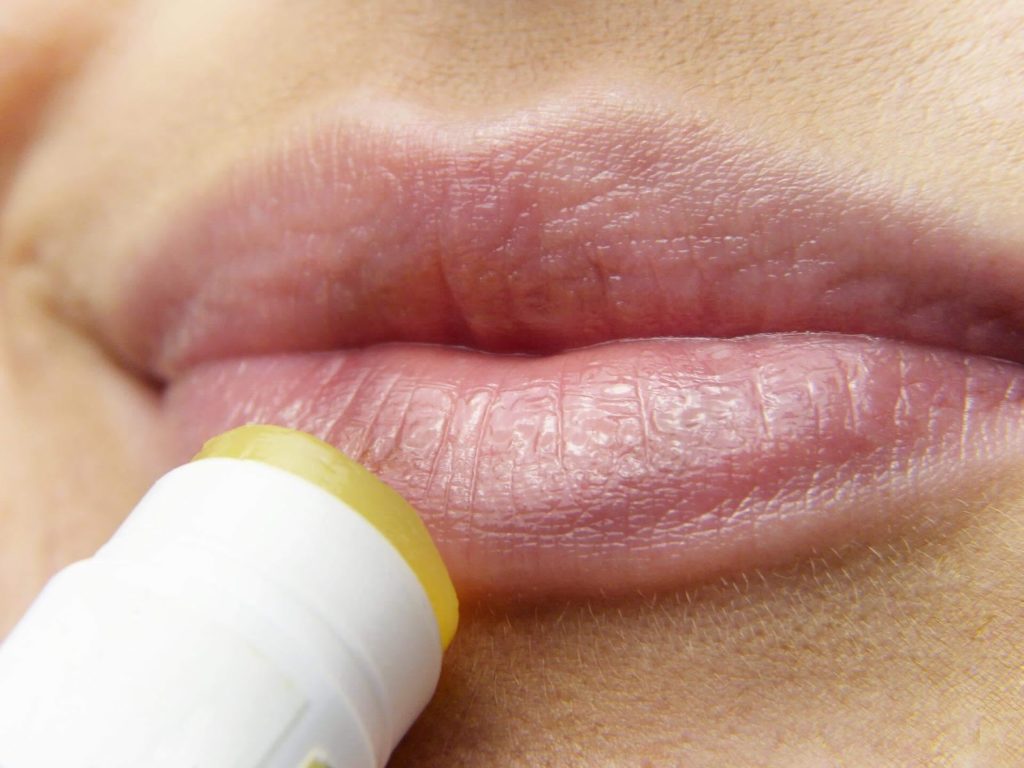 When you moisturize your face, it's easy to forget that your lips need moisture. We wrongly assume chapped lips only come in the winter, but with excess exposure to heat and sun, your lips need some extra care too. To keep your lips supple, moisturize them daily with hydrating lip moisturizing products – lip balms and moisturizers- every day.
5. Treat Your Lips To A Massage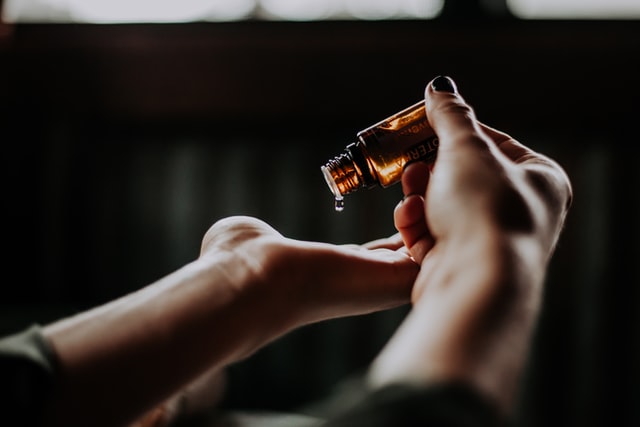 Enhance your lip care routine by massaging your lips regularly. You can apply moisturizer before the massage, milk cream, or yogurt to lighten your lips. It's normal for lips to darken in the summer, so using either of these while massaging can help you maintain and improve your natural lip color.
6. Say Hello To Your New Best Friend – Petroleum Jelly
In the last few years, petroleum jelly has had a bad rap in skincare. Regardless of your thoughts on petroleum jelly on the skin, many dermatologists recommend it to help heal chapped lips. Contrary to popular belief, petroleum jelly is not a moisturizer for your lips or skin. Instead, it works as an occlusive – a thick substance that seals in moisture.
Most lip balms and moisturizers add moisture to the lips, making them supple and smooth. They, however, do not lock in this moisture, leaving it prone to evaporation. When you add petroleum jelly, you're locking in the water and adding a healing and protective barrier to your lips.
You can incorporate petroleum jelly for more summer lip care by first using a hydrating lip balm and then with a light layer of petroleum jelly. Petroleum jelly may not moisturize your lips, but you can find natural humectants in honey, aloe vera, and shea butter. The only downsides to using vaseline in your lip routine are that it can feel heavy or slippery and may stain your pillowcases.
7. Skip The Matte Finish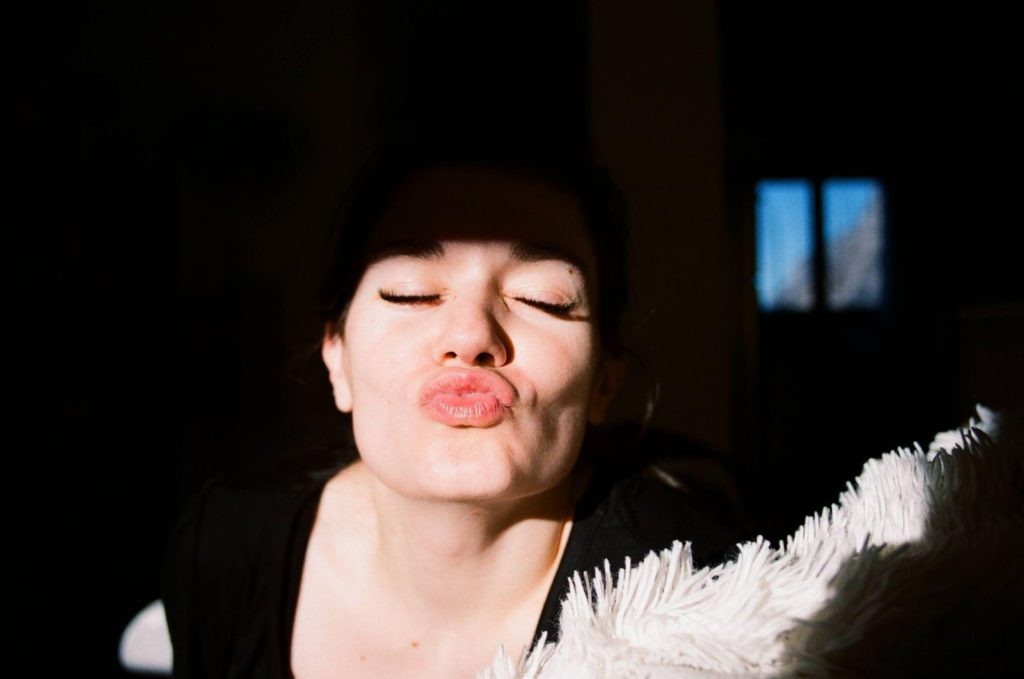 Matte lip products have a lot of appeal—they have a smoother finish and last longer. While a nice matte lip may give you a classic, clean look, matte products are generally bad news for your lips. Matte lip products dry out your skin, leaving it chapped and highly hydrated. No matter how moisturizing that matte lippie claims to be, matte formulas are the most drying lip products out there. Your lips won't get the moisture and protection they need.
If you can, go for hydrating lip formulas instead to avoid chapping and drying out your lips. If you're a loyal matte lip lover, ensure that you properly take off your matte lip products. You should also cleanse, exfoliate, and moisturize your lips regularly to ensure they're always in good condition.
When choosing lip products, avoid fragrances and flavors. Lip balms, lip glosses, and lipsticks with aroma and flavors may cause allergic reactions or make your lips hypersensitive to sunlight and damage.
8. Clean Your Lips
Always remove all makeup from your lips before you go to bed. Then apply a moisturizing lip balm to keep them moisturized through the night. Makeup products on your lips are known for being very dehydrating. Your lips also gather dust, bacteria, and sweat throughout the day, so even when you don't wear makeup, cleanse your lips at night.
Avoid using facial cleansers on your lips by applying lip balm before washing your face. This is important because facial cleansers can dehydrate your lips because of their drying ingredients, e.g., salicylic acid and benzoyl peroxide. Use a nourishing and mild cleanser instead.
9. Don't Forget to Stay Hydrated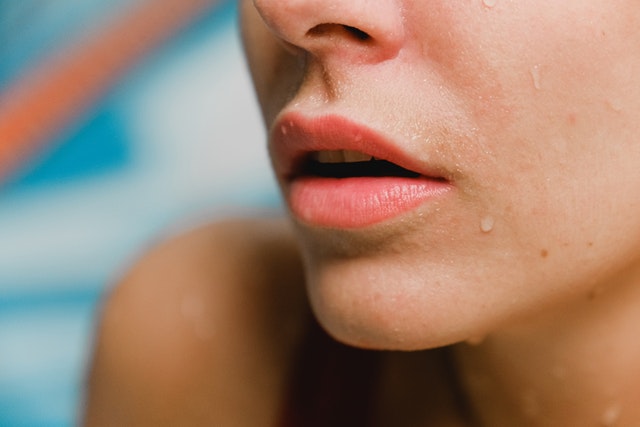 You have probably heard this repeatedly, but you need to drink water! What you eat and drink affects every part of your body – your skin, your lips, your hair, and everywhere else. Ensure that you stay hydrated, especially in the hotter months, to have healthy, supple, and kissable lips.
Summary
So, there you have it: summer lip protection made easy in just nine tips. While the tips above may seem relatively straightforward, the secret to real results lies in being consistent. If you're consistent with the points shared above, you're well on your way to having beautiful, supple lips.
Get out there and have a fabulous summer!
Frequently Asked Questions
What Do You Do If Your Lips Are Bleeding?
Gently pat your lips with a clean cloth for several minutes. Once it stops bleeding, wash your lips with mild soap and water. Avoid scrubbing the lips and pat dry. Use moisturizing lip balm without SPF – SPF could irritate wounds or cuts.
How Do You Heal Chapped Lips?
Gently cleanse and exfoliate your lips frequently. Apply a non-irritating lip balm with SPF before heading out and reapply every few hours to keep your lips moisturized and protected. Use vaseline or any other ointment to seal in moisture.