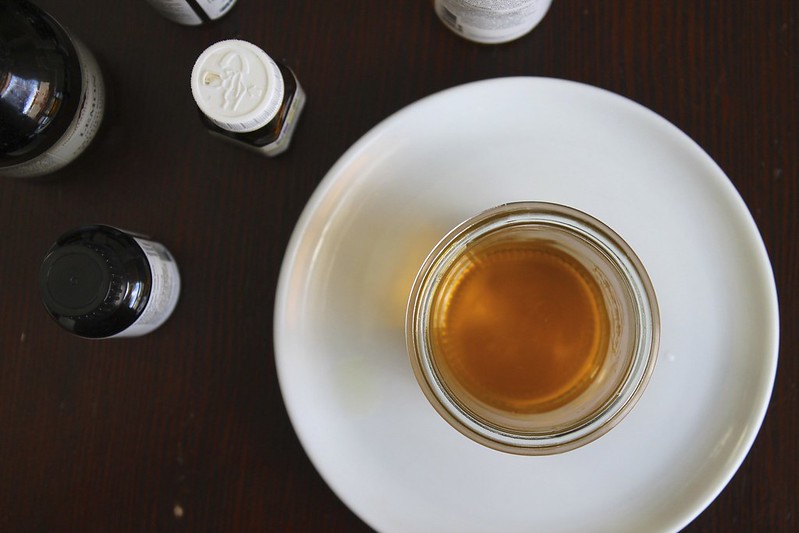 Oils for facial massages are available at the spa or for purchase, but you may be wondering which one is the best for your unique skin type.
We can choose from a wide variety of topical oils, including but not limited to: grapeseed oil, sesame oil, sunflower oil, and jojoba oil. Each one provides specific benefits to the skin and is used for different reasons.
Let's Take A Closer Look at the Different Types Of Oils For Facial Massages:
Sunflower Oil
Sunflower oil is created by pressing the seeds of the sunflower plant. Cold-pressed oil, which is organic, is the recommended type of sunflower oil for the skin.
The use of sunflower oil is very common in the skincare industry. It works exceptionally well to provide quality nutrients to the skin, such as Vitamins A, D, and E, as well as oleic acids, unsaturated fatty acids, and lecithin.
According to this article, sunflower oil aids the skin in retaining moisture, which keeps it plump and hydrated, smoothing out fine lines. It is also non-comedogenic, so pores will remain unclogged. If pores have a buildup of dead skin cells and dirt, this oil will help to release it. Skin will look fresh, clean and free of debris.
Sesame Oil
This popular oil is derived from sesame seeds. This article reveals that it is chock full of fatty acids. It also contains phosphorous, magnesium, calcium, vitamins A, B, and E, and is also rich in fatty acids.
Dry and mature skin will look and feel younger when sesame oil is used on a regular basis.
Grapeseed Oil
One of the most widely used massage oils is grapeseed oil. As explained here, the oil from grapeseeds is expressed during the wine-making process.
This extract is extremely beneficial for the skin, due to its anti-inflammatory, antioxidant, and antimicrobial properties. Grapeseed oil contains vitamin E and chain fatty acids in large amounts, which contributes to the improvement of skin when used regularly.
A study on the effects of grapeseed oil on the skin concluded that it is excellent in improving the moisture of the skin as well as the ability to retain elasticity. It has also been shown to improve hyperpigmentation (dark spots) and can prevent the skin from absorbing all of the UV rays of the sun.
Jojoba Oil
Jojoba oil is created from the oil out of the nut from the jojoba plant, which grows in North America.
This article states that jojoba oil has antifungal and antimicrobial properties, which can help kill some bacteria and fungi.
If you suffer from oily skin, jojoba oil is a great choice for use in facial massage. It won't clog your pores but will help lock in moisture. Jojoba is a preferred oil to use when massaging acne-prone skin.
Conclusion
By incorporating the right oils for facial massages into your skincare routine, you should see an improvement in your skin's texture and hydration level. Dryness should dramatically decrease and the lines in your face will be less noticeable.
In addition to receiving regular facial massages, there are other things that can help the skin look firmer and more youthful.
One of the most important things is to always protect your skin from the damaging rays of the sun. To do this, wear a sunscreen of at least 30 SPF and reapply as directed on the label. Wear a wide brim hat and sunglasses to shield the sun and prevent it from damaging the fragile skin around the eyes and on the face.
For further reading, check out: Simple Under Eye Exercises To Reduce Bags and Astringent Vs Toner – Which Is Better For Your Skin.
Image: Flickr