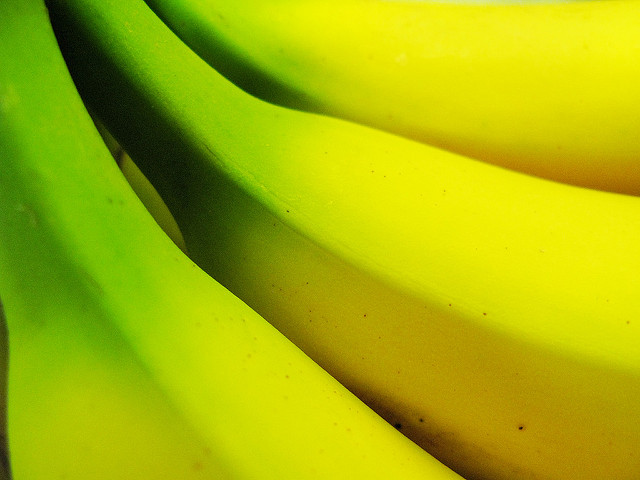 If you walk into any local drug store, make-up counter or department store, you will find a numerous amount of face masks. Some of these masks can be quite costly and many of them have chemicals or other irritants that aren't good for your body.
One of the best ways to combat this, is to take the matter into your own hands and make the facial masks yourself. With just a few ingredients, you can receive the same benefits of the masks sold at stores, without the hazards and extra expense. Just take a look in your kitchen cabinet and the basic ingredients for these masks will most likely be there.
No matter what skin type you have, there is an all natural mask recipe that you can easily prepare to make your skin look and feel its best. Even those with sensitive skin or acne can benefit from these natural facial masks.
Let's take a look at some recipes for various skin types and conditions:
1. Oily or Acne Prone Skin Face Mask
The use of orange peel powder in face masks is excellent in treating oily and acne prone skin. This powder will soak up any extra sebum, which causes acne, on the skin.
You can get simple directions on how to create the powder here. When you combine it with just a few other ingredients, you will create a face mask that works wonders on those pesky pimples.
The following recipe will help reduce the excess oil as well as replenish with healthier oils that will keep skin from drying out:
2 tsp. – orange peel powder
1 tsp – pure coconut oil
1 tsp – milk (low fat or full fat)
Combine ingredients above into a small bowl or cup. Cleanse your face as usual. Place a hot towel on your face for a several seconds to open the pores, so they can absorb the mask.
The mask can be applied with the fingertips in a circular motion or with a hand held facial scrubber with a rotating brush. Leave the mask on for 15 – 20 minutes and gently rinse off with warm water, then pat dry with a soft towel.
2. Dry Skin Face Mask
This hydrating mask will plump your skin, smooth the texture and brighten your skin all at once. The avocado in this recipe is the perfect component for beautiful, younger looking skin, due to the healthy fats that it's made of.
¼ of an avocado
1 TB – cocoa powder
1 TB – organic honey
Mash the avocado with a fork and gradually mix in the cocoa powder and organic honey until thoroughly combined.
Cleanse your face as usual and place a hot towel over it to open up the pores. Use your fingertips to apply the mask in a circular motion over the face. Allow the mask to sit on your face for 10-15 minutes, then rinse with warm water until removed and gently pat try with a clean towel.
3. Wrinkle Reducing Facial Mask
This one ingredient pineapple mask is like an all natural, at home, mini facial peel. The exfoliation properties of pineapple, such as alpha hydroxy acid, will reduce fine lines and wrinkles.
All you have to to is cut up fresh pineapple into pieces and run them through the blender. Once the chunks turn into a fine pulp, strain the pineapple into a bowl. The juice can then be applied to your clean skin with a soft cotton pad and left to dry on the face for 20-25 minutes. Rinse with warm water and pat dry with a soft towel.
Conclusion
By using the above recipes on a regular basis, you should see an improvement in your skin's texture and appearance. Although rare, you should always discontinue use if any rash happens to develop.
For further reading on how to keep your skin looking healthy, check out: How To Get That Non Surgical Facelift Without Using Product and What Foods To Eat More Of To Slow The Signs Of Aging.
Image: Flickr