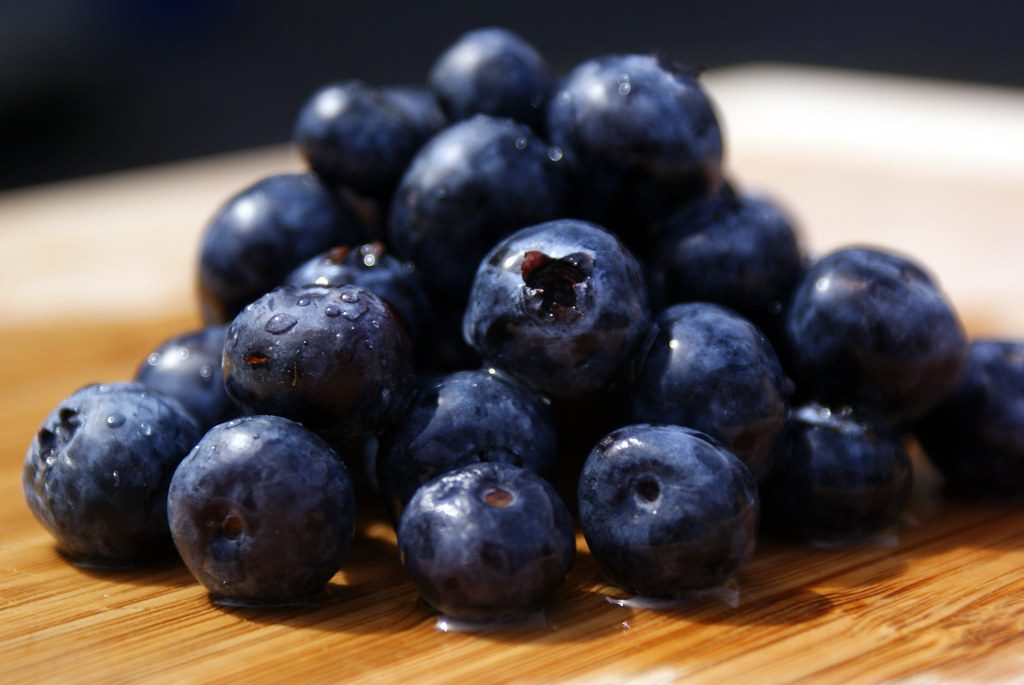 Fruits and vegetables for making facial masks are easy to find and can work wonders on the skin. They are loaded with nutrients and vitamins that will help make your skin look fresh and glowing.
Many store bought facial masks are full of chemicals and other harmful ingredients that can seep into the pores. These chemicals are absorbed by the skin and can contribute to allergic reactions and other unhealthy situations.
Natural ingredients are not only healthier to use, they are also much more cost effective. You can save a lot of money by making your own masks from things in your refrigerator and pantry.
Let's take a look at several fruit and vegetable masks that you can easily make at home:
Avocados
The rich, creamy and nutrient rich avocado is the perfect choice for an all natural facial. Avocados are loaded with healthy fats and will do an excellent job of hydrating dry skin. This article suggests that it is also good for people who have sensitive skin.
What a great way to use up those over ripened avocados!
Avocado Hydrating Facial Mask
½ ripe avocado
½ cup cooked oatmeal
Mash avocado with fork and mix in cooked oatmeal until smooth. Apply to the face and neck and let sit for 10-15 minutes. Rinse off with lukewarm water and a soft cloth.
Avocado Acne Mask
¼ ripe avocado
1 tsp plain organic yogurt
½ tsp raw honey
Mash ripe avocado with a fork until smooth. Mix in organic yogurt and raw honey until a paste is formed. Apply to face with a small brush or fingertips. Let sit for 10-15 minutes. Rinse off with lukewarm water and a soft cloth.
Carrots
This article suggests using carrot facial masks on normal to oily skin. It works well as a natural toner.
Other hydrating ingredients can be added to boost the moisturizing ability of the carrot mask. Consider adding a little honey, extra virgin olive oil or avocado for extra dry skin.
Carrot Antiseptic Mask
3-4 large carrots
2 TB raw honey
Peel and boil carrots until soft. Mash them in a bowl with a fork until smooth. Slowly add honey, ½ TB at a time until thoroughly mixed in and has reached a smooth and creamy consistency. Allow to cool and apply to face and neck with fingertips. Let sit for 20 minutes and remove with lukewarm water and a soft cloth.
Blueberries
Blueberries are chock full of vitamin C and antioxidants. They work well to even out skin tone and lighten dark spots. They are also great for treating oily or acne prone skin.
Below are some recommended blueberry facial recipes:
Blueberry Skin Brightening Mask:
½ cup steamed blueberries, crushed
½ cup plain organic yogurt
Blend blueberries and organic yogurt together and refrigerate until thickened to a mask consistency. Apply to face with fingertips or small brush. Let sit for 20 minutes. Rinse off with lukewarm water and a soft cloth.
Blueberry Hydrating Mask:
1 cup pureed blueberries (fresh or frozen berries that have been thawed)
½ cup organic whole milk
½ cup oatmeal powder (use food processor)
⅛ cup extra virgin olive oil
⅛ cup raw honey
Conclusion
As you can see, fruits and vegetables are beneficial for the skin when used topically, as well as when ingested. The skin on your face and neck will look brighter, smoother and more youthful if you use these masks on a regular basis.
For further reading check out: 3 Reasons You May Look Unhappy When You Look In The Mirror and Which Facial Exercises Should You Do To Maintain Firmer Skin.