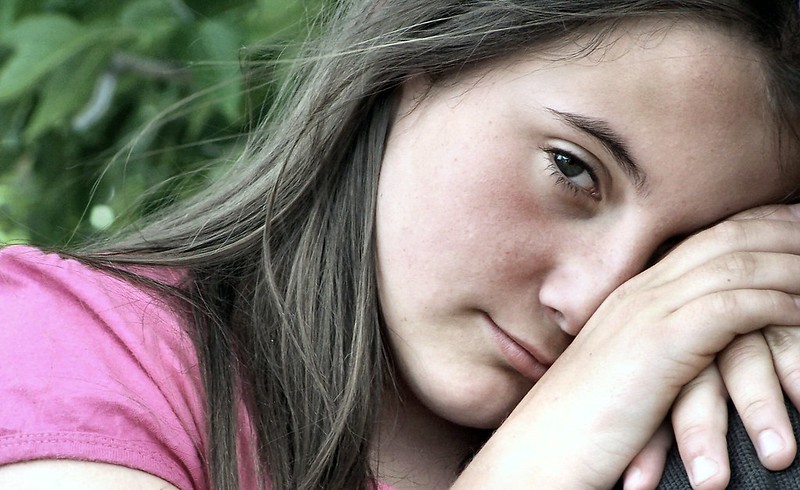 Do you have tired skin? Does it appear lackluster and dull? If so, you are not alone.
Tired skin can and will happen to most of us at one time or another. You may be wondering if there is anything you can do to improve the appearance and condition of your skin. Don't fear! You don't have to be stuck with it forever.
Let's take a closer look on how to brighten and wake up tired skin:
1. Keep Your Body Hydrated
When our body is lacking in fluids, our skin is lacking also. To prevent this, you need to ensure that you are taking in enough water.
In order for the body to be completely hydrated, it is recommended that you drink half of your body weight in ounces, on a daily basis. This will not only plump up dehydrated skin and fine lines, but it will also give you a healthy glow.
Toxins will be flushed out of the body more easily, which will also result in clearer skin.
2. Apply Cold Water
A quick fix to wake up tired skin is to apply cold water to the skin. You can do this by simply splashing the water onto clean skin or by using a soft cloth to gently cleanse the face. Afterwards, lay a cold towel on the face for several minutes.
Doing this, will help brighten tired skin as well as reduce any puffiness around the eye area.
3. Eat A Healthy Diet
If we ingest processed foods that are filled with chemicals and preservatives, it will show on our skin. The same thing holds true for foods that contain large amounts of refined sugar.
Stick to green, leafy vegetables and save the treats for special occasions.
4. Exfoliate
Using a scrub regularly on the skin, will help to remove buildup of cells on the surface. It is difficult for old cells to rejuvenate, if there is a barrier of old, dead skin cells blocking it.
Use scrubs and exfoliants that contain gentle ingredients to loosen debris. Avoid any harsh scrubs that contain ground nut shells. These will create microscopic damage to the skin, due to the sharp edges of the shells.
5. Vitamin C
Ingesting Vitamin C on a regular basis, will help the skin look fresher and brighter. In addition to taking in Vitamin C internally, it is also very beneficial if we use it topically.
This article reveals that applying Vitamin C and products which contain it, will help reduce dark circles, reduce pore size and help heal acne.
6. Moisturize
When we seal in moisture and add the extra hydration that our tired skin needs, there will be a visible improvement. Our face will appear more vibrant, smooth and glowing.
After cleansing the skin, apply a moisturizer that is dedicated to your skin type to achieve the most benefits from the product.
Conclusion
If you have any deep concerns about your tired skin, it is always recommended to consult with your dermatologist. They will be able to refer you to the exact products to be used on your skin and how to treat it on a daily basis.
To keep your skin the healthiest it can be, always wear a sunscreen of at least 30 SPF. This will protect you from the damaging UV rays of the sun. Whenever possible, also wear sunglasses and a large brimmed hat to protect your eyes and face from the sun, as well.
Following the tips above should help you to achieve bright and glowing skin and tired skin will be a thing of the past.
For further reading, check out: Laugh Lines Diminish With The Help Of These 3 Steps and 5 Ways Vitamin E Is Helpful For Skin Health.
Image: Flickr