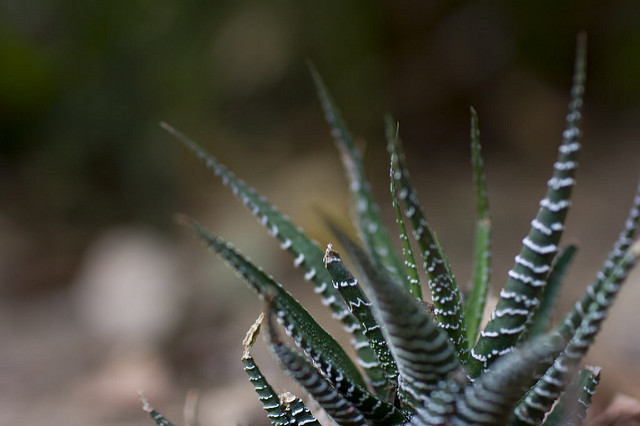 Many of us have sensitive skin and the harsh chemicals and ingredients in store bought skin care products can cause irritation. Even if you are not prone to adverse reactions, you may prefer to use all natural products on your skin as a healthy alternative.
Another great advantage of using natural products is the cost. You can reap the same benefits of retail skin care products for a much lower price, by using the methods below.
Let's check out some easy to find herbs that make the best facials:
1. Chamomile
The next time you are making a cup of chamomile tea to relax, make some extra tea to give your skin a spectacular treat.
This article reveals that chamomile tea is an excellent anti-inflamatory and antiseptic. Due to these factors, it is a great choice for those who experience acne or breakouts.
Another benefit of chamomile tea is its ability to lighten dark spots, such as over pigmentation from the sun.
To use chamomile as a facial product, make a tea and use it as a light face wash or place the steeped tea bags on your face for twenty minutes for a relaxing and anti-aging facial.
2. Aloe Vera
A potted aloe vera plant is handy to keep around if you are looking for an easy facial to improve your skin.
This article states that aloe is very hydrating and will not clog pores. If you are experiencing dry skin, break open an aloe leaf and gently massage the gel across your face.
Since aloe is chock full of healing properties, such as Vitamins C and E, as well as beta carotene. It is also a great choice for those who experience acne or blemishes. This lovely plant has the ability to lighten dark spots on the skin as well as decrease pore size.
3. Lavender
Steaming the face with lavender will help unclog the pores, removing the build up of impurities that embed in the skin.
Simply boil hot water in a teapot and infuse dried lavender or lavender tea bags in the water. Let the lavender steep for several minutes, then pour in a glass bowl. Place a towel over your head and inhale the steam. You will feel relaxed from the aroma of the lavender while cleansing your pores at the same time.
Lavender essential oil can be used in place of dried flowers if you prefer.
4. Rose
Roses have been used in skin care for many years. This article states that Egyptians boiled down roses to make cosmetic healing balms and scented oils. They are still widely used in skin care products today.
To incorporate roses into your facial routine, try making a scrub from rose petals and oatmeal. This aromatic scrub will exfoliate and brighten your skin at the same time.
All you need to to is soak rose petals for a half an hour, then mash them together with oatmeal until ground. Apply to your face in a gentle circular motion. Rinse off with cool milk.
Conclusion
The natural products mentioned above are easy to obtain, easy on the wallet and easy to apply. Take a look in your pantry, garden or your grocery store shelf and you will be on your way to the best facials you have ever tried.
For further reading, check out: Doing These Facial Exercises Will Give Maximum Change and Try These 3 Home Remedies To Take The Years Off.
In addition to a healthy diet and proper skin care, facial exercise will help decrease signs of aging. When using the above combination of strategies, you should notice that your skin looks fresher, smoother and shows less wrinkling.

Image: Flickr