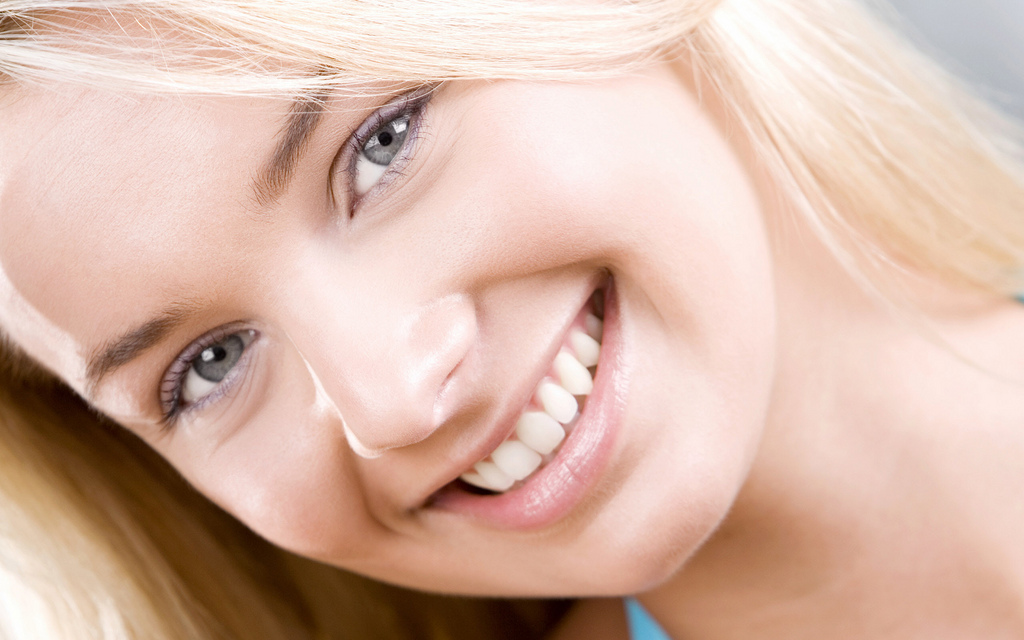 If you've been reading articles about skincare routine, you've probably come across a product called facial toner.  
A water-based liquid, a facial toner is usually included in a skincare regimen as its ingredients can target specific skin issues. It helps in removing debris like oil, dirt, and makeup and helps in keeping the skin smooth. Regular use of a good quality facial toner can help in reducing skin blemishes and redness. 
Are you doing it right?
Like many skincare products, you can only make the most of a facial toner if you use it right. If you've used or tried using a toner before, you probably have been taught to drench a cotton pad in a toner and apply it across the skin, in no particular order. While the use of a cotton pad part is correct, there is a more effective way of using a toner. 
With two pads dipped in a toner, start the application in the middle of your forehead. Using both of your hands, move the pads outward, towards the side of your face. Use the same inward-outward technique as you apply the toner on your nose and chin areas.  
Another common mistake when applying a toner is spraying it directly on the skin. This may seem logical if the toner is packaged in a spray bottle. This may be a convenient way of applying a toner but doing so can keep you from reaping the benefits of your toner. 
When you spray the toner directly on your skin, you can't effectively get rid of the residue as well as the salts and chlorine from the water that may dehydrate your skin.  
Other Considerations When Using a Toner
Applying your toner requires some TLC (tender loving care). To prevent scraping your face with the pads, skincare experts recommend drenching the pads with water before you apply the toner. This helps in keeping the pads soft and less abrasive on the skin.  
The under-eye skin is very sensitive and hence, must be avoided when applying your toner. Too much pressure on this area can contribute to the development of fine lines. 
Choosing the Right Toner
Not all facial toners are created the same. Some can cause you more harm than good. This is why it's equally important to know how to choose the right facial toner for your skin type. 
If you haven't tried a facial toner before or if you've tried and failed a couple of times, the following tips can help you find the most suitable toner for your skin type. 
For dry skin 
The problem in having dry skin is that you often feel your skin tight and taut after every wash. Thus, the most suitable toner for this skin type is one that hydrates or one that has a moisturizing effect.  
For normal and combination skin type 
A normal or combination skin type is neither too dry nor too oily. If you have this skin type, you'll need a toner that will depend on the weather conditions. It simply means using a refreshing skin toner on hot days and a moisturizing one during cold and harsh seasons like winter. 
For oily skin 
If you have an oily skin type, you have to be careful in choosing a toner as most you can find in the market have moisturizer content. Using this type of toner can lead to breakouts. 
The type of toner that you have to look for is a refreshing toner with AHAs and salicylic acid. These ingredients can help in keeping blemishes at bay. 
For sensitive skin 
Having a sensitive skin can be tricky especially that it's vulnerable to a number of skin issues. If you have this skin type, make sure that you avoid alcohol-based toners and opt instead for those with witch hazel extract. This ingredient is good for your delicate skin and has antibacterial properties that will help protect your skin from acne.