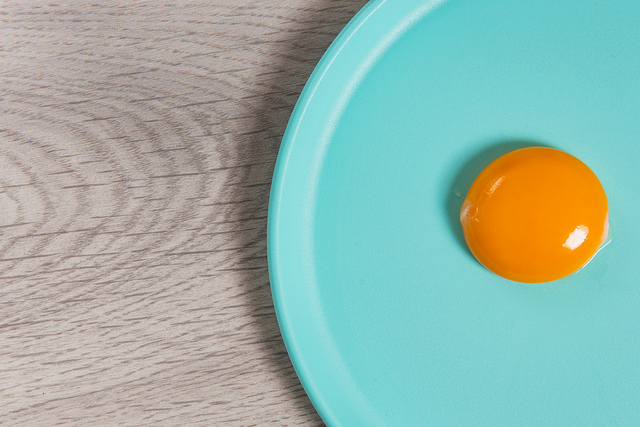 Aging is inevitable and the signs of it start creeping up sooner than we usually expect. It can be quite overwhelming to walk into a store, in search of quality anti-aging skin products.
There are so many different "proven ingredients" that claim to reverse the signs of aging. The trouble is, we don't really know what all of these chemicals are doing to our body, once they have been absorbed.
Not only are many of the anti-aging skin products on the market loaded with chemicals, but they are also quite expensive.
A way to combat this problem, is to go to your own pantry or refrigerator and create your own product. With just a few simple ingredients, you can give your skin the special treatment that it needs to help you look younger. The bonus is, if you look younger, you will feel younger too!
Let's take a look at several home remedies that will help you take the years off:
1. Honey Mask
One of the easiest recipes is this one ingredient honey mask. This article recommends using pure honey for the best results.
Honey is a natural antioxidant and will help to destroy harmful free radicals that will damage and age the skin. Honey will moisturize your skin and help eliminate wrinkles at the same time.
Simply take a couple of tablespoons of pure honey and apply it to your face with your fingers. Be sure to massage it in an upward motion when applying. Let it set for 20 minutes and rinse off with warm water and a soft cloth.
2. Egg Yolk Mask
Egg yolks are chock full of protein and other nutrients, that will give aging skin the extra moisture it needs.
This article suggests adding avocado and plain yogurt to egg yolk to make a nourishing face mask.
The hydrating benefits of the avocado will increase the moisture in the skin, especially when used in combination with the egg yolk. Plain yogurt is a excellent natural remedy for acne prone skin, as it contains live cultures.
To make this mask, combine one egg yolk with ¼ of a mashed avocado. Mix in one teaspoon of plain yogurt until it has a smooth consistency.
Apply to face and allow to set until it is dry to the touch, usually around fifteen minutes. Rinse off with warm water and a soft cloth.
3. Coconut Milk Exfoliator
In order for fresh skin cells to grow and replenish themselves, the old ones need to be exfoliated from the skin. This can easily be done by the use of a natural scrub made with coconut milk and ground sugar.
The coarseness of the sugar will remove dead skin cell buildup and the coconut milk will provide the skin with nourishment and anti-inflammatory benefits.
Simply combine sugar and coconut milk into a thick paste and gently massage over the face and neck in a circular motion. Rinse off with warm water and a soft cloth.
Conclusion
Take a few weeks and try the home remedies listed above. See how your skin reacts and appears. You should be pleasantly surprised by the results. Your skin should look brighter, clearer and firmer.
Create a daily and weekly routine out of your personal skin care regimen. Combine it with a healthy diet and plenty of water.
Always remember to protect your skin from the damaging rays of the sun by applying sunscreen. Incorporate facial exercises to help tone and tighten your skin as well.
By doing the above steps, you will keep your youthful glow for many years to come.
For further reading, check out: 4 Natural Ways To Remove Makeup Quickly and 4 Exercises You Can Do To Help Get Rid Of Necklines.
Image: Flickr