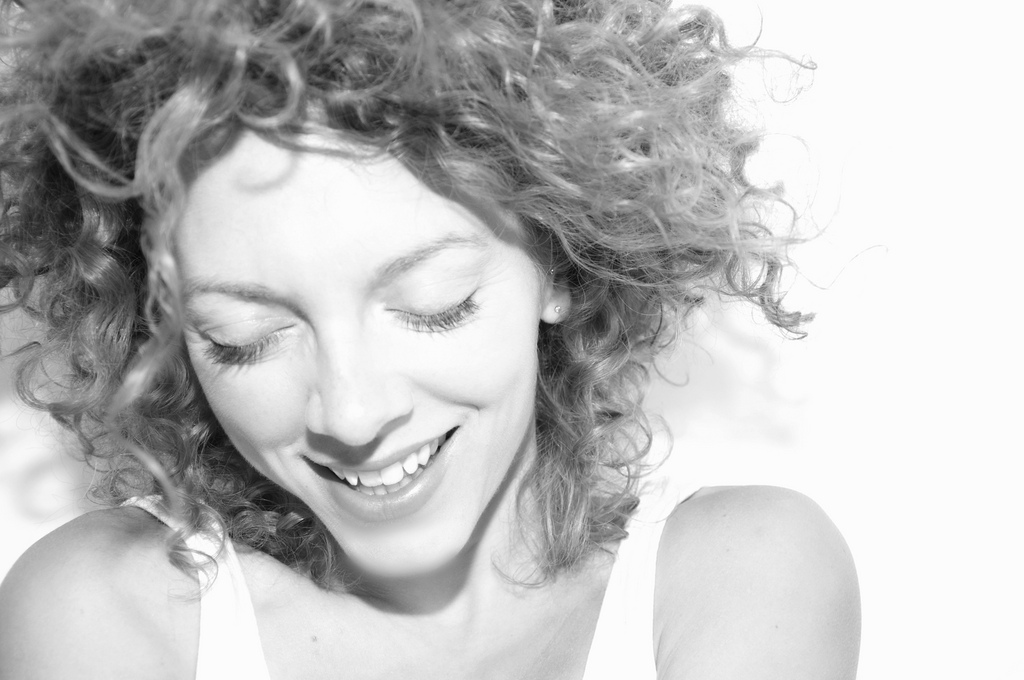 Image:
Vic
You'll notice a lot of changes in our body as you age; this includes skin sagging. It may appear as fluid bags under the eyes. This can happen as a result of weakening of tissue muscles and structures that support the eyelids. It may worsen by other factors like excessive sodium intake, hormonal fluctuation, sleeping position, and infection.
Excessive Sodium Intake
Sodium is needed by the body to help in regulating the amount of fluid. However, when there's too much sodium than the kidneys can handle, it builds up in the blood.
The thing with sodium is that it attracts and absorbs water. So, too much sodium in the blood can lead to fluid retention in the body including the area under the eyes.
Hormonal Fluctuations
The fluctuations of the hormones estrogen and progesterone contribute to the fluid retention of women who are pregnant and those who are approaching menopause. This fluid retention may show on the area under the eyes.
Sleeping Position
When you're sleeping flat, it's harder for the nasal cavities to drain excessive fluid. Hence, it's better to sleep with your head elevated especially as you age.
Infection
The sinus cavities found below the eyes are responsible for filtering bacteria and air. When there's an infection in these cavities, it can lead to poor drainage of both mucus and fluid. This can result to puffiness under the eyes.
How to Smooth Out Fluid Bags Under the Eyes
Fluid bags under the eyes aren't good to look at. They make you look tired and older than your actual age. The good news is, you can do something to smooth them out. Here are some ways on how you can do that:
1. Keep the skin hydrated
Dry skin makes skin sagging more obvious. This is a problem many aging women face.
Skin dryness can be worsened by other factors like smoking, unprotected sun exposure, and diet. You can keep your skin hydrated by drinking plenty of water, using mild soap, and using a moisturizer that's appropriate for your skin type.
2. Limit your alcohol intake
Alcohol can lead to eye puffiness because it lowers the anti-diuretic hormone (ADH) in the body. ADH helps the kidneys in regulating the amount of fluid in the body. When there's low level of ADH in the body, fluid regulation is disrupted, leading to fluid retention.
3. Quit smoking
Smokers are four times more likely to suffer from poor sleep than non-smokers. Plus, the smoking habit can cause skin dryness and robs the skin from its needed vitamins (like vitamin C) which aggravates the dark circles and bags under the eyes.
4. Change your sleeping position
Sleeping on your back can prevent proper drainage of fluid, causing it to build up around the eyes. To smooth out the fluid bags, you may want to add extra pillow under your head. However, you need to make sure that this pillow is effective in giving you better sleep as the lack of sleep can aggravate your problem.
5. Watch your sodium intake
Too much sodium intake can lead to fluid retention which may accumulate on the area surrounding your eyes. Limit your sodium intake to 2,300 milligrams a day. A good way to do that is by cutting back on highly processed food.
6. Do an eye massage
Doing facial exercises is another option for smoothing out fluid bags under the eyes. The following are simple eye exercises that can help reduce eye puffiness:
With your eyes wide open, move your eyeballs in different directions – left, right, up, down, and diagonal. Complete one cycle and then repeat. Do this for five times.

Begin by closing your eyes. Press the puffed area using your index, middle, and ring finger. Press the area for at least 5 minutes.

Using the index finger of both hands, slightly press and massage your temples. Do it for at least 5 minutes.
Try these tips and you'll see how reducing the eye puffiness can make you look more well-rested, relaxed, and young-looking.