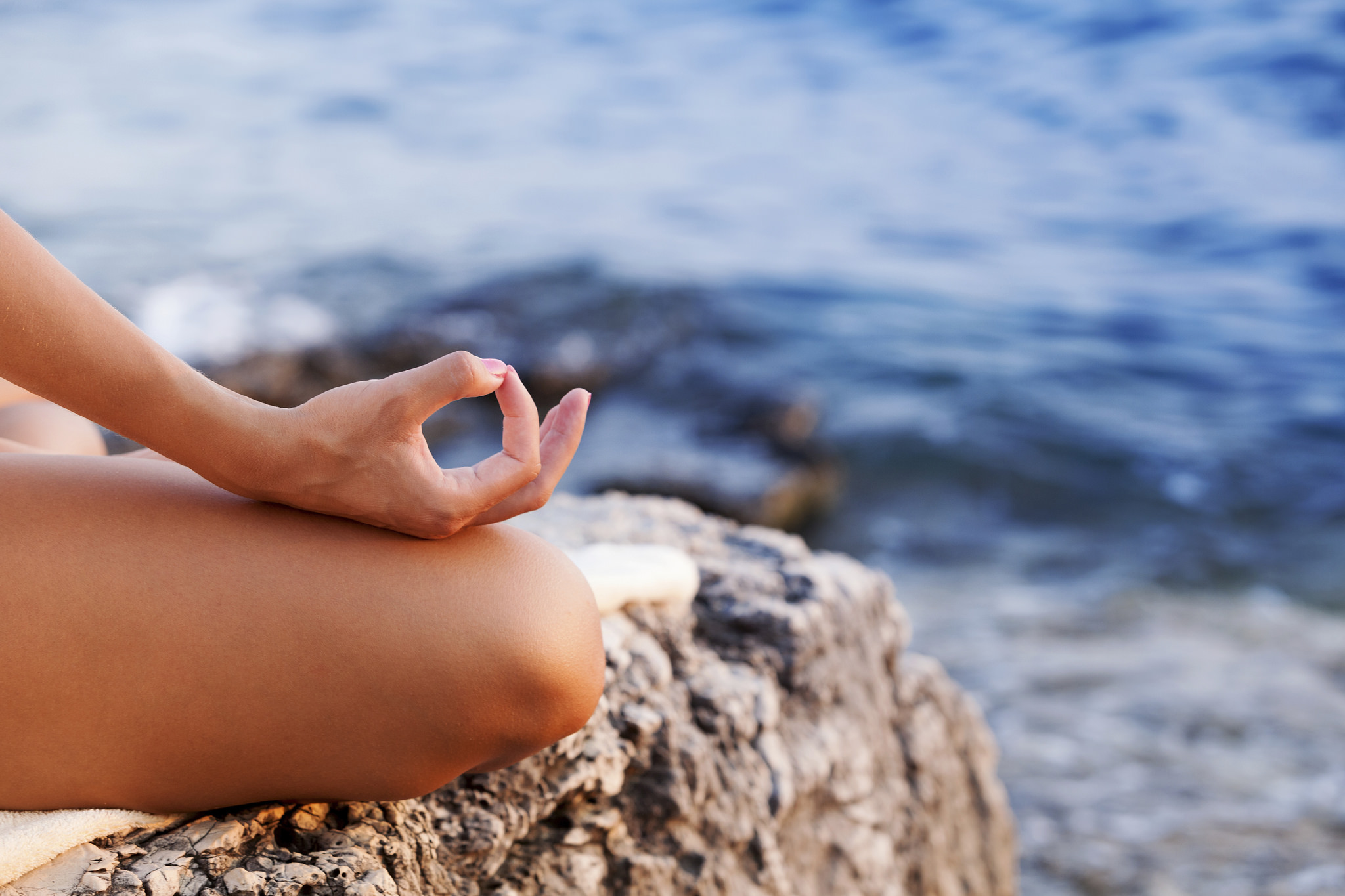 Although further studies are needed in order to provide sufficient proof that facial exercise works especially for women suffering from signs of skin aging, many have attested that it works. Women who have tried it have seen positive results after doing it on regular basis.
Facial exercise lies on the premise that facial muscles are just like other muscles of the body. When they're not 'worked out', they would end up sagging; hence, the appearance of fine lines and other signs of skin aging.
Choosing the right spot to do the facial exercise matters as distractions can keep you from doing it the right way. If you want to commit yourself to regular facial yoga, then choosing a zen space to exercise in should also be a priority.
Factors to Consider When Choosing a Zen Space
As each person is unique so as one's choice of her own zen space. Here are some factors to consider to help you choose one:
1. Comfort
Your comfort should be your primary concern when choosing a zen space to exercise in. Neglecting this factor can lead to ineffective exercise and procrastination.
So, think carefully of what you consider as comfortable. Do you require a space filled with natural light or are do you still find yourself comfortable in a room with artificial light? Do you feel more comfortable in larger spaces or do you find comfort in smaller ones?
Knowing what motivates you and makes you comfortable can make the decision process a whole lot easier.
2. Needs
Compared to other anti-aging facial regimen, facial exercise doesn't require a lot of things. If you're still new to this, you'll more likely be needing a video tutorial from an expert and a mirror to see how you're doing each routine. But then, if your needs for a zen space go beyond these things, then it's another thing to consider.
3. Space availability
Even if you wanted a grand zen space to exercise in but if you're tight on budget, then you'll more likely end up choosing among  the available spaces in your home.
It takes a bit of creativity to find and settle for one that suits your needs without breaking your bank.
Dos and Don'ts in Choosing a Zen Space
When choosing a zen space to exercise in, do:
Choose a space free from distraction

Consider how the space affects your energy and concentration

Inform others in your home about your zen space so you can have uninterrupted workout sessions
Don't:
Select an overly cluttered area as it can affect your focus

Choose a space based on other's preference. Remember that this is YOUR zen space so choose one that suits your preference or needs.
Creating Your Zen Space for Exercise
Once you have chosen a dedicated space to exercise in, the next step is to turn it into your own sanctuary where you can fully concentrate in doing the exercise. You can do that by:
Deciding what you want from your space
Do you only want a space where you can do your facial exercise without interruption? Or do you want to get more from that space?
Your zen space can serve more than just your private room for exercising. It can also be a place where you can do your daily meditation or deepen your spirituality. Knowing what you want from the space can help you design it in a way that satisfies your needs.
Seeking inspiration
The internet can be a great source of inspiration. But before you start looking for one, think of those things or elements that inspire you. They can be elements of nature or personal items that have meaning to you. Blindly following other people's zen space design can only end up in frustration and disappointment.
The ability to concentrate and execute an exercise well can be affected by your choice of your zen space. So, know what you want and try the tips above for creating a space that suits your needs.