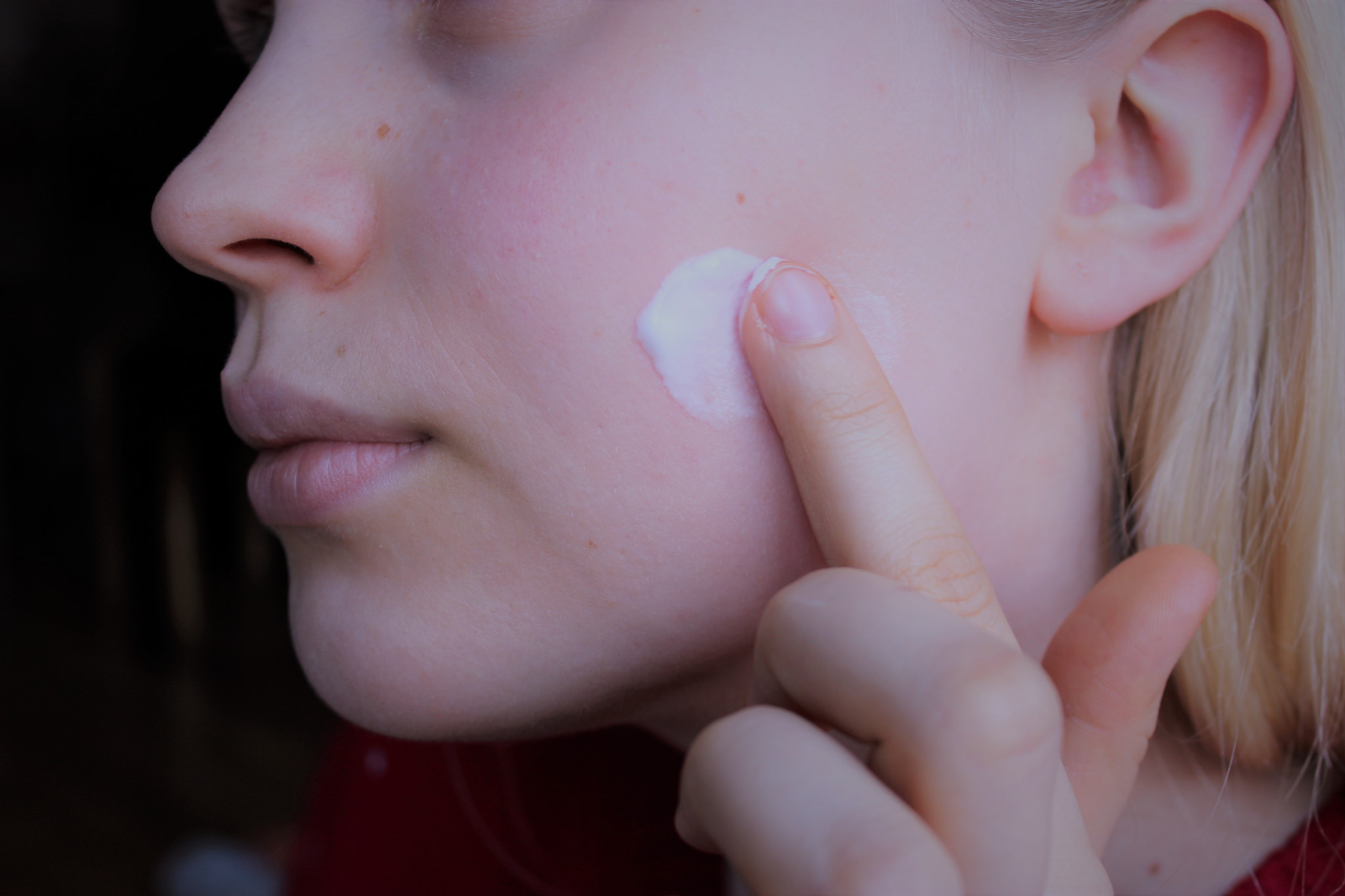 We all know that we need to moisturize. It keeps our skin soft, supple, and delays the signs of skin aging. But the problem is, choosing the right hydrating or moisturizing cream for our face can be tricky. For one, not all face creams are created the same. If you choose one that's not suitable for your skin type, you'll end up either having breakouts or with a dry skin. And second, there are face creams that contain ingredients that are too harsh for your skin. If you're not keen on reading product ingredients, you'll more likely to end up with skin irritation.
Making Your Own Face Cream
Making your own organic face cream can give you a peace of mind as you know what's exactly in it. You can add more or less as you please and there are tons of ingredient mixture that you can play around.
Another reason for considering making your own face cream is the cost. Good quality store-bought organic face creams often cost hundreds of dollars. This can easily add up especially if you're making it as part of your regular facial routine. When you're making your own face cream, you can save thousands of dollars in a year as the ingredients are easy to find; oftentimes, they are the things you can easily find right inside your kitchen.
The Essentials
Here are the things you need for making your own organic face cream:
Clean and well-lit working area
You don't need a fancy working area when you're making your own face cream. As long as it's clean and well-lit, you're good to go. In fact, you can make organic face creams in your kitchen, using your kitchen island or part of your countertop.
If you're working with essential oils, it's important to work in an area with good ventilation. These oils are highly volatile and combustible and hence, should be kept away from heat and sources of flame.
Utensils
The utensils for making face cream may vary with each formula. You can easily get started though with just the basic tools; most of which are things that you may already have at home. These include small to medium-sized bowls, a whisk, blender or food processor, spatula, measuring cups and spoons, small jars with lids, and lint cloth for cleaning up.
Ingredients
The ingredients you need may vary, depending on the type of face cream you're making. Most ingredients in making a homemade face cream are easy to find; many of which can be found right inside your home.
DIY Organic Anti-Aging Face Cream
There are different ways of making your own organic face cream. Below are some variations of it:
All-Natural Face Cream from Inhabitat
This face cream formula uses different types of oils including olive oil, sweet almond oil, grapeseed oil, and drops of essential oil. It also uses beeswax pastilles, organic hydrosol, organic aloe vera gel, and vitamin E oil.To make this face cream, you need measuring cups and spoons, whisk, stainless steel or glass mixing bowls, stainless steel or glass saucepan, a double boiler, blender or food processor, a spatula, and several clean lidded jars for storing your face cream.
Depending on the volume of cream you intend to make, you can cut back or add more on the ingredients stated in the recipe. You can also make this fragrance-free by opting out of the use of essential oils.
The 6-Ingredient Anti-Aging Face Cream from Livestrong


This organic face cream recipe can be a good start if you haven't tried making your own face cream before. It only needs six basic ingredients – organic beeswax, rosewater, shea butter, germ oil, sweet almond oil, and organic honey. You can add essential oils of your choice once the mixture has cooled.



For the tools, you'll only be needing a baking pan, glass mixing bowl, glass cup, hand mixer or stick blender, and small glass jars with lids for storing your organic face cream.

Carrot Face Cream from Organic Beauty Recipes
If you're looking for an organic face cream that offers protection from UV radiation, then this carrot face cream is worth a shot.

For this face cream, you'll need organic aloe vera juice, carrot seed oil, camelia seed oil, refined shea butter, beeswax pellets, and essential oils (carrot seed, lavender, rose geranium, frankincense).

As for the tools and equipment, you only need a double boiler, a whisk, and several glass jar containers with lids.