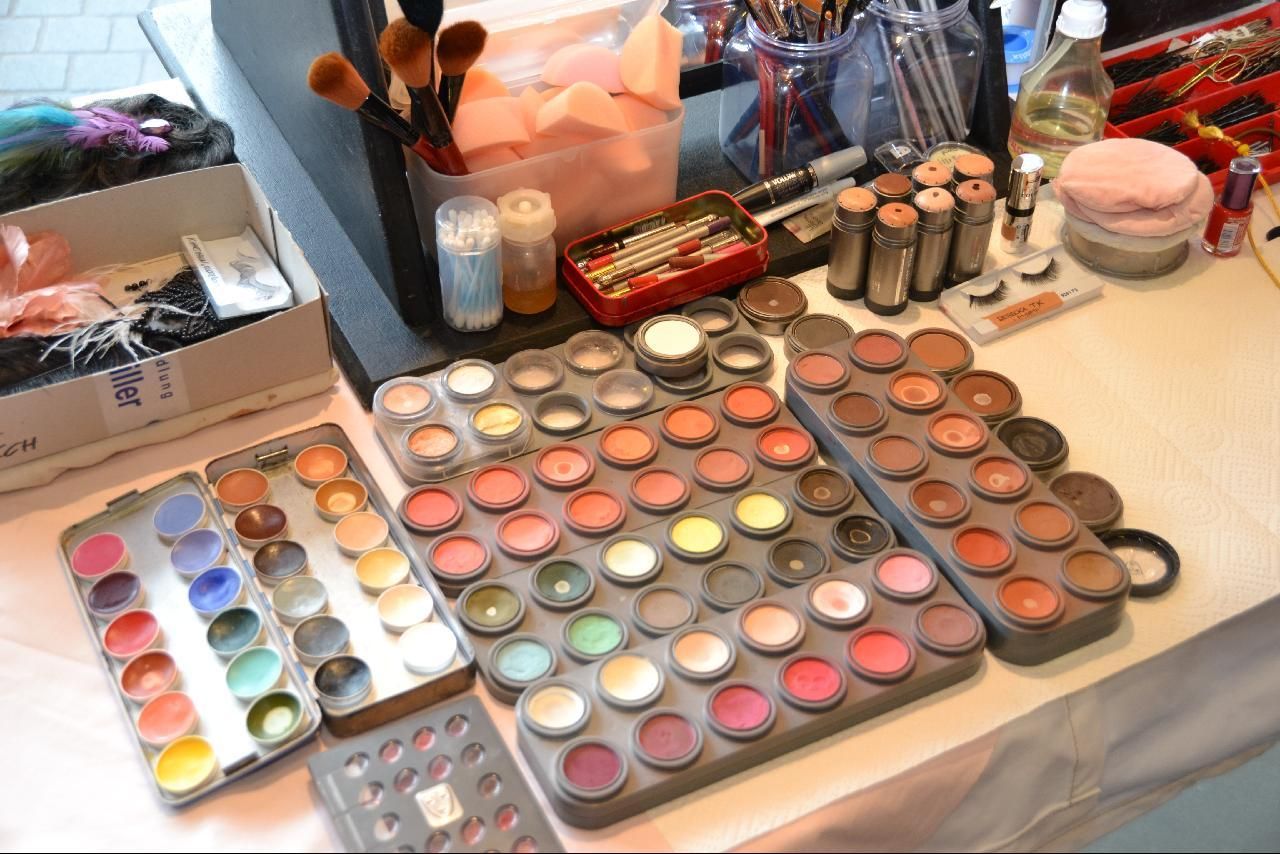 Makeup can accentuate your looks regardless of your age. However, using makeup and even the process of choosing the right one can get tricky as we age.  
There are several skin changes that happen as a result of aging. Skin tends to get drier and less supple, making fine lines more apparent. On top of that, there can also be age spots that result from years of unprotected sun exposure.  
Makeup and Older Skin
Even if you already have these age-related skin changes, know that you can still look fab with a full-face makeup. The keys are choosing the right products and learning how to apply them.  
Choosing the Right Products
Choose the right foundation 
When it comes to choosing the right foundation, go beyond color matching and undertones. You need to consider other factors such as sun protection and skin hydration. Hence, a good option is a moisturizing foundation with SPF. It protects your skin from the sun without causing dryness. Most good quality moisturizing foundation has lighter finish, which makes it easier to blend.As much as possible, avoid very thick or loose powder foundation. These products will eventually settle into the creases, making the fine lines more visible.
Choose a cream blush 
A cream blush with a light satin finish can give your face a natural glow. Since it's in a cream form, you can easily apply it on the apples of your cheeks and blend it lightly.
Choose eye shadows with light satin finish 
Eye shadows on neutral tones and with light satin finish can emphasize your eyes and can naturally brighten them.
Choose a moisturizing lipstick 
Satin, moisturizing lipsticks can provide your lips with color and a fuller look. You can make it look more natural by choosing neutral colors like light pink.

 
Applying Makeup on Older Skin
Prepare your skin
Before applying makeup, make sure that your skin is clean and well-hydrated. The age spots and other age-related skin blemishes are easy to cover up if the skin is exfoliated and well-hydrated. It also makes it easier to apply your makeup more evenly.
Don't forget the foundation primer
A foundation primer can minimize the appearance of your pores, even out the appearance of your skin tone, and it helps prevent foundation from settling into your fine lines. It also makes your foundation last longer.
Apply your foundation
The best type of foundation for a mature skin is the liquid or cream type. Choose the liquid type if you have good skin, one that is relatively free or with just a few skin blemishes.You may opt for a cream type if you have more visible age spots and broken capillaries. This type of foundation provides better coverage and is more opaque. You should also consider a cream type if you find yourself applying the liquid type thickly.
Use concealer over your foundation
Concealer can help hide those skin flaws that were not covered by your foundation.Since a concealer is completely opaque, you don't really need that much. Just dab a small amount of it on the flaw and work it with your foundation. You can use a rounded concealer brush to help you control the amount of concealer you put on your face (too much concealer can lead to a cakey appearance).
Use a large powder brush for your face powder
A face powder can give you a matte finish. Applying it with the use of a large powder brush can help prevent the chalky appearance. Also, when applying the face powder work downward. Start from the forehead and work your way to the chin. This will help prevent the mask-like effect. And once you're done, gently pat your face with a fleecy puff to remove the excess powder.
Finish your look with a lipstick
Light-toned, satin finish lipstick can make your lips look fuller and smoother. A lip brush is not necessary but using one can make your lipstick last longer.