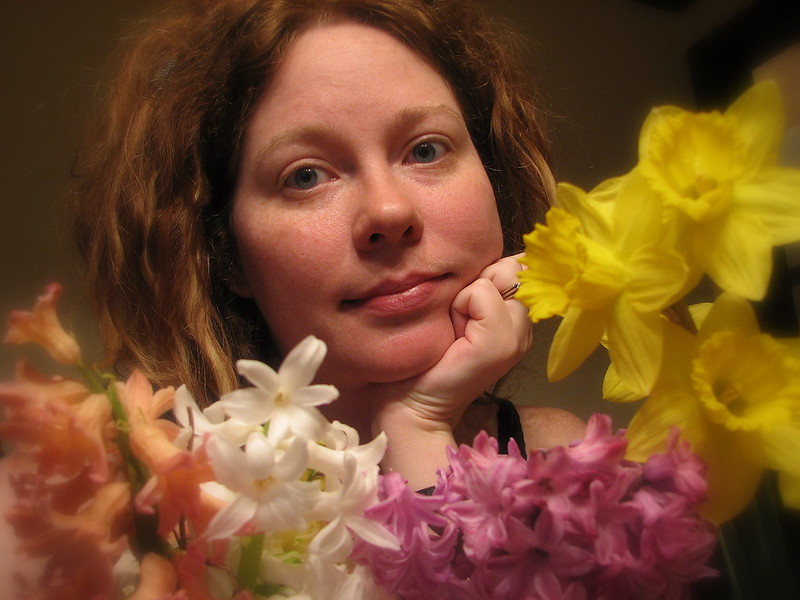 Life lessons can not be taught to you by someone else or by reading a book. You can only truly understand the lessons that have been bestowed upon you, through your individual and unique experiences.
By the time you have reached forty years old, you have most likely been through a number of things, such as love and friend relationships, having children, earning a living and paying for all of the necessary expenses.
Additionally, you may now understand that you need to take care of your skin and your body to maintain health from the inside out. When we are younger, we tend to overlook things like that, until we start to show signs of age.
Let's dive deeper into the life lessons you will encounter, as you age through your forties:
Lesson 1: The Quality Of Relationships
One of the most important things to remember is to evaluate the quality of your relationships. Think about how much time you invest into each relationship, whether it be family, friends or romantic.
Do you feel that your efforts to create a strong and healthy relationship, match with your loved one's efforts? If not, then you may want to reconsider their value in your life and focus on people that are on the same playing field as you are.
Lesson 2: Your Overall Health
Getting regular exercise and eating a diet rich in fruits and vegetables will improve your overall health. Avoid processed food and stick to natural and organic choices.
Processed food can create a host of health issues, so it is best to stay as natural as you can when it comes to what you ingest.
Foods that are high in saturated fats can cause the arteries in your heart to become clogged. This can lead to heart attacks and other problems. For optimal health, stick to low fat and high fiber foods.
Lesson 3: Take Care Of Your Skin
If you want to stay on top of your appearance and reduce signs of aging, you must take care of your skin.
Always protect your skin from the ultra violet rays of the sun, by wearing a sunscreen when you go outdoors. The sun's UV rays can be very damaging to the skin, causing premature aging, hyper pigmentation, as well as possible skin cancer.
In addition to sunscreen, choosing the appropriate topical products for your skin type is paramount. Avoid using products for dry skin if you have oily skin and vice-versa.
Use cleansers and serums that will improve any skin condition that you are concerned about.
If you are unsure what products to choose, don't hesitate to ask your esthetician or dermatologist for recommendations.
Lesson 4: Invest In Your Future
Now that you have reached the age of stability and maturity, it is important to plan for your future. You have many years left to live and you want to make sure you can be as comfortable as possible when you retire.
This article suggests saving twice as much as you spend. Be cautious of overspending on items and watch for sales. Don't be tempted and impulse buy when you want something.
Take a few minutes to think about whether you really need to make that purchase or if it is just a split second satisfaction.
Lesson 5: The Time Is Now
This article recommends not procrastinating if you have been wanting to do something in your life. Possibly, you have always wanted to go to another country or perhaps you want to experience skydiving.
There is no better time than the present! Make the necessary arrangements and fulfill your dream.
Conclusion
By taking the above points into consideration, you should create a strong foundation to grow on. Your future will be more stable and you will feel more secure in your health, wealth and appearance.
For further reading, check out: Tai-Chi -The Ultimate In All Over Skin Care and Island Holidays – Potecting Your Skin From The Elements.
Image: Flickr