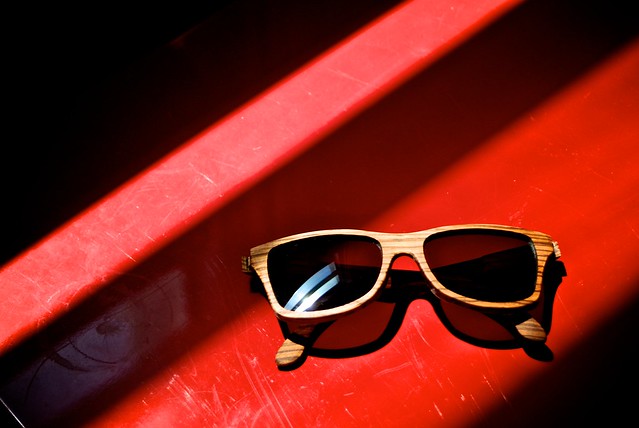 Have you ever felt unhappy when you look in the mirror? Often, as we age, we tend to get lower self esteem when we start to notice the signs of aging.
First, we may only see a few fine lines around our eyes or smile lines starting to appear. Gradually, as time goes on, these signs of aging are more significant, such as a sagging neck or deep forehead lines. We could also experience loose jowls and lip wrinkles around our mouth.
None of it is fun, but there are some simple things we can do for our skin that will help slow down the signs of aging.
Let's take a closer look at how we can improve our appearance and feel better when we look in the mirror:
1. Crows Feet
Most of us are familiar with the fine lines that form on the outer part of our eyes. These are especially noticeable when smiling or laughing and will get deeper as the years go by.
To help combat this, make sure you wear sunglasses when going outdoors to prevent squinting. Also, wear a sunscreen of 30-50 SPF. This will help block the damaging ultraviolet rays from damaging the skin around your eyes and protect the rest of your face as well.
2. Skin Texture
The texture of our skin can be strongly affected by sun exposure , as well as our diet. If we tend to eat mainly processed foods, our skin color will appear dull and we could suffer from inflammation, such as breakouts or rosacea.
Eat a diet full of dark green, leafy vegetables as well as healthy fats, such as avocado and almonds. Avoid eating an abundance of sugar as well.
Not staying hydrated will also make the skin dry and lackluster. Be sure to drink plenty of water each day, at least two liters to be adequately hydrated. This will help plump up the skin and also flush the body of any toxins that have built up.
3. Loose Jowls and Sagging Neck
One sure way to firm loose jowls and a sagging neck are to to facial exercises on a regular basis.
The exercises are easy to do and can be performed almost anytime of the day. If you fit in ten minutes a day, you will be able to see an improvement in no time.
To tighten your jowls, keep your mouth in the closed position. Slightly separate your upper and lower teeth. Move upper jaw forward, while stretching your upper lip upward as far as possible, without opening your lips. Hold this position for five seconds and repeat ten times per day.
If you want to firm the loose skin on your neck, this easy exercise will help you. Simply look up, with your chin towards the ceiling. While doing this, slowly move your lower jaw forward, until you feel the skin start to tighten. Hold this position for five seconds and repeat it ten times per day.
Conclusion
Each of the above areas should be addressed if you want to improve your overall look and maintain a youthful appearance for as long as possible.
One of the biggest advantages, is that many of these remedies are natural and safe to do. The ability to find many of the ingredients in your pantry is also a bonus for convenience and overall safety.
If you practice these tips on a regular basis, you should be able to see an improvement in your skin's texture, firmness and color within a few weeks. Develop a regular routine and stick to it and your friends will be asking what your secret is!
For further reading, check out: How To Apply Makeup For A More Youthful Appearance and How To Create The Perfect Skin Care Routine For You.
Image: Flickr