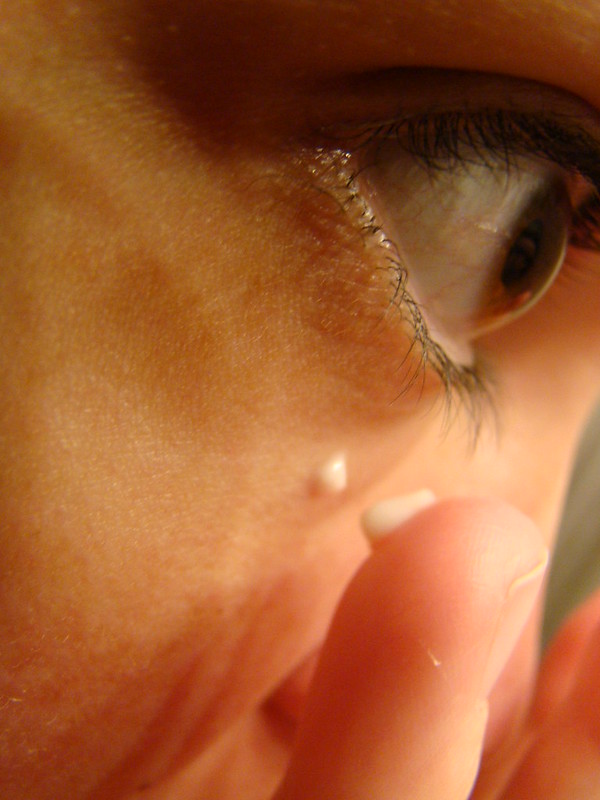 Facial tapping is becoming quite popular, when it comes to turning back the hands of time.
Integrating facial tapping into your regular skin care has several known benefits, as mentioned in this article.
We all want to look younger, but it inevitable that everyone will show signs of aging on our face, over the years. This is caused by a combination of things, such as: sun damage, poor diet, not using the correct skin care products and the natural pull of gravity.
Let's take a deeper look into facial tapping and how it can help you:
Facial tapping relieves tension caused by stress
Facial tapping provides a better sleeping experience
Facial tapping delays the aging process
How to do facial tapping:
It may sound like a difficult technique to learn, but facial tapping is actually quite simple.
The first thing you want to do, is choose the facial products that are designated to your specific skin type. You can use this technique with toners, serums, moisturizers or any other skin care product of your choice.
Dot your product across your face in the desired areas, such as around the eyes, lips, forehead, etc.
Gently apply the product to your face using a light tapping motion, until it is fully absorbed into your skin.
You can also use the palms of your hands to apply product to the larger areas, such as the cheeks and the neck.
It is very important to avoid any pulling, smearing or tugging of your skin. Many of us apply our skin care products by using a smearing motion. When this is done, it actually causes more wrinkles and sagging.
Be mindful to only use tapping motions.
Why you should do facial tapping:
Eliminating any unnecessary pulling and only using a tapping motion on the face, will actually improve product absorption.
Your skin will soak up the product and benefit from its ingredients, moreso than if you used a smearing motion to apply it. It only takes a couple of extra minutes to use the facial tapping technique, but the results are well worth the small amount of time.
Facial tapping will also increase blood circulation to the face. This will help your skin look more radiant and will promote a healthy glow. An increase of blood flow will also help promote the production of collagen and elastin, which helps keep the skin looking firm and plump.
Conclusion
Choosing the right products for your skin type and using facial tapping to apply them, will make a noticeable difference in the appearance of your skin.
In addition to facial tapping, there are many other things we can do for our skin to help take the years off of our face:
For the healthiest skin possible, eat a diet that is rich in green, leafy vegetables. Avoid processed foods and refined sugars. The old saying, "You are what you eat" is very true, and it will be obvious, by the look of your skin.
Keep your body well hydrated. When we drink enough water, our skin is plumper and shows less signs of aging, such as fine lines. Skin dryness is also reduced, which will prevent a dull, flaky appearance.
The American Academy of Dermatology recommends using a sunscreen with an SPF of 30 or higher when going outdoors. This should be applied even if it is a cloudy or overcast day. Wearing sunglasses is also another way to combat crow's feet around the eye area.
For further reading, check out: Facial Yoga – The Best Exercises For Toning Facial Skin and The Best Anti-Aging Facial Exercises You Can Do At Home.
Image: Flickr