Although more is sometimes better, in the case of chins this is definitely not the case. A double chin is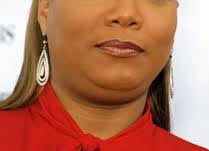 very aging, and although it could be a symptom of being overweight in general, most people find double chin problems begin in their mid to late thirties.
From my own experience I know that double chin exercises will tone the chin muscle and tighten the neck skin. You can see my favorite double chin and saggy neck exercise described here:
Sagging Neck and Double Chin Exercise
Or see below for a selection of double chin exercises on YouTube.
[tubepress mode="tag" tagValue=' Double chin exercises ']